We Offer a Wide Range of Education, Support and Advocacy Programs that Address Issues Impacting Jewish Homes, Families and the Community across the Lifespan.
Our program and services include professional training, community awareness, support groups, pastoral counseling, professional consultations, information
and referrals, cultural sensitivity trainings and education support for institutions such as schools, synagogues, camps and youth groups.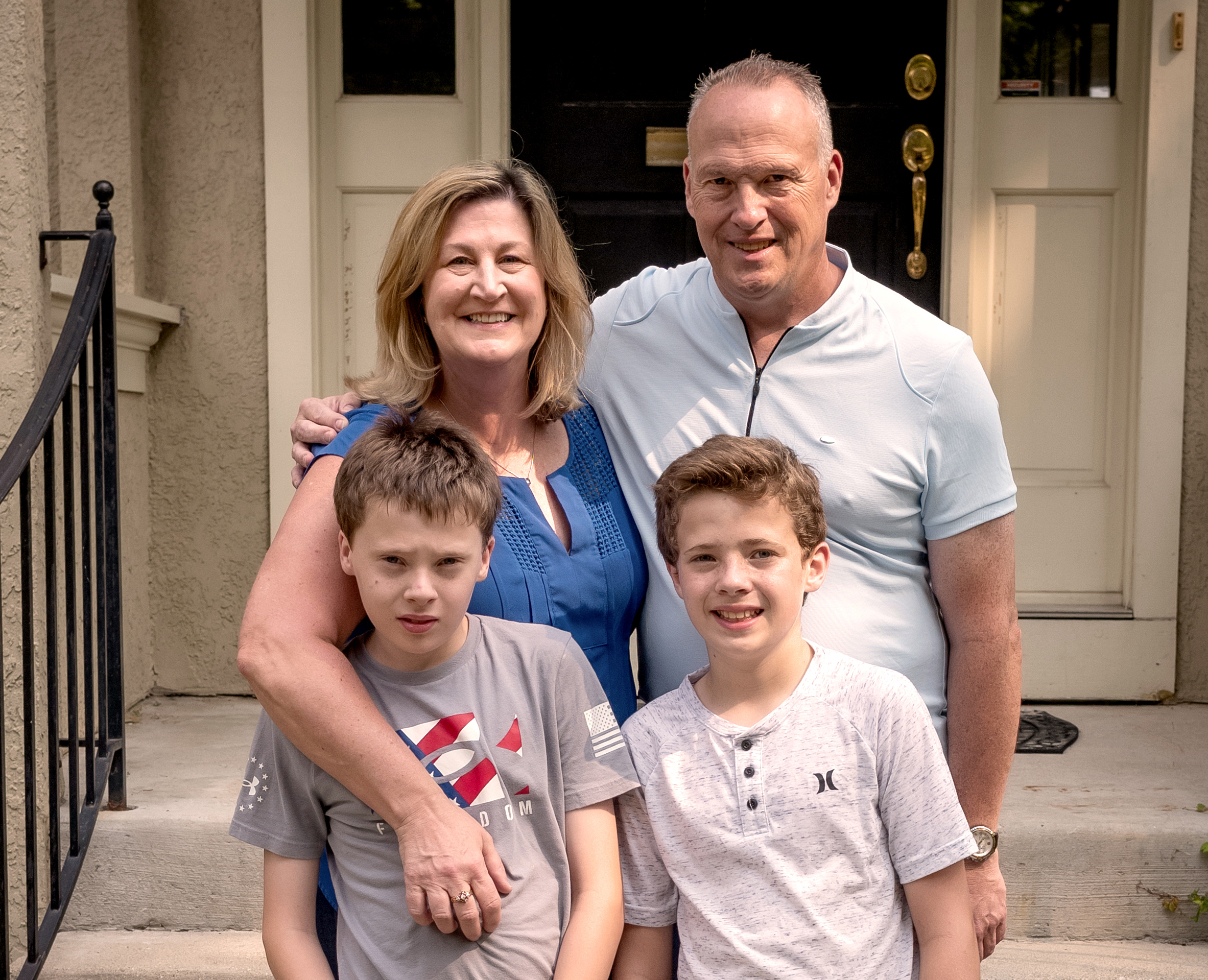 We're Here
to Help.
For assistance or more information, call us at 855.275.5237 or email us at Ask@JCFS.org.