Support Groups
JCFS Chicago offers support groups on a variety of topics to enable a range of participants to embrace the comfort of human connection.
Evenings of Support
Community-wide gatherings provide wisdom and support through a Jewish lens. Smaller group gatherings offer the opportunity for adults of all ages and life stages to discuss ongoing challenges and learn coping and self-care strategies.
Community Education
Learn new ways to help a friend, parent, child or loved one by bringing a JCFS Mental Health Education program to your synagogue, organization or school.
Recognize the signs of a mental health challenge or crisis.

Learn how to actively and compassionately listen to someone in distress.

Understand mental health in the Jewish community and how we can support and

respond to those who need our help.

Synagogues throughout our community are invited to celebrate Mental Health Shabbat.  Please view our Mental Health Shabbat Resource Guide for links to articles, information, prayers and readings to share with your community on Mental Health Shabbat and throughout the year.
Understanding Mental Health
This workshop provides participants with tools for assisting people who may be struggling with mental health conditions. Participants will learn how to identify the signs and symptoms of mental illness and addiction and connect people with the appropriate professional, peer, social, or self-help care. This program is specifically designed for people who are not mental health professionals, such as individual community members, Jewish community leaders, clergy and other synagogue staff, and educators. Scheduling this program allows flexibility, since it can be customized. The content and duration of Understanding Mental Health can be designed to meet the needs of your community or organization.
Training For Professionals in Jewish Organizations
Our presenters offer expertise and practical approaches for preventing a mental health crisis or intervening when a crisis cannot be averted.
Topics include:
Adolescent mental health

Crisis Intervention

Grief, anxiety, and stress

Self-care and coping strategies for professionals

Suicide Prevention
Program Recordings
This Anxiety and School program explored how to support your child's (and your own!) anxiety at the start of  the school year. Tips and strategies for managing feelings related to impacts of the pandemic, increasing violence in our world and more were discussed
 
Presenter - Edward Loew, LCPC, has been practicing for over 40 years. He is currently the Director of Community Counseling Services at the Knapp Children's Center in Rogers Park.
For More Information
Ann Luban, Senior Director, Jewish Community Services, 847.745.5420.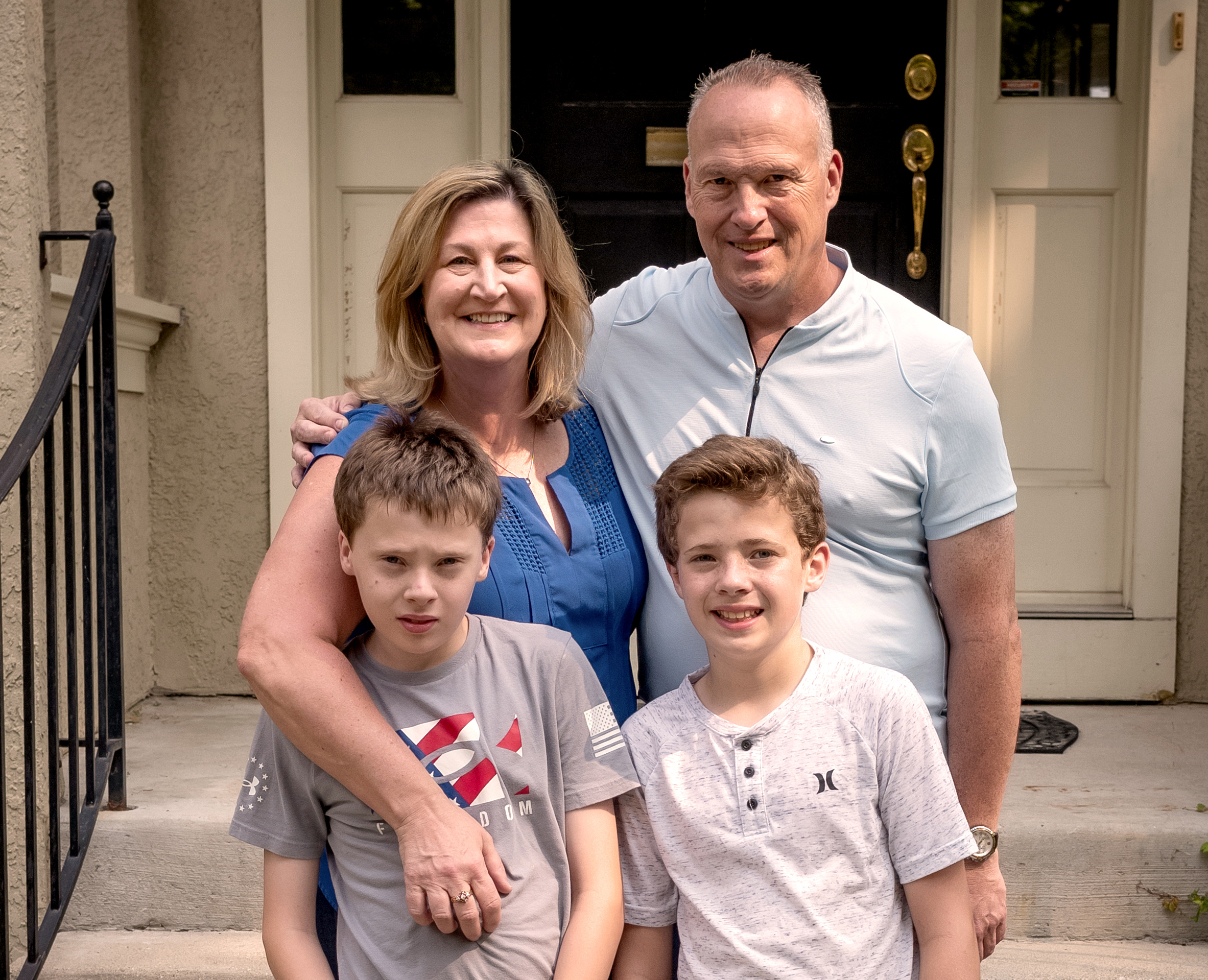 We're Here
to Help.
For assistance or more information, call us at 855.275.5237 or email us at Ask@JCFS.org.