JCFS Chicago
 complies with HIPAA standards. A complete version is available below, in both English and Spanish.
Short for Health Insurance Portability and Accountability Act, HIPAA Provides National Standards to Protect the Privacy of Personal Health Information.
 JCFS Chicago HIPAA Policy (English)
 JCFS Chicago HIPAA Policy (Spanish)
Website Information Collection Privacy Policy 
JCFS Chicago does not collect personal health information through its website. 
Like all web servers, our server automatically creates log files for everyone who visits our site. These access logs allow us to make our site more useful to our visitors. The access logs do NOT record visitors' name, address, phone number, credit card numbers, or any other personally-identifying information. They do contain information such as:
The Internet Protocol Address (IP Address) of the machine which accessed our website
The date of the visit
The time of the visit
The path taken through our website
The browser being used
A list of files downloaded or viewed
Any errors encountered
For any questions about the Website Information Collection Privacy Policy, please contact our Director of Marketing at 773.467.3884. or contact  Communications@JCFS.org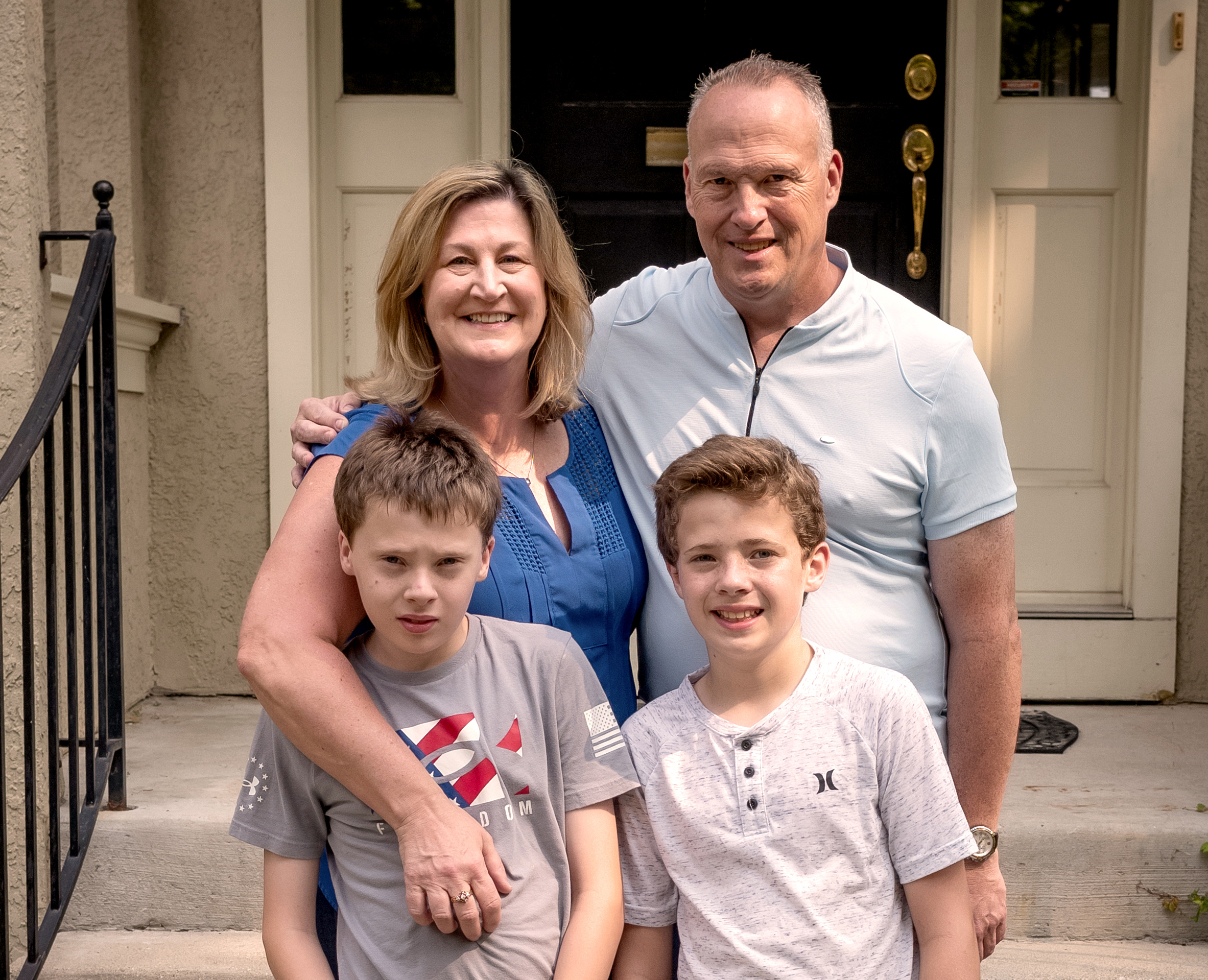 We're Here
to Help.
For assistance or more information, call us at 855.275.5237 or email us at Ask@JCFS.org.