For many young people and their families…talking to a counselor can be a life-changing experience.
Your well-being matters.
For many, struggling with mental illness can be a challenging experience and it often affects the people around them. JCFS Chicago counselors use a client-centered, strength-based approach, providing a safe, therapeutic environment for individuals to feel understood.
Our Mental Health Services include:
One-on-One and Family Counseling
Psychological Evaluation & Assessment
Educating the Community about Mental Health
Bring our Mental Health First Aid program to your synagogue, organization or school and learn new ways to help a friend, parent, child or loved one:
Recognize the Signs of a Mental Health Challenge or Crisis.
Learn How to Actively and Compassionately Listen to Someone in Distress.
Understand Mental Health in the Jewish Community and How we can Support and Respond to those Who Need Our Help.
Training Professionals in Jewish Organizations
JCFS presenters offer expertise and practical approaches for preventing a mental health crisis or intervening when a crisis cannot be averted.
Topics include:
Grief, Anxiety, and Stress
Self-Care and Coping Strategies for Professionals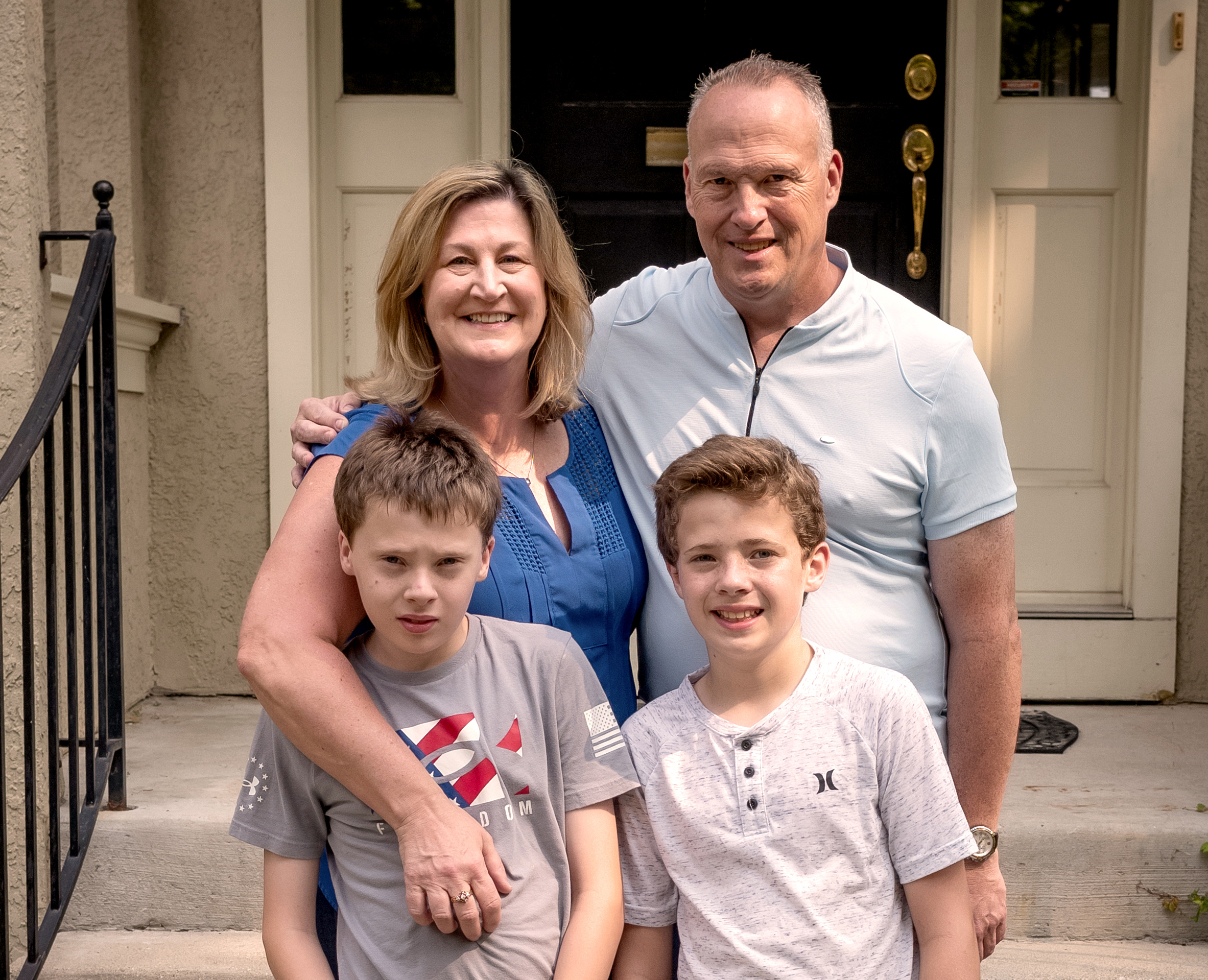 We're Here
to Help.
For assistance or more information, call us at 855.275.5237 or email us at Ask@JCFS.org.