Like all parents, adoptive parents want the best for their children and are willing to go the extra mile to ensure their happiness and success.
Adoptive parents do face unique challenges. For example, every child who is adopted has a unique story and circumstances and may experience confusion, fear, sadness and even anger at different times because he or she is no longer with a birth parent. A child who has a history of trauma or loss, or is challenged by attachment or behavior issues, requires additional support.
JCFS Chicago believes strongly that adoptive parents don't need to wrestle with these challenges alone, and can turn to us to tap into abundant resources that provide adoptive families with support, strength and solutions. Our experienced clinicians look at each family's strengths and work to address any gaps to ensure all of their needs are met for a successful adoption.
Our clinicians provide services in Spanish and English to adoptive families who have adopted or have subsidized guardianship through DCFS. These services include home-based individual and family therapy, grief counseling and mentoring programs. JCFS Chicago clinicians can intervene in a crisis and serve as a court, school or community advocates.
JCFS Chicago serves adoptive families of children placed with them through the Illinois Department of Child & Family Services (DCFS) and who are living in or near Chicago and the far south suburbs.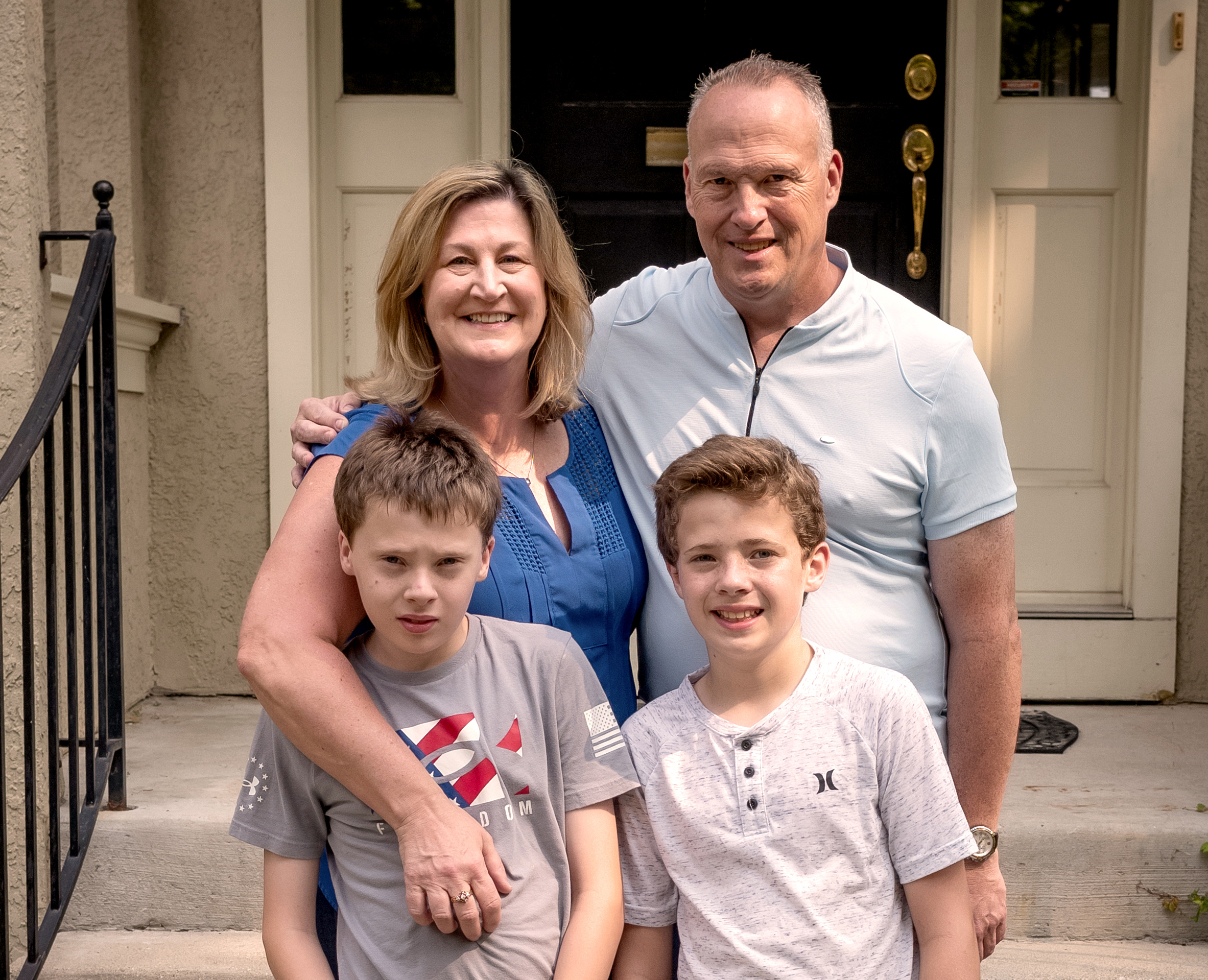 We're Here
to Help.
For assistance or more information, call us at 855.275.5237 or email us at Ask@JCFS.org.