The links below provide prayers, information and resources to increase awareness and expand understanding of mental health in the Jewish community, and to offer support for those struggling with mental health challenges and their loved ones.  These resources can be used by clergy and staff to customize Mental Health Shabbat and to share with congregants both before and afterwards.
For assistance in planning Mental Health Shabbat, including finding a speaker for your congregation, please contact Janet Ogron, Jewish Community Liaison.
Mental Health Information and Resources
An Introduction to Mental Health Disorders, No Shame on U
Common Mental Health Conditions Handbook, No Shame on U
Mental Health Myths and Facts, No Shame on U
Providing Emotional and Practical Support for Someone struggling with their Mental Health, No Shame on U
How To Support Someone Struggling With Their Mental Health, No Shame on U
Mental Health in a Jewish Context and How Congregations Can Support Families Struggling with Mental Health, JCFS Chicago
Jewish Mental Health Values, The Blue Dove Foundation
How to talk to a Friend Going Through a Mental Health Crisis by Nina Henry, JCFS Chicago
May is Mental Health Awareness Month - by Ann Luban, JCFS Chicago. (Includes Year-Round Coping Strategies) 
Put Burnout on the Back Burner and Cook Up Self Compassion in 2022 - by Laurie Garber-Amram and Diane Kushnir Halivni, JCFS Chicago.
In the Synagogue
Parshat Vaera D'var Torah Suggestions
Parashat Yitro Self-Care D'var Torah Suggestions
Mental Health Mi Sheberach Prayers, The Blue Dove Foundation
Give Me Your Hand Responsive Reading by Rabbi Eric Weiss
Music: A Healing Tool by The Blue Dove Foundation (Includes 39 Songs for Jewish Healing, Peace, Joy and Comfort)
A Prayer for Healing for Mental Illness
A Prayer to be Recited by the Family Member of One Struggling with Mental Illness
Shabbat at Home
Make Mental Health the Center of Your Shabbat Dinner Conversation, The Blue Dove Foundation
Alternative Shabbat Ritual, The Blue Dove Foundation and One Table
Suicide Prevention and Support
Suicide Prevention and Support in the Jewish Community Including a booklet for families grieving the death of a loved one to suicide
MISSD Medication-Induced Suicide Prevention and Education Foundation in Memory of Stewart Dolin
Opening Up About Suicide, Jewish groups start addressing mental wellness—for those who are suffering, and the people who love them, by Paula Jacobs, Tablet Magazine, Feb 1, 2021.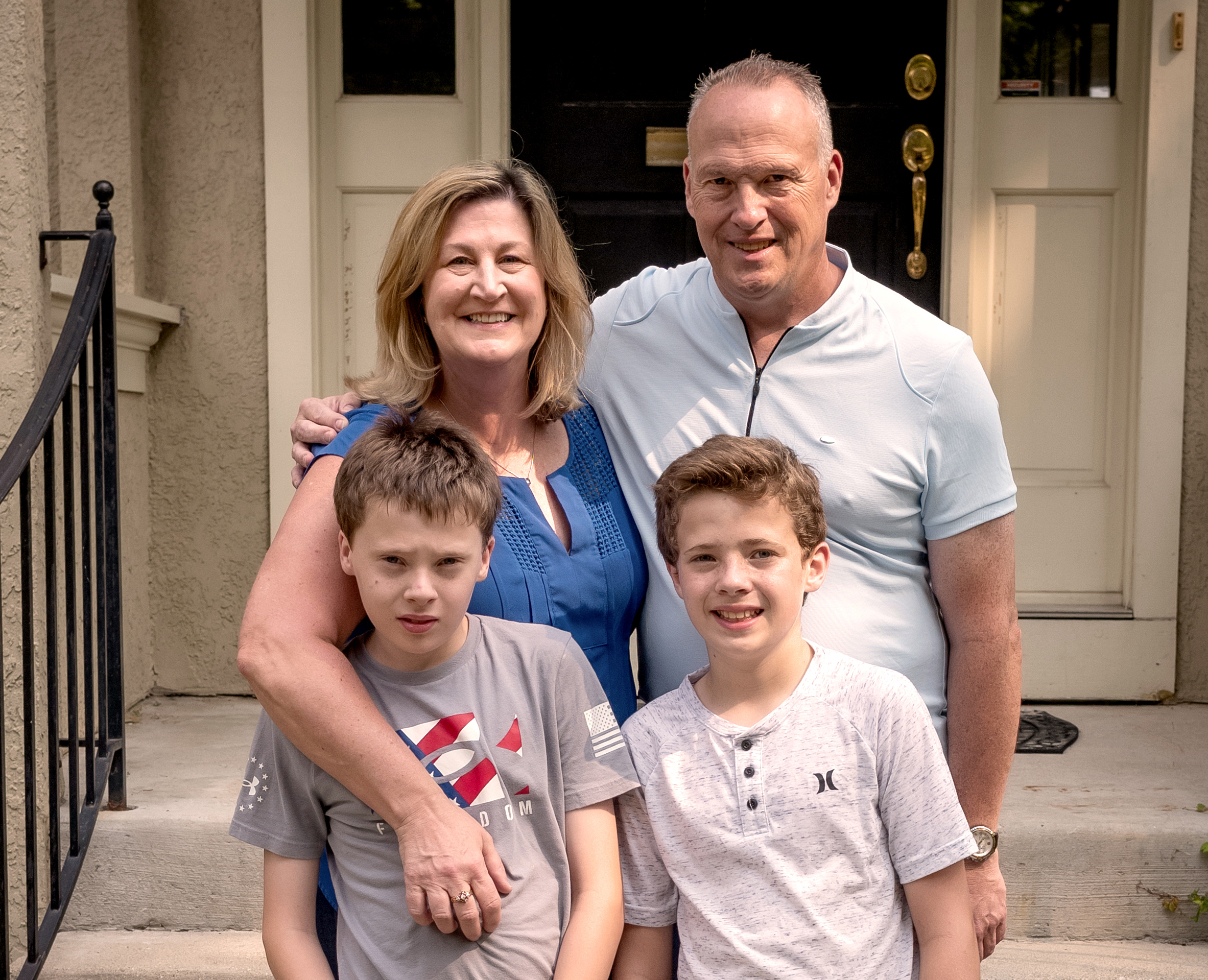 We're Here
to Help.
For assistance or more information, call us at 855.275.5237 or email us at Ask@JCFS.org.