Where teens can be themselves.
Started in 1970, Response for Teens is a JCFS Chicago program specifically devoted to supporting adolescents (ages 12 through 24) and their families in the Jewish and general community.
We're proud to offer a safe, welcoming space where teens can receive assistance dealing with life's challenges, meet new friends, and feel free to be themselves.
Response's reputation for high quality, comprehensive therapeutic service to youth and emerging adults has always been something I have admired from afar…I am gratefully part of this wonderful program!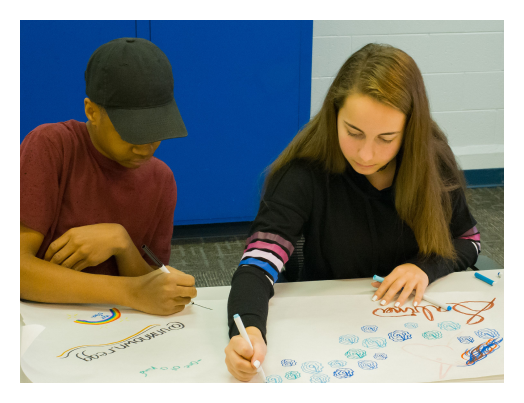 At Response for Teens, our experienced therapists provide a safe and comfortable space where you can talk freely about challenging issues you might need help with. Amongst other things, we focus on depression, anxiety, relationship struggles, and self-esteem concerns. Our experienced and affirming therapists offer individual, family, and group therapy to meet your unique needs
Read about the team members who are vital to us fulfilling our mission at Response for Teens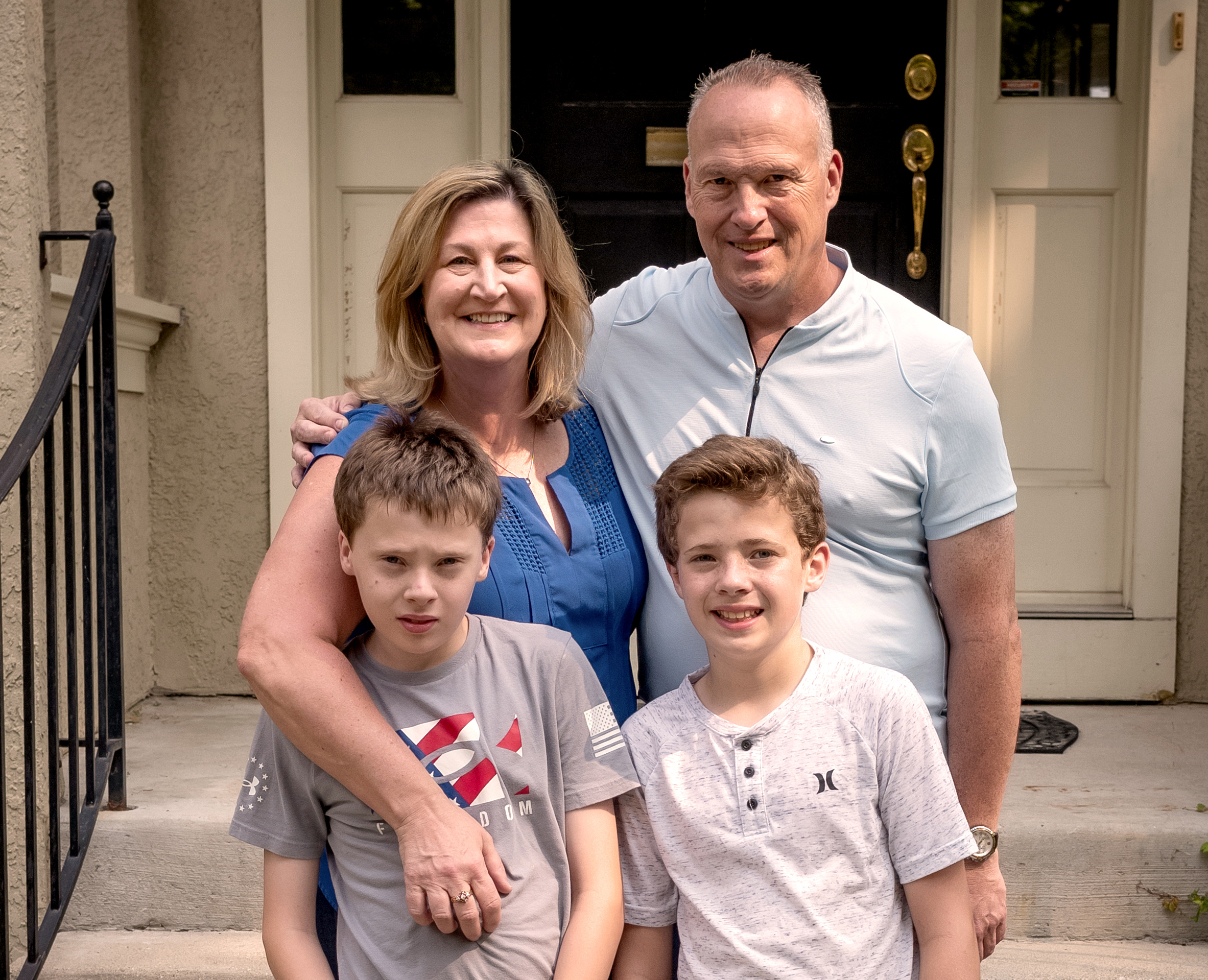 We're Here
to Help.
For assistance or more information, call us at 855.275.5237 or email us at Ask@JCFS.org.