Support Response for Teens
Sunday, March 19, 2023 | Chicago Botanic Garden
 
Thank you to our sponsors, generous supporters, and the hundreds of guests who attended Tuned In. It was a beautiful evening to celebrate our deserving honorees, Jill Bernstein and Shari Zenner, along with David Gichner, our Extraordinary Adolescent Award winner. Because of you, we raised over $170,000 (and counting!) to support the work of Response for Teens.
We appreciate the efforts of the Response Advisory Council, Tuned In Co-chairs Lauren Kugelman and Lori Shapiro, our Honorary Committee, and everyone who helped make this year's event an outstanding success.
There's still time to support Response for Teens. Donate today! 
Proceeds support the counseling, prevention programs, leadership activities, and sexual health education we provide to over 2,500 teens and their families every year.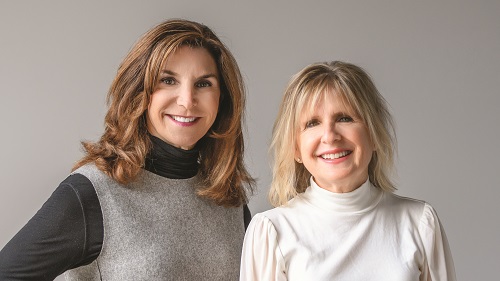 HONORING SHARI ZENNER and JILL BERNSTEIN for their long-time support of Response for Teens and their deep commitment to helping our next generation make healthy life choices and become leaders in our community.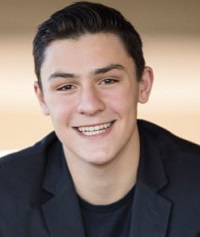 Meet our 2023 Extraordinary Adolescent Award Winner! David Gichner is a highly motivated school and camp leader, entrepreneur, magician, fundraiser, and youth basketball coach who has made incredible contributions to his community. David is a senior at Glenbrook North High School and Student Association Executive Board President. He is also the founder and owner of Zounds! Entertainment, a full-service entertainment company. Additionally, David is a coach for Shine On Sports For Girls and a special events team leader at Camp Horseshoe.
View the Tuned In Ad Book