Want to get in touch with Response for Teens? Give us a call, send us an email, or send us a message using the form below. We look forward to hearing from you!
Response for Teens
5140 Golf Road
Skokie, IL 60077
Hours
Monday 10AM–9PM
Tuesday 10AM–6PM
Wednesday 10AM–9PM
Thursday 10AM–5PM
Friday 9AM–3PM
Saturday CLOSED
Sunday CLOSED
Please use this form below to send a secure email to Response Teens. Please do not include any confidential information.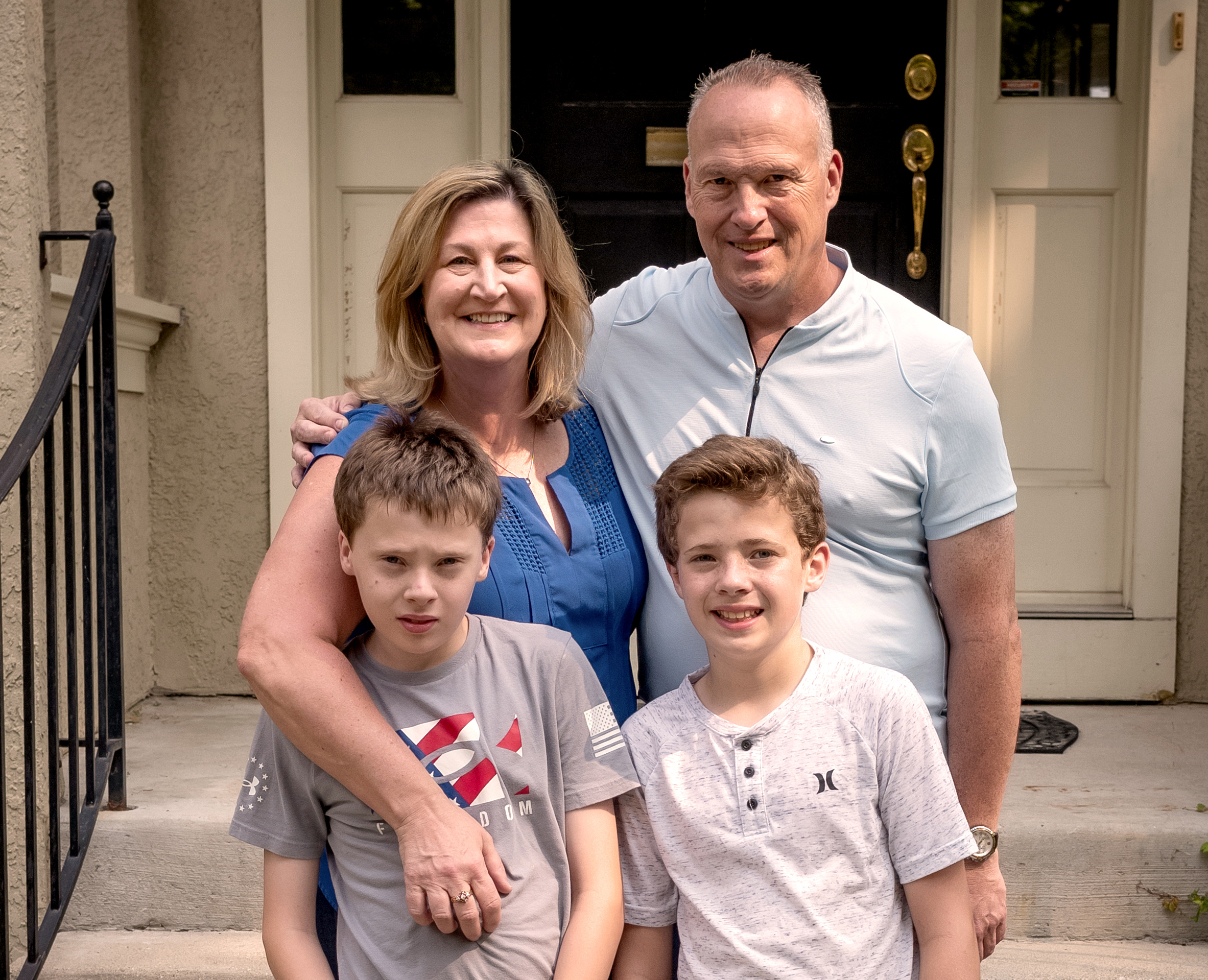 We're Here
to Help.
For assistance or more information, call us at 855.275.5237 or email us at Ask@JCFS.org.