A well-rounded education & resources to meet our students' needs.
The Knapp School & Yeshiva in West Rogers Park serves students in grades K - 12+. Our safe, supportive learning environment is geared toward individuals who have not succeeded in other educational environments.
Unique Opportunities for Jewish Success
Our Yeshiva program integrates the Knapp School environment and a Jewish day school. This combination allows us to create unique opportunities for social, emotional, academic and Jewish success.
"The best part of my work is watching a student transform after earning a school job. It gives them a purpose, promotes growth, social skills and affords the chance to make friendships."
When Our Students Succeed, We Succeed: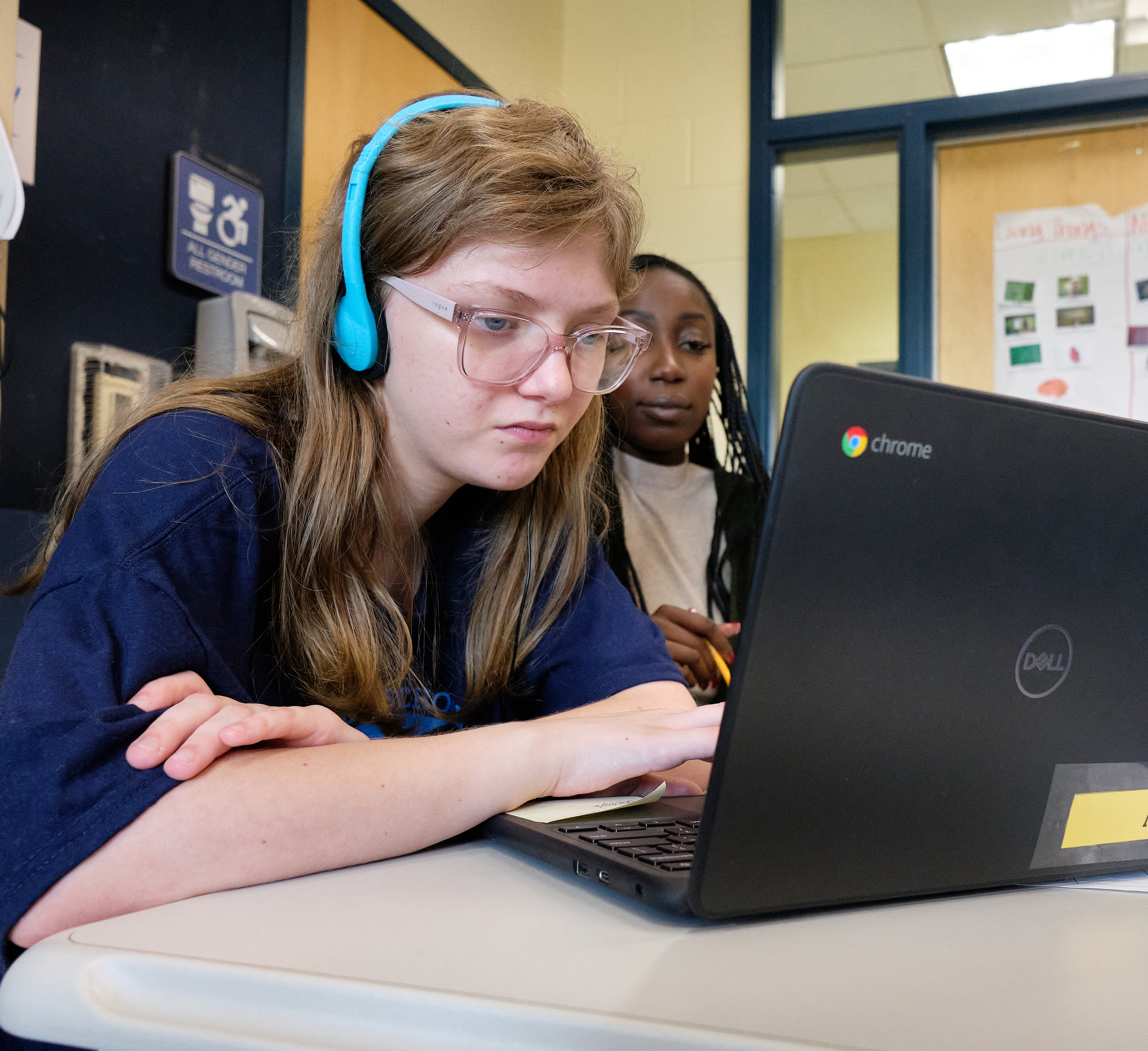 Low student-to-teacher ratio, with no more than ten children per class
State-aligned curriculum plus collaboration between school personnel, parents, and mental health professionals for a comprehensive and individualized education
Support for transitions at every stage, including elementary, junior high, high school, college or establishing oneself in the community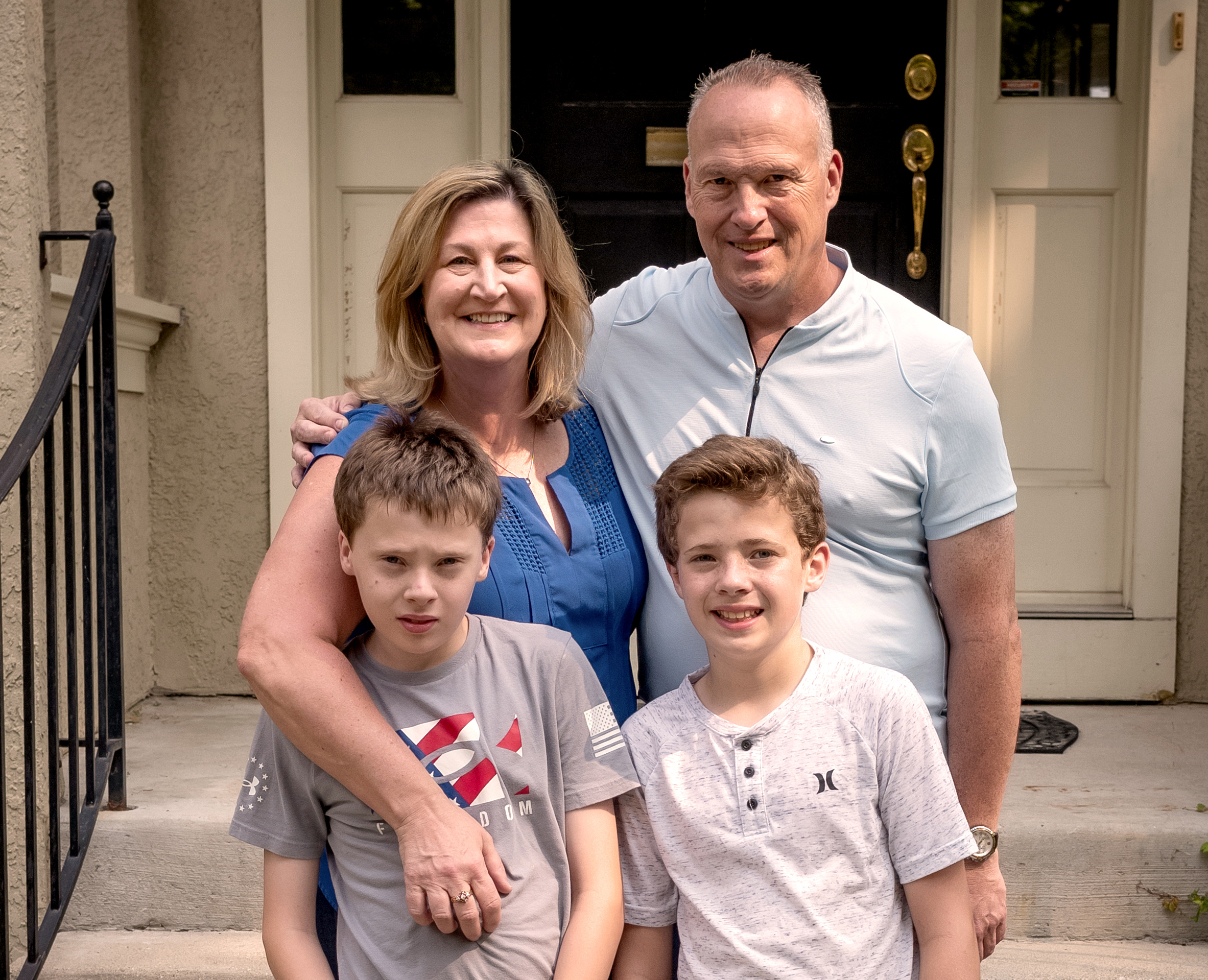 We're Here
to Help.
For assistance or more information, call us at 855.275.5237 or email us at Ask@JCFS.org.