The Knapp School & Yeshiva is committed to creating opportunities for student success.
We offer a dynamic academic and enriching curriculum.
Foreign language for high-school students (Spanish and, for Yeshiva students, Hebrew)
Extensive visual arts program (clay, pottery, charcoal, collage and more)
Corrective reading program
Resource Room

 

for academic support
Physical education program
Driver's education course
Extended school year (a summer program that combines educational courses with recreational activities)
Student achievement is measured & documented.
Cumulative student academic evidence portfolio
Midterm, quarterly and semester progress reports and report cards
Mid-semester open house and parent-teacher conferences
Quarterly clinical reports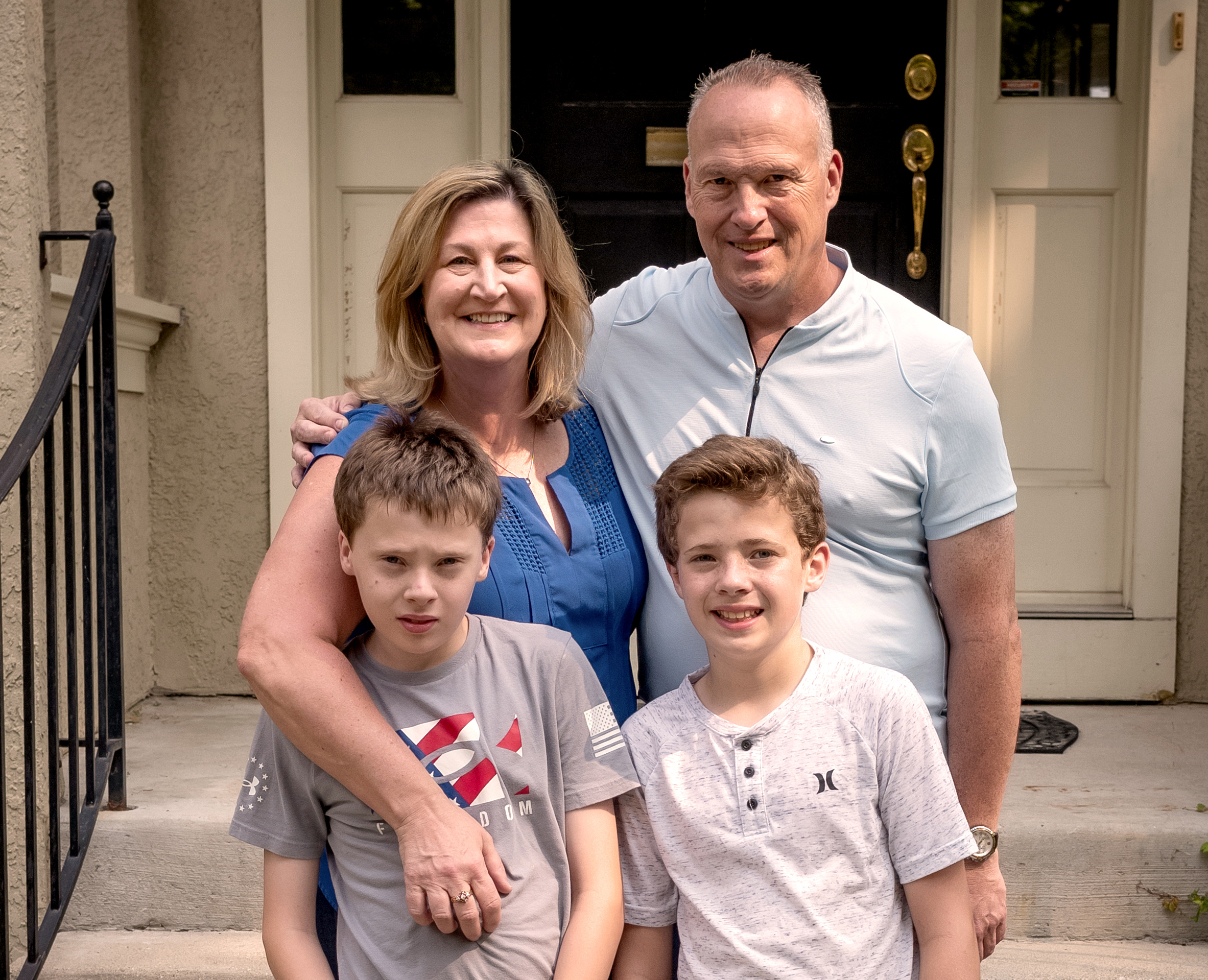 We're Here
to Help.
For assistance or more information, call us at 855.275.5237 or email us at Ask@JCFS.org.