Recognized for reaching the highest national standards for professional excellence.
As one of the nation's premier social services agencies, JCFS Chicago has been recognized by several accredtiting bodies and institutions, such as the Council of Accreditation and AdvancEd.  See below for a more complete listing of accrediting and licensing bodies.
As professionals in the social service industry, we also can benefit by looking beyond our day-to-day work.  Association memberships allow us to do just that:  See below for a list of membership associations and other affiliations.
Accreditations and Licensing
Internship in Clinical Psychology, accredited as a doctoral internship in health service psychology*
*QUESTIONS RELATED TO THE PROGRAM'S ACCREDITED STATUS SHOULD BE DIRECTED TO THE COMMISSION ON ACCREDITATION: OFFICE OF PROGRAM CONSULTATION AND ACCREDITATION AMERICAN PSYCHOLOGICAL ASSOCIATION 750 1ST STREET, NE, WASHINGTON, DC 20002 PHONE: (202) 336-5979 /
E-MAIL: APAACCRED@APA.ORG 
WEB: WWW.APA.ORG/ED/ACCREDITATION
Council on Accreditation (COA)
"Partnering with human and social service organizations to strengthen their ability to improve the lives of the people they serve."
Department of Children and Family Services (DCFS) (License #010618)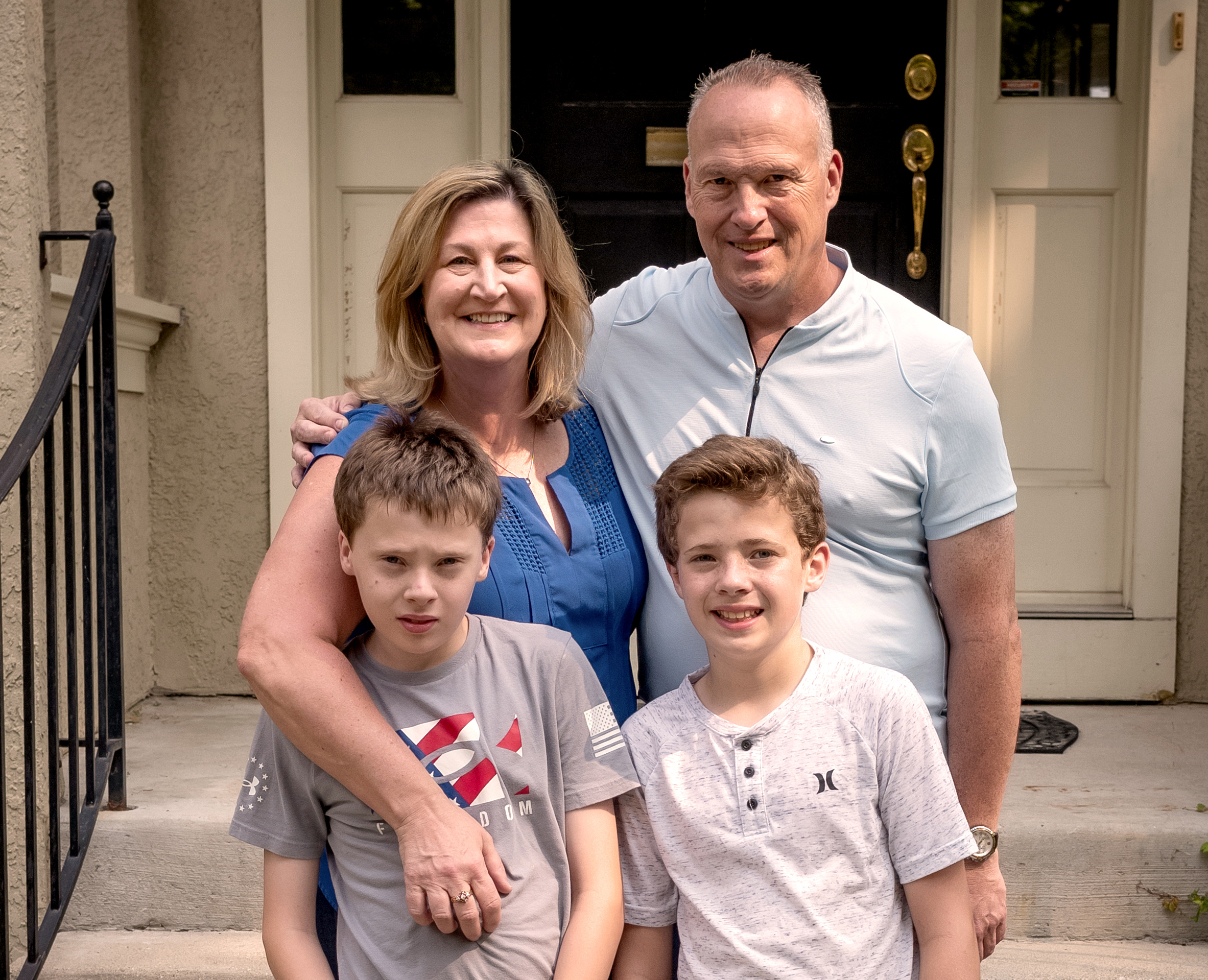 We're Here
to Help.
For assistance or more information, call us at 855.275.5237 or email us at Ask@JCFS.org.