Sometimes a newly single parent is so overwhelmed by all of the responsibilities around them…that they forget that they also have to take care of themselves…Nurturing oneself can make a difference.
Our Family Support Services Include:
Adoption resources

Programs for individuals with disabilities & their families

Family counseling

Parenting groups
Family Counseling
Making the decision to seek help for yourself and your family—and any challenges you may be facing—is not easy. Our specially trained counselors work with family members to address issues and conflicts, including teen-parent communication, life transitions, financial issues, divorce, and more. We provide a comfortable, confidential, friendly space and support without judgment.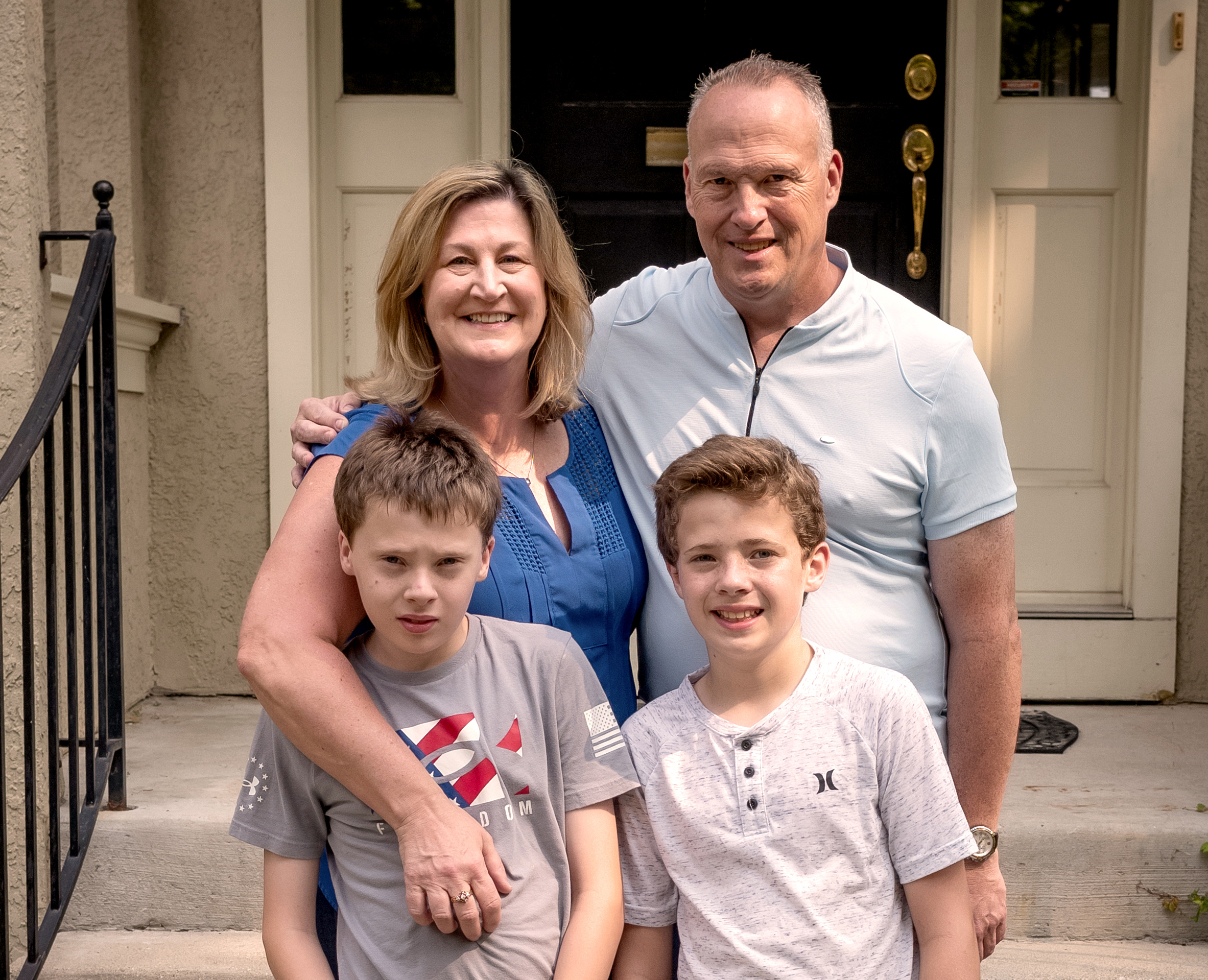 We're Here
to Help.
For assistance or more information, call us at 855.275.5237 or email us at Ask@JCFS.org.