Prior to their high school graduation, students with disabilities receive workforce training through our Transitional and Career Services program. Employment and career preparation, post-secondary education, daily living skills, community participation and adult services are some of the essential services provided.
We collaborate with students and their families, teachers and community representatives in creating curriculum and in providing services and supports. It is a process that builds on itself, with goals that evolve as each student gets older and gains new insights. Transition goals often are addressed within the classroom and with direct service providers. Our students explore career interests and post-secondary options through assessment and investigation.  If they are interested in finding part-time employment, they may receive guidance and support from school staff. Services may also be provided in a group format, such as through career education workshops, job readiness trainings/activities, college tours, or life skills groups.
Our career counselor works with our students to help them prepare for, and obtain, work in the community. In addition, our counselors develop relationships with local employers to create career opportunities for our high school students.
Through our School Job Program, our students gain work experience and develop skills through supervised, school-based work opportunities. Students on the highest level of the behavior system are paid for their job.
Finally, we provide transition support to our students by connecting them to community resources, disability benefits, transition-related events, post-secondary education and employment options.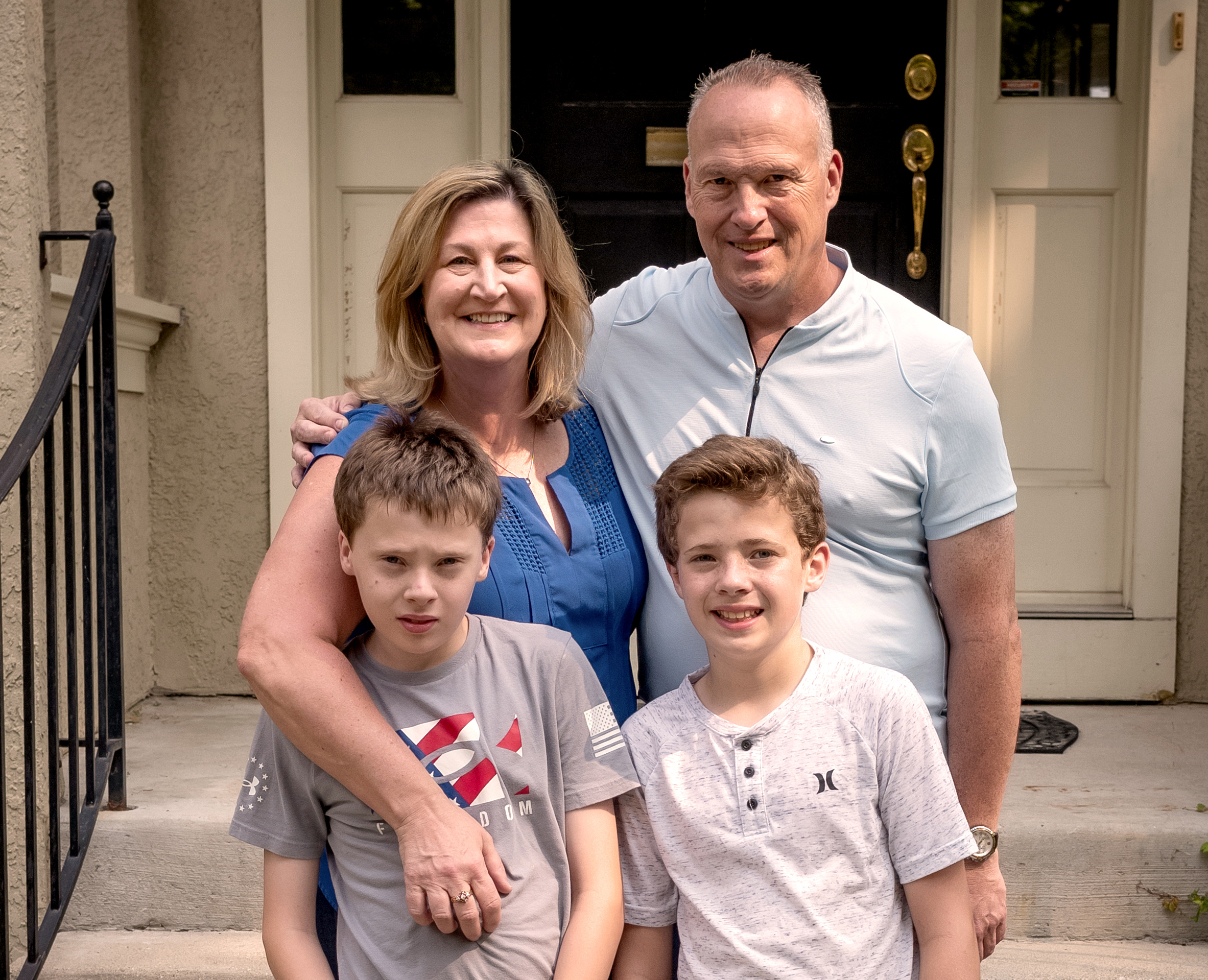 We're Here
to Help.
For assistance or more information, call us at 855.275.5237 or email us at Ask@JCFS.org.