The Knapp School & Yeshiva offers a dynamic academic and enrichment curriculum as part of its commitment to creating opportunities for student success.
Visual Arts 
Visual Arts Students participate in an extensive visual arts program every week in the school's art studio. Instruction is provided by a creative arts teacher who is also a practicing artist. Hands on projects completed during the school year include clay, pottery, charcoal, collage, jewelry-making and more. Twice a year students can select pieces of their artwork to sell at the school's student art sale.
Animal Assisted Therapy Service
Knapp School & Yeshiva students enjoy weekly animal assisted therapy from a very beloved dog. Animal assisted therapy works wonders in cultivating self-esteem and self- confidence with students who might be struggling in these areas. In addition, research shows that animal assisted therapy provides endless benefits such as: emotional regulation, lowering blood pressure, encouraging more focused interaction and lifting moods. 
Driver's Education
Once a year, certified driver's education instructors provide training to a select number of eligible high school juniors and seniors. Students are given the opportunity to participate in classroom instruction during the school day and can complete their behind-the-wheel hours.
Extended School Year
Our summer program (ESY) is offered to help minimize student regression in academic and social-emotional development while strengthening core academic skills. This program maintains the integrity and supports of the regular school year with a highly structured environment, a low student-to teacher ratio, and a balanced blend of classroom academics, enrichment programming and recreational activities.
Snoezelen Room
The Snoezelen Room, a multi-sensory environment designed to help students relax, reduce agitation, and increase positive communication has many benefits. This space also provides opportunities to integrate sensory stimuli and increase socialization. Students can adjust the room's varied sensory stimuli (i.e. sound, brightness, color and smell) to a desirable level. In the process of determining the preferred amount of stimulus, the student's level of arousal is also being regulated. Time in the Snoezelen Room is scheduled by the class or student and is supervised by school staff.
Expressive Group Therapies
In partnership with professional therapists, Knapp School & Yeshiva students may receive weekly dance, music, or other expressive group therapies in their classroom. In addition to their weekly social work group that has more traditional activities, students in these groups are allowed the opportunity to use their creative talents to process through different emotions. These groups are designed to help students regulate and tolerate negative feelings that are stored in the body.  Other themes addressed in these groups include: interpersonal relationships, bullying and isolation.  
Other Extra-Curricular Opportunities
The Knapp School & Yeshiva provides opportunities throughout the year for students to participate in other interscholastic activities within the school and with other therapeutic day schools. These activities can include: basketball, bowling, chess leagues, a spelling bee, touch football, volleyball, soccer and more!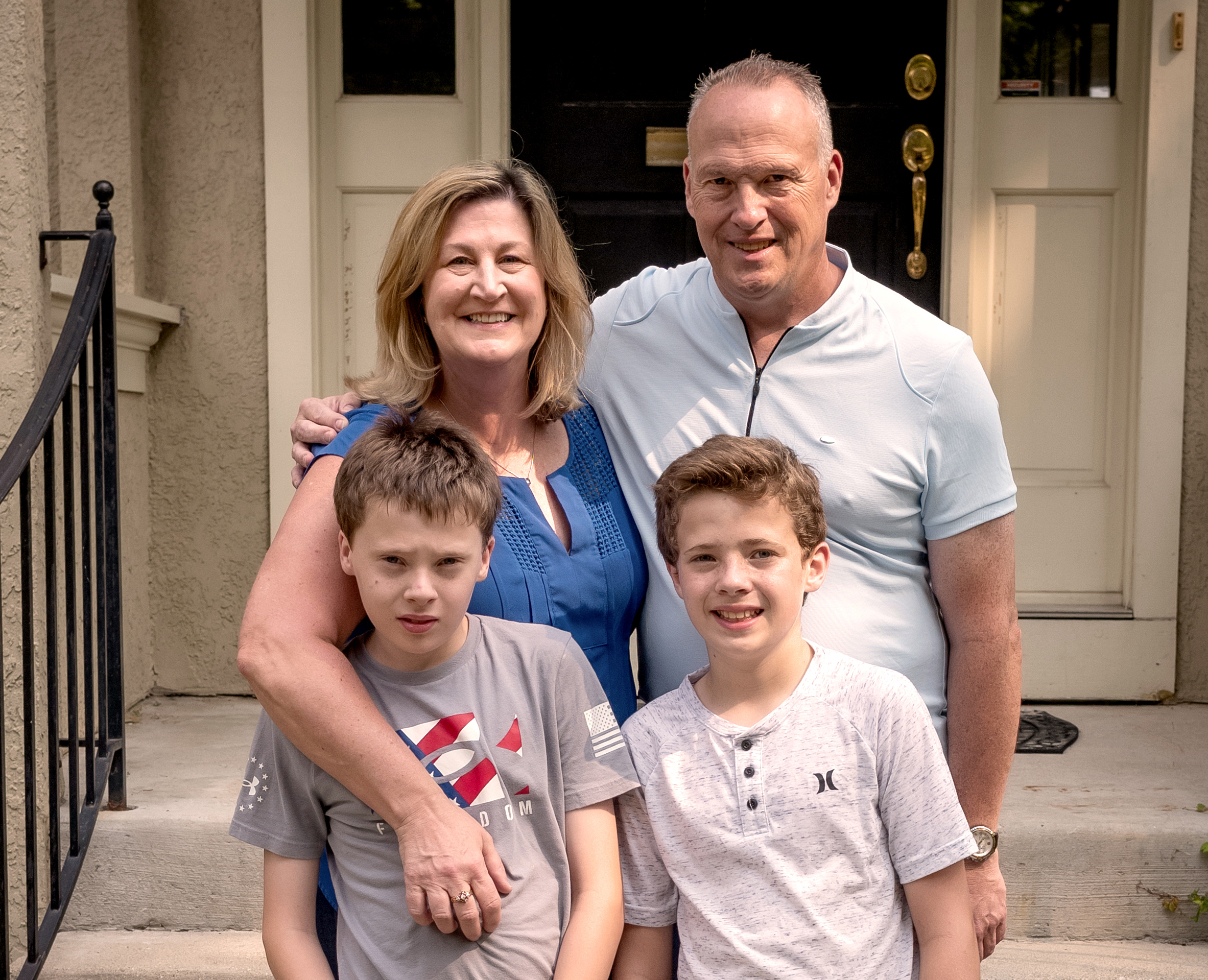 We're Here
to Help.
For assistance or more information, call us at 855.275.5237 or email us at Ask@JCFS.org.