A Unique Opportunity For Social, Emotional, Academic, And Jewish Success.
Knapp Yeshiva integrates the settings of our Knapp School & Yeshiva and a Jewish day school. This combination allows us to create unique opportunities for social, emotional, academic and Jewish success.
We serve Jewish children who are serious about continuing their Jewish studies and require additional educational and social/emotional support. Our program meets requirements for general studies and includes instruction in Kriah (Hebrew reading), Ivrit (Modern Hebrew), Torah, Prophets, Jewish Law, and Mishnah/Talmud, depending on the precise needs and program of the student. A dedicated faculty provides an individualized program of study.  
When appropriate, our students take classes at other Jewish schools as part of their academic program. To broaden their communal and Jewish involvements, we encourage social and volunteer opportunities.  Our Yeshiva students have successfully reintegrated to mainstream Jewish school programs and have gone on to receive degrees from undergraduate and graduate universities, professional schools, and Jewish study programs in Israel.
Our Knapp Yeshiva accepts students whose tuition is provided by their local school district into its full-day program.  If a family's good-faith effort to apply for their local school district to send their child to a therapeutic day school has not met with success, parents are still encouraged to inquire about possible private placement at our Knapp Yeshiva.
We also accept students through partnership arrangements with other day schools. Our students through partnership arrangements with other day schools.  Partnership students divide their academic time between a home Jewish day school and the Knapp Yeshiva.
Referrals
Prospective students may be referred by:
Jewish day and high schools
public school districts
parents
rabbis
or other involved professionals.
The Knapp Yeshiva maintains active partnerships:
The Knapp Yeshiva provides:
Reintegration support for students participating in classes at mainstream Jewish day schools
Beit Midrash for

learning, davening, celebrations and commemorations
Arrange a tour today:  Call 855-ASK-JCFS (855.275.5237) or contact us.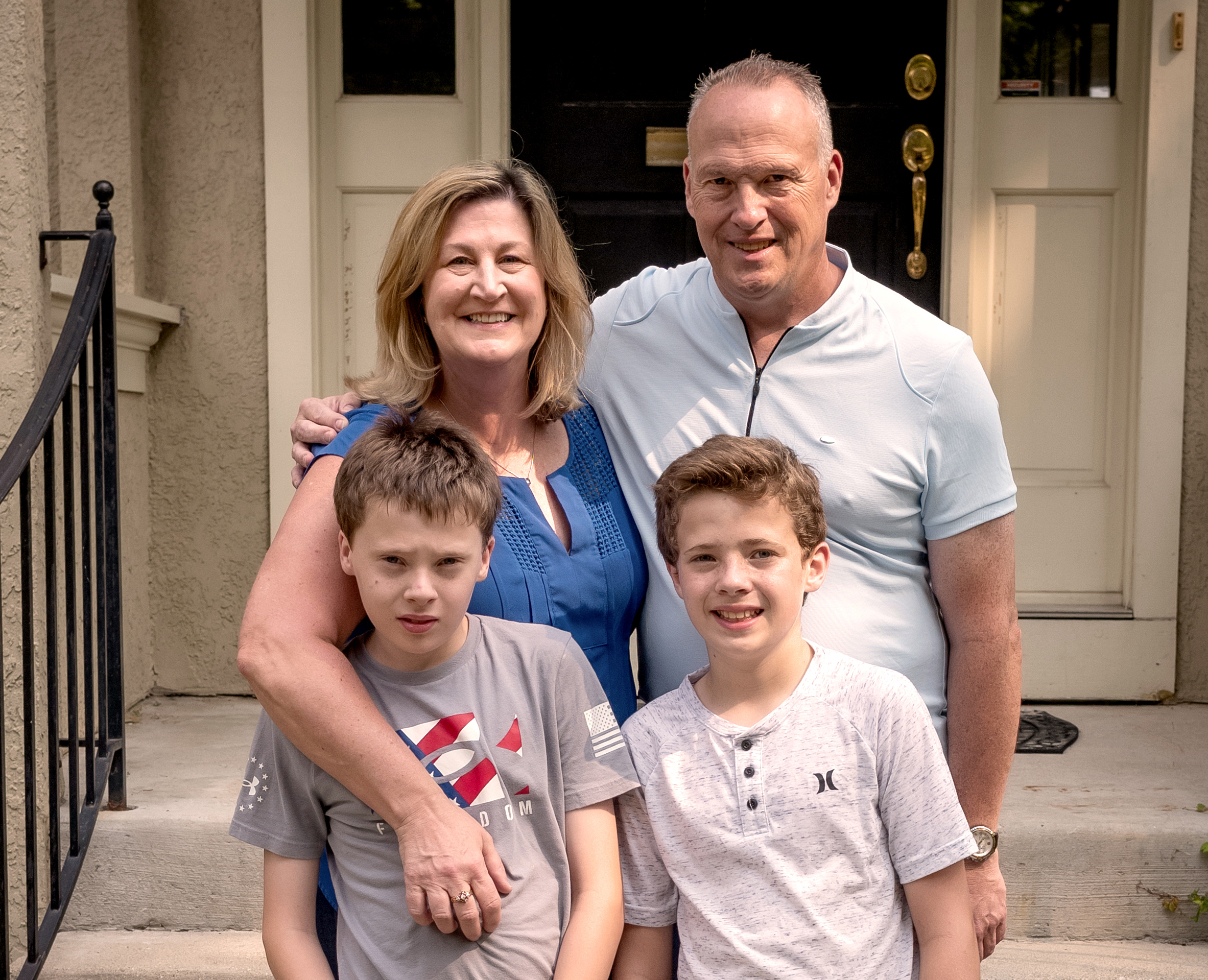 We're Here
to Help.
For assistance or more information, call us at 855.275.5237 or email us at Ask@JCFS.org.