Started in 1970, Response for Teens is a JCFS Chicago program specifically devoted to supporting adolescents (ages 12 through 24) and their families in the Jewish and general community. We provide prevention, outreach and counseling in a teen-friendly environment that empowers youth to make healthy life choices. This year we are celebrating 50 years of Response for Teens serving the diverse needs of teenagers and their families in the Jewish and general communities.
Response for Teens takes a holistic approach to working with tweens, teens, young adults and their families. Our team of Master's-level counselors, social workers, community educators, and other youth development experts provide an array of services to meet the varied needs of young people in our community.
We believe that youth thrive when they have the information they need to make healthy choices and a safe space in which to receive support. Response for Teens welcomes teens of all religions, races, identities, sexual orientations and ethnic backgrounds.
While Response for Teens is located in Skokie, Illinois, we serve a wide geographic area.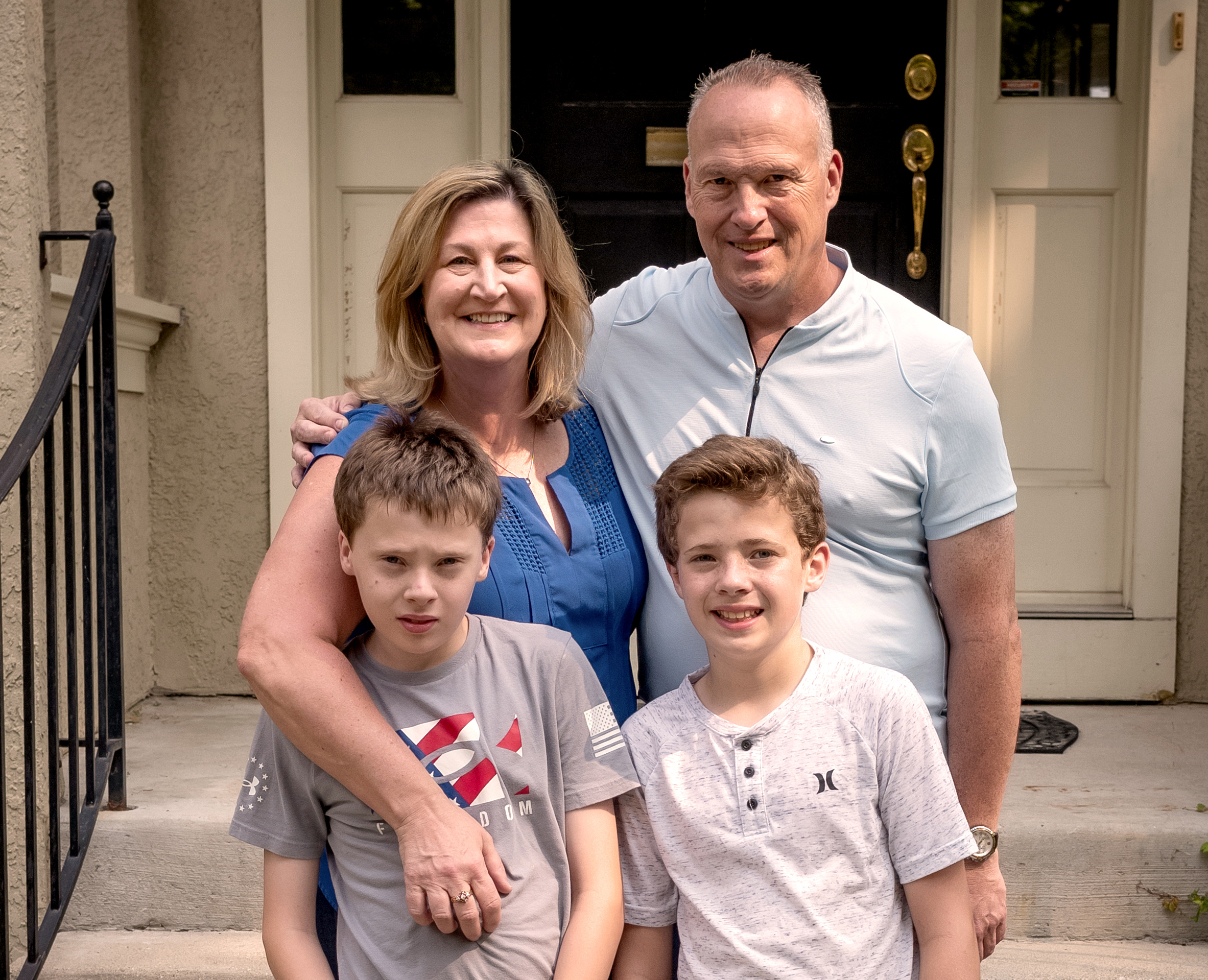 We're Here
to Help.
For assistance or more information, call us at 855.275.5237 or email us at Ask@JCFS.org.