We live our mission thanks to these leaders' vision and passion. They help guide JVS Career & Employment, in tandem with gifted professionals from diverse backgrounds.
Officers
Stacey Shor, President and Chief Executive Officer
Karen Corken, Vice President and Chief Operating Officer
Vincent Everson, Vice President and Chief Financial Officer
Kameka Love, Vice President of Human Resources
Judd Holzman, Vice President and Chief Development Officer
Business Advisory Committee
Alan Alport (Immediate Past Chair), Rick Bendix, John Daniels, Daniel Dolgin, Susan Duman, Robert Ferencz (Chair), Bruce Fogelson, Andrew M. Glick, Cheri Grossman, Marc R. Jacobs, David Lowenthal, Adrienne Meisel, Michael Season, Martin Smith, Michael R. Treister, M.D.
Honorary JVS Directors
James A. Alter, Richard M. Bendix, Jr., Jack R. Bierig, David L. Blumberg, Donald P. Cohen, Seth A. Eisner, Paul L. Epner, Vernon Fox, Janet Jablon, Adrienne Meisel, Ellard Pfaelzer, Jr., James M. Schultz, Jack D. Tovin, Michael R. Treister, M.D.
Directors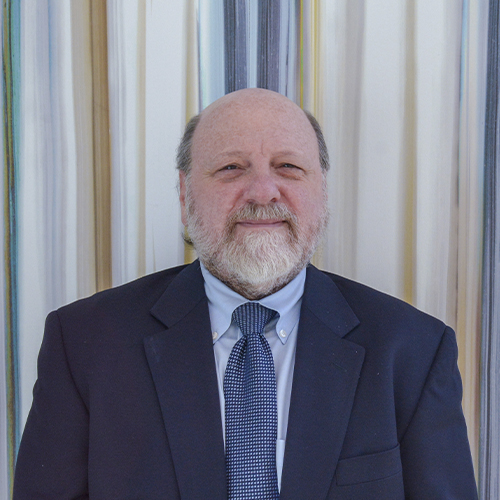 Jeff Blumenfeld, M.Ed, MA, LPC, Director, Career Services
Over the last 30 years Jeff Blumenfeld has led successful careers in both the private sector and non-profit management. His private sector experience focused on hospitality in fine dining and multi-unit restaurant management, and the management of a boutique import/export company focusing on high end wines and spirits. Before his transition to non-profit he was a faculty member of the hospitality management department at Roosevelt University. His non-profit experience over the last 20 years includes management positions with the YMCA of Metropolitan Chicago and the Vietnamese Association of Illinois. For the past nine years Jeff has been with JVS Career and Employment, first as a counselor, then as the counseling staff supervisor and for the last four years as the director of the Career Services department. Jeff holds a Masters in Adult Education from National Lewis University and a is a licensed professional counselor with a Master's from the Adler School of Professional Psychology.  
Back to top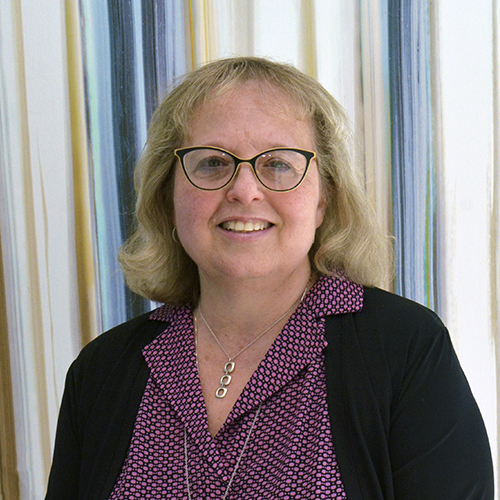 Nanette Cohen, CWDP, Director, Duman Opportunity Center
With more than thirty years devoted to employment services, Nanette has been instrumental in developing and implementing a variety of employment programs for young adults, adults with disabilities, and those who are low income, homeless, or in need of skills training or work experience to build their resumes.
Nanette's specialties include program management and strategizing to implement results oriented service delivery models. She has proven to effectively integrate businesses and employment programs in order to help job seekers achieve their full employment potential. As a Certified Workforce Development Professional she is committed to providing quality services.
Nanette is currently certified by the National Association of Workforce Development as a Certified Workforce Development Professional and is a member of the Facility Advisory Council for the Illinois Department of Human Service, Division of Rehabilitation Services.
Back to top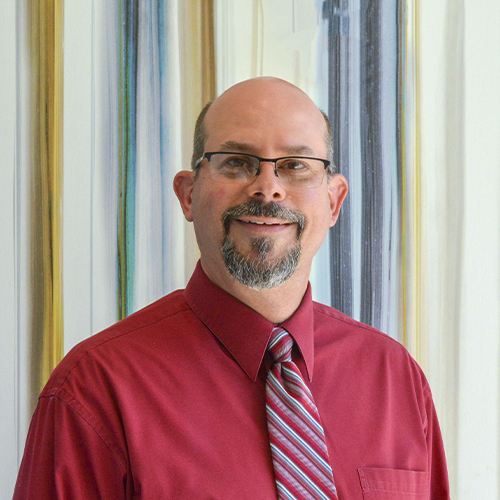 Eric Kramp, Director, Contracted Employment Services
For the past 27 years, Eric has been instrumental in aligning the mission of JVS Career & Employment with that of state and federal agencies who employ people with disabilities under fee-for service contracts. Managing more than twenty-two contracts across metropolitan Chicago, Eric, a winner of JVS Career & Employment's 2015 Ken Jacobson Award for Professional Excellence, demonstrates his passion and professionalism for ensuring that people with disabilities are represented in the workforce. Eric holds a Bachelor's degree in Psychology from Loyola University.
Eric is a longtime resident of Hoffman Estates, where he lives with his wife – a former JVS Career & Employment employee – and their two children. In his spare time, Eric enjoys restoring his classic car.
Back to top