On-the-job training for in-demand, transferable skills
How it works
Our initial assessment helps identify your skills and strengths and allows you to create your individual training plan. Classroom instruction, coupled with hands-on experience and paid on-the-job work experience, provide a variety of learning options. Training curriculum is updated regularly to keep pace with ever-changing technology and processes. Upon graduation, job search and placement services are available to assist with securing part or full-time employment.
Janitorial training provides:
Paid-on-the-job work experience
Industry specific skills that are easily transferable to many work environments
Connections to custodial employment opportunities
Why it works
For more than 30 years, this formula for success has resulted in sector–based employment for hundreds of trained graduates at fair wages with multiple opportunities for personal growth and professional advancement.
Take the first step
Want to learn more about our Janitorial Training program? Speak directly with one of our intake counselors at 855.275.5237 or email us at ask@jcfs.org.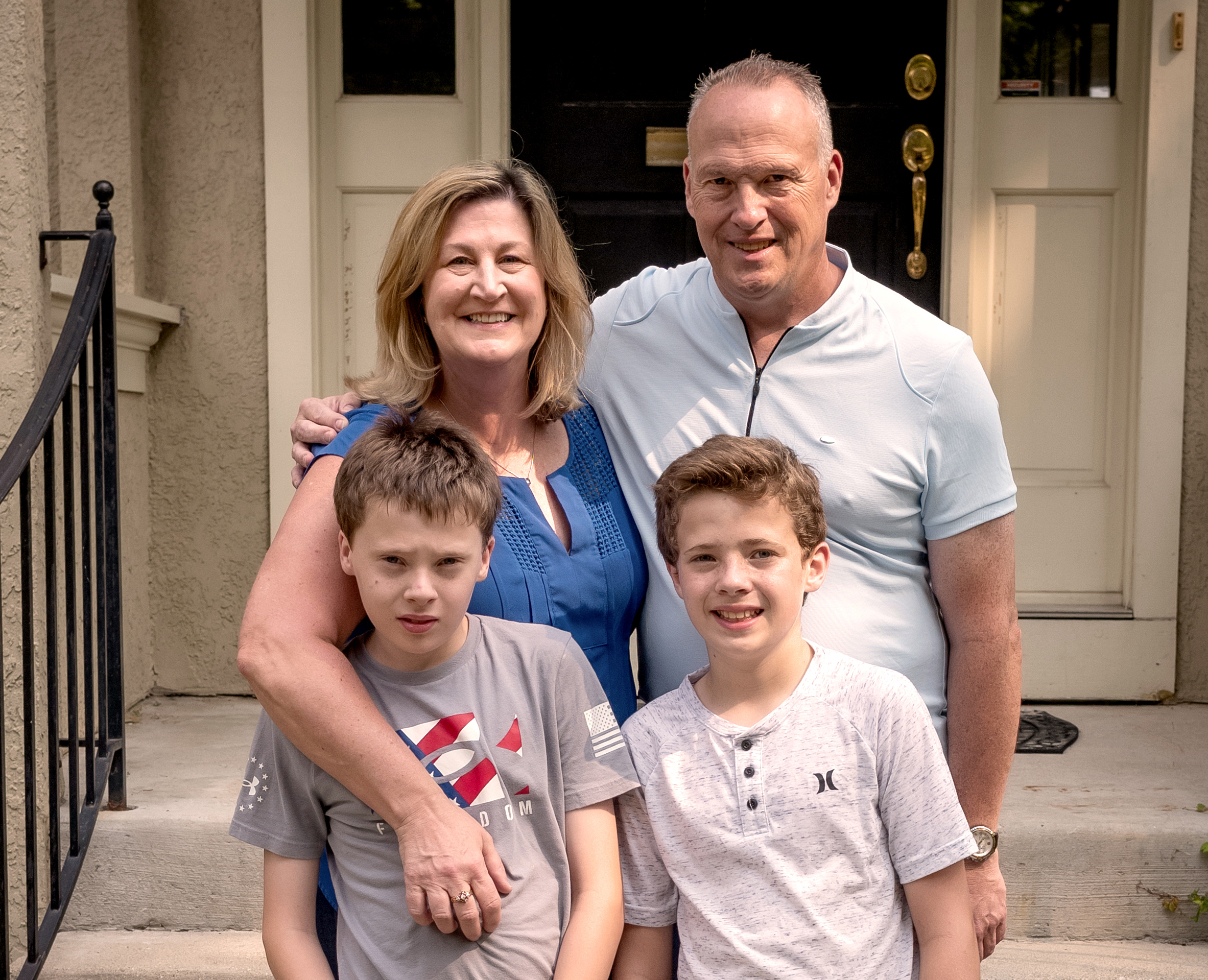 We're Here
to Help.
For assistance or more information, call us at 855.275.5237 or email us at Ask@JCFS.org.