We offer events and seminars that address important issues in today's workforce.
Through our Employer Partner Program, we offer a variety of resources to enhance diversity in your workforce and benefit your bottom line.
 
Topics can include:
Addressing initial concerns of hiring people with disabilities
Evaluating job descriptions to be as inclusive as possible
Adapting interviews to assure skills meet needs
Assuring inclusive onboarding
Identifying productivity enhancements/reasonable accommodations
Increasing diversity in your workforce
Implementing on-the-job coaching support
Starting an Employee Resource Group (ERG)
Organizing staff training/Lunch & Learns
Building your brand to be inclusive of people with disabilities/PR opportunities
Starting a mentorship program
Encouraging self-disclosure of a disability
Identifying internship opportunities
Take the first step
Want to learn more about our employer services? Speak directly with one of our business liaisons at 855.275.5237 or email us at ask@jcfs.org.
We bring you qualified candidates for entry level positions, executives in upper management, and every type of position in-between.
Our Employer Partner Program offers recruiting services at no charge, as well as no-cost seminars on critical HR issues and labor market trends.
We help employers understand the tax credits available to help defray the costs of accommodation, because hiring employees with disabilities is sound financial business practice.
We deliver these professional placement services at no charge to you, helping job seekers achieve self-sufficiency through employment.
We have a vast talent pool that includes pre-screened candidates in many industries, including: Accounting, Administrative support, Customer service, Editing/writing/research, Education/training, Engineering/architecture, Finance, Healthcare, Hospitality, Human resources, Information technology, Management/operations, Manufacturing and Retail, and many more.
Take the first step
Looking for vetted, pre-screened, qualified candidates for your open positions? Speak directly with one of our business liaisons at 855.275.5237 or email us at ask@jcfs.org or share open positions through our online form.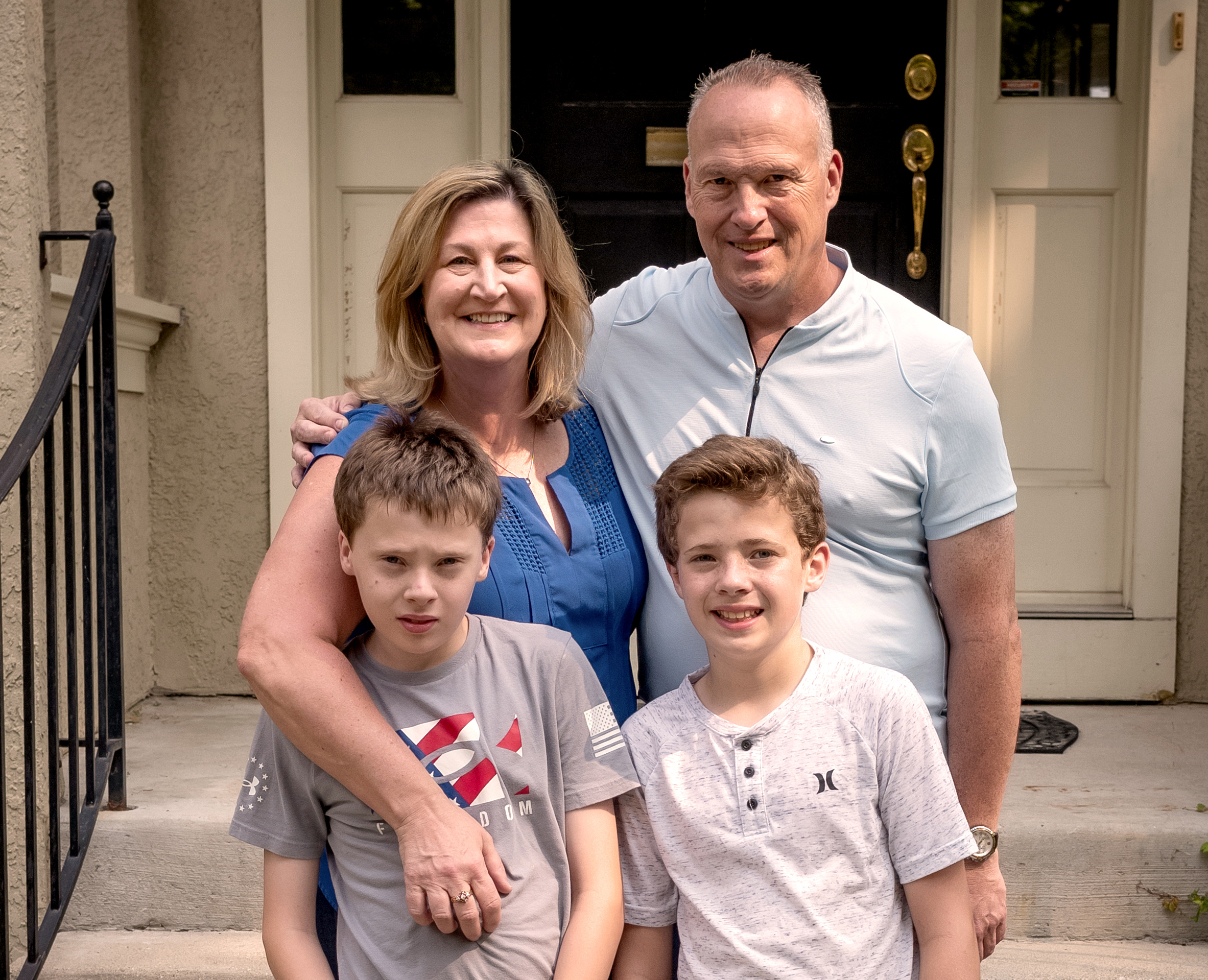 We're Here
to Help.
For assistance or more information, call us at 855.275.5237 or email us at Ask@JCFS.org.