We Help You Uncover Your Interests And Abilities, Map A Career Path, Engage Your Network To Assist Your Job Search And Collaborate With Employers To Design Your Individualized Position. Job Coaching Is Available On An As-Needed Basis.
How it works
Discover your interests, skills, and strengths, and find a job that is right for you through Customized Employment.
Uncover your interests and abilities
Create a career plan
Explore your employment options
Embark on a job where you are supported until you reach independence
Receive connections to residential options, social and recreational programming and other supportive services
Why it works
Our team is trained and certified in flexible strategies, services and supports designed to increase employment options for job seekers who need a more individualized approach. 
Take the first step
Want to learn more about Customized Employment? Speak directly with one of our intake counselors at 855.275.5237 or email us at ask@jcfs.org.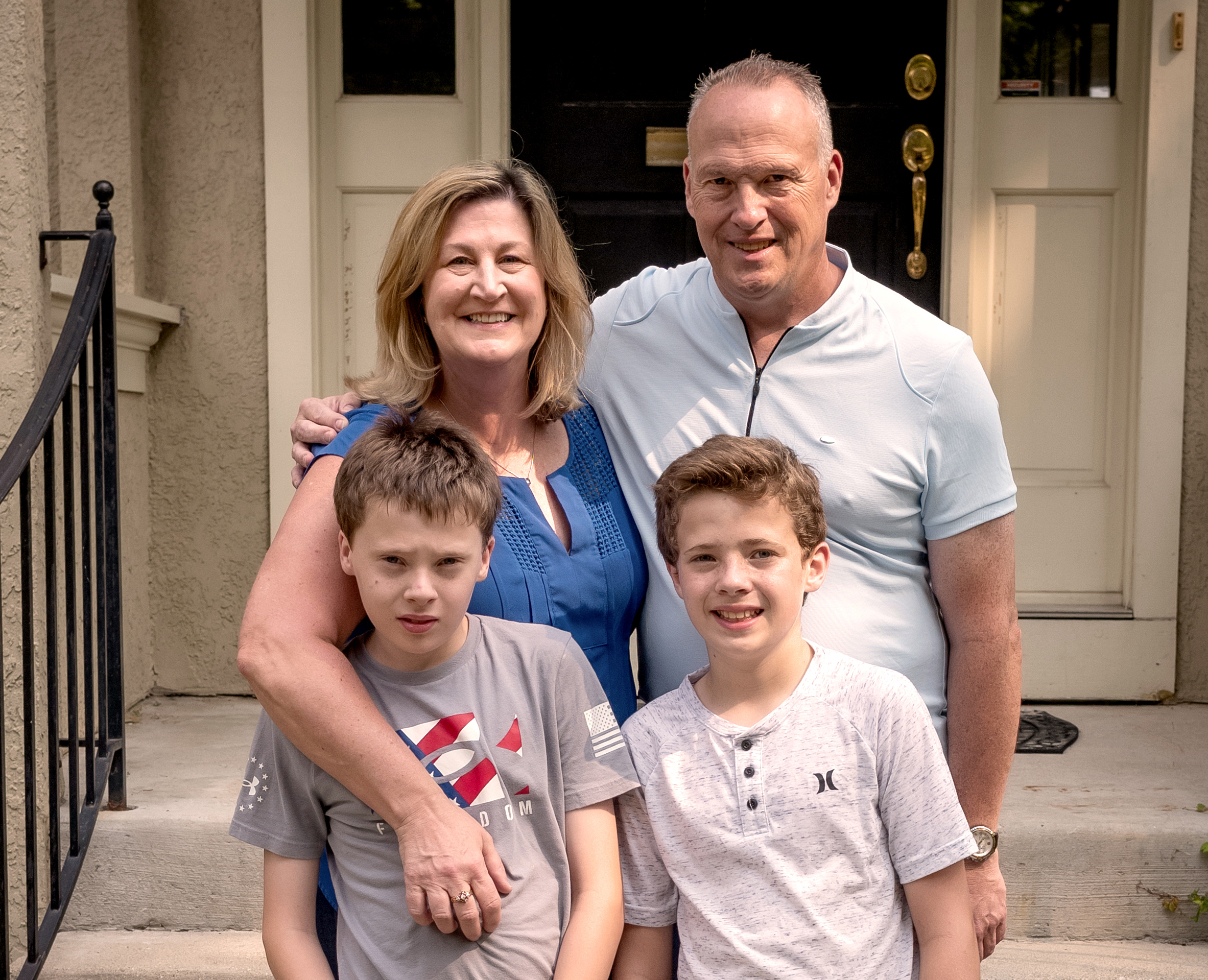 We're Here
to Help.
For assistance or more information, call us at 855.275.5237 or email us at Ask@JCFS.org.