In This Rapidly Changing Work Environment We Provide The Assistance, Support, Tools And Strategy Required To Launch A Successful Career Search.
We offer career exploration for those unsure of their work direction, we provide focused workshops for creating the resume, cover-letter and LinkedIn profile needed to land interviews, and we strategize together, to maximize your ability to target the right job for you.
Want to learn more about our services? Speak directly with one of our intake specialists at 855.275.5237 or email us at ask@JCFS.org.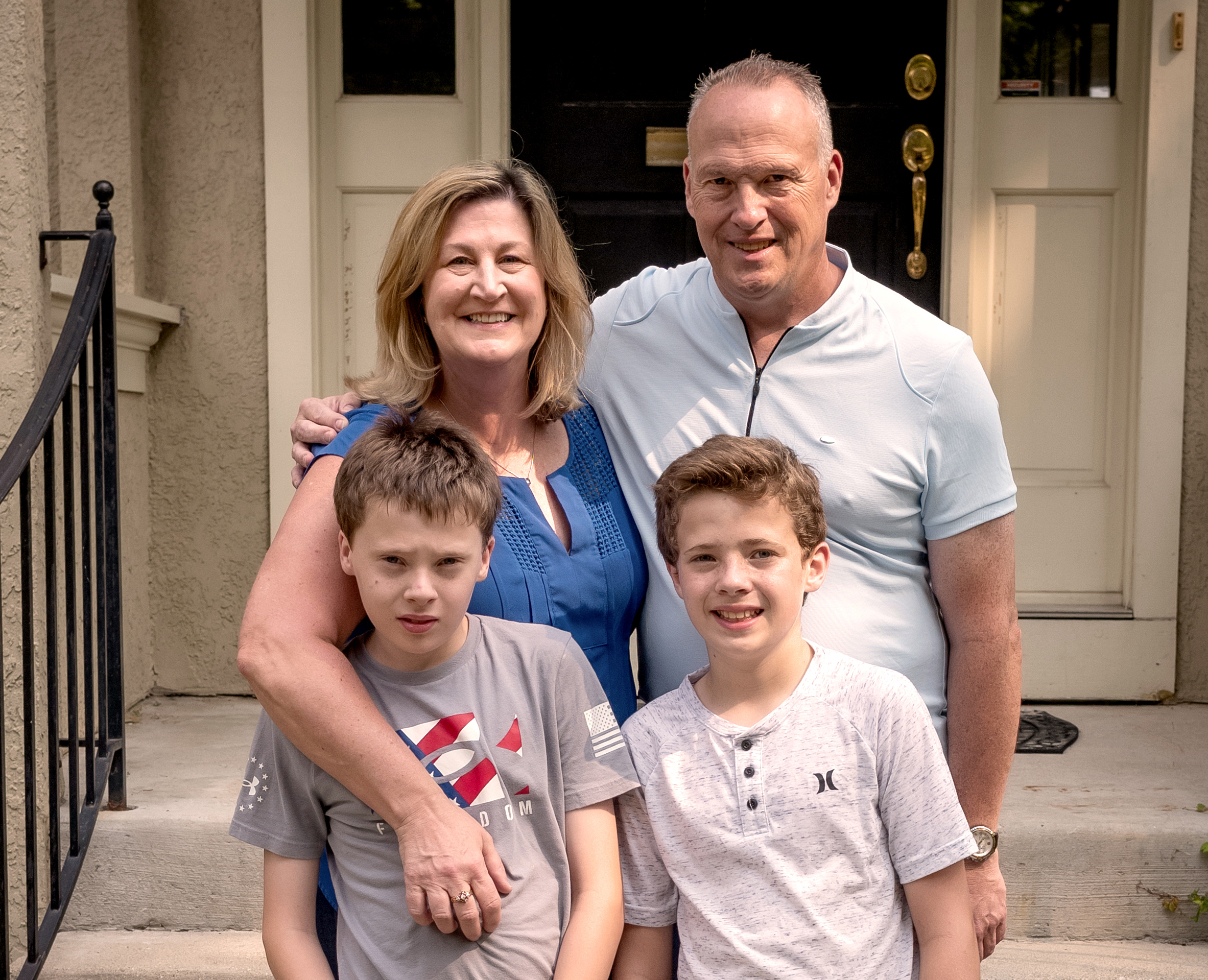 We're Here
to Help.
For assistance or more information, call us at 855.275.5237 or email us at Ask@JCFS.org.