With over 130 years of experience in the field of career and employment assistance,

JVS Career & Employment

is the only Chicago non-profit career and employment provider that offers outplacement services.

 
For Employers
Our goal is to support businesses as they navigate the process of terminating employees, while minimizing the after effects. We understand the needs of businesses, offering unmatched pricing for a comprehensive, quality plan to help your transitioning employees. We provide expertise in formal career assessment, job search tools and employment strategies.
For Job Seekers
We know that life transitions can be stressful and often create a sense of uncertainty about your next steps.  Our goal is to educate, prepare and support our clients as they identify a clear and focused career identity, while they navigate the job market in search of employment. Our veteran staff of professional career counselors provides expertise in career assessment to help you determine if you are on the right career path.
Our Services
1:1 CAREER COUNSELING SESSIONS Individualized consultation for job search strategies
CAREER EXPLORATION RESOURCES Help guide job transitions and transferable skills
SEMINARS & WORKSHOPS Focused on job search knowledge and skills
CAREER SEARCH TOOLS Develop a professional resume and social media content
EMPLOYER NETWORKING CONNECTIONS Target contacts for maximum benefit
EDUCATIONAL EVENTS Discussing the latest trends and technology for employability
For more information about JVS Career & Employment Outplacement Services, contact Sandra Saltzman, Program Engagement Lead at 847.745.5482.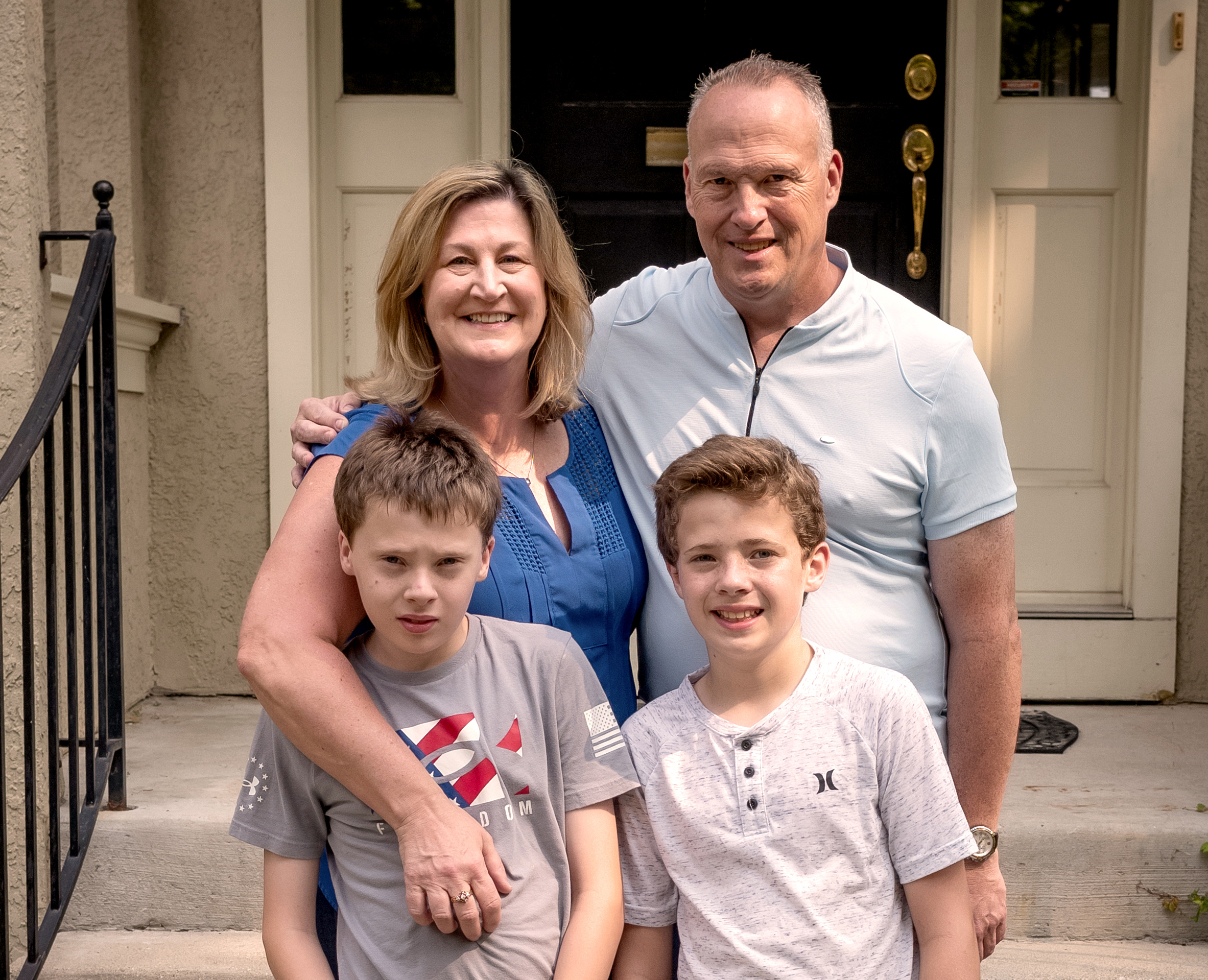 We're Here
to Help.
For assistance or more information, call us at 855.275.5237 or email us at Ask@JCFS.org.