Don't Panic: Talking with Your Middle Schooler/High Schooler about sexuality and relationships is comprised of two separate electronic guides available in four languages that parents and caregivers can easily navigate. 
High School        
These guides include what parents need to know about puberty, gender, relationships, and pornography, among other topics. Don't Panic addresses how to "start the conversation", talk with your child, and emphasize your family values in these discussions.
Middle School
Don't Panic provides parents and caregivers with up-to-date information about basic adolescent development along with tips, strategies, and tools to have difficult conversations that will help their child(ren) make good decisions about dating, relationships, and their bodies throughout their lives.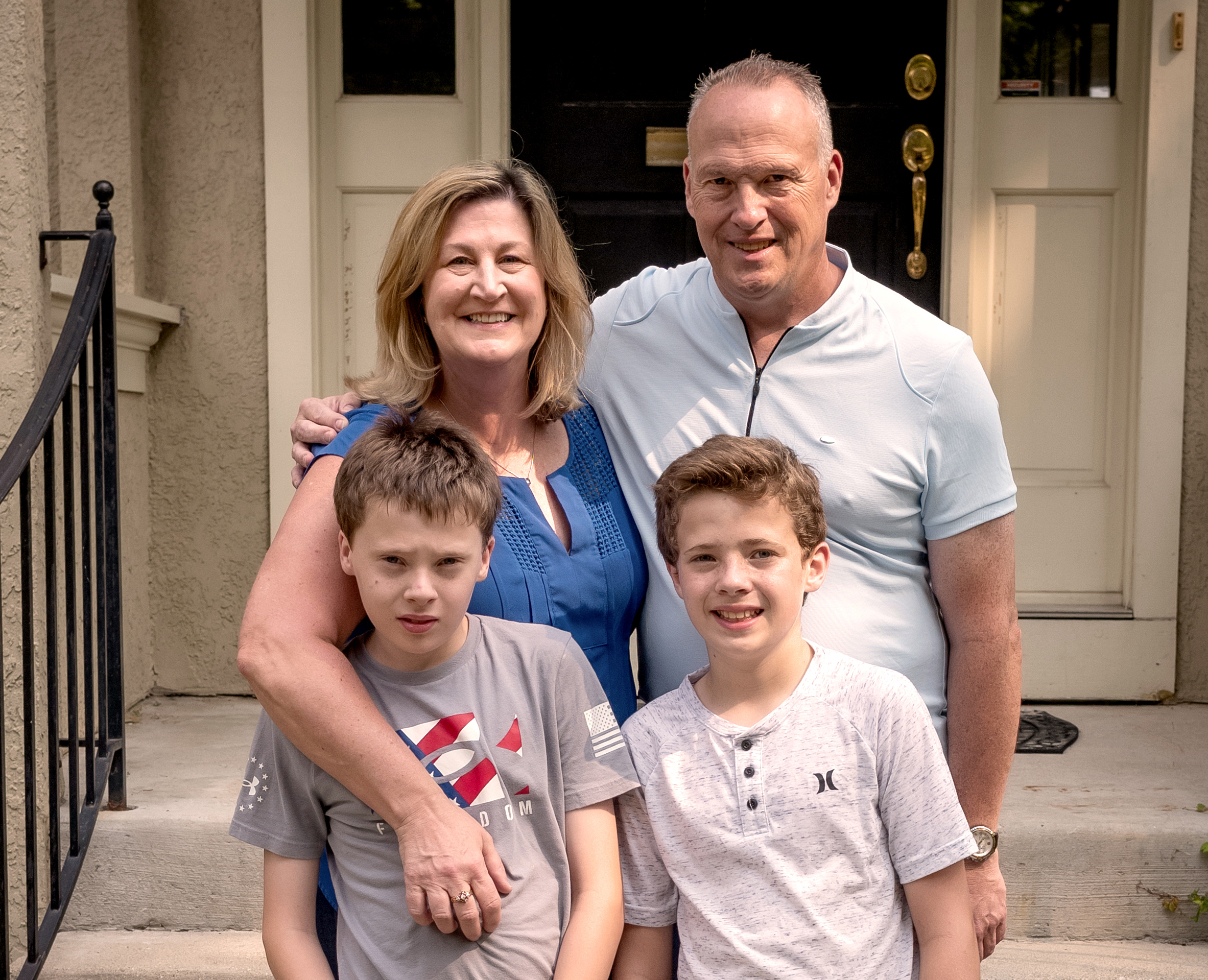 We're Here
to Help.
For assistance or more information, call us at 855.275.5237 or email us at Ask@JCFS.org.