Adoption & Infertility Support
For individuals and couples seeking to build or grow their families, JCFS Chicago provides consultation, support and education.
Consultation & Resources
Information about the adoption process and connections to adoption home study and placement agencies, attorneys and more

Information about foster care, including foster to adopt

Infertility support and resources

Post-adoption support and resources

Adoption, Foster Care & Infertility Resources
Support, Education and Building Communities
Support groups for Jewish adoptive and prospective adoptive families

Support groups for individuals and couples struggling with fertility challenges in building their family

Workshops focused on a variety of topics such as the pre-adoption process, adoption and the Jewish family, parenting in transracial/transcultural families and Jewish perspectives on infertility

Events including an annual summer picnic and Jewish holiday celebrations
Partnering with JUF on Path to Parenthood
The Jewish United Fund (JUF) has partnered with the Coalition for Family Building to provide

JUF Path to Parenthood Grants

Educational workshops and support groups for individuals and couples
Professional Training and Consultation
Education sessions for cross-discipline professionals to strengthen their knowledge about the unique issues of Jewish families

Consultation on adoption and infertility issues as well as available community resources
Support & Funding
Jewish Federation of Metropolitan Chicago, the Rubens Family Foundation, and other generous donors.
For More Information:
Marsha Raynes, LCSW, Manager Adoption and Infertility Supports, 847.745.5408.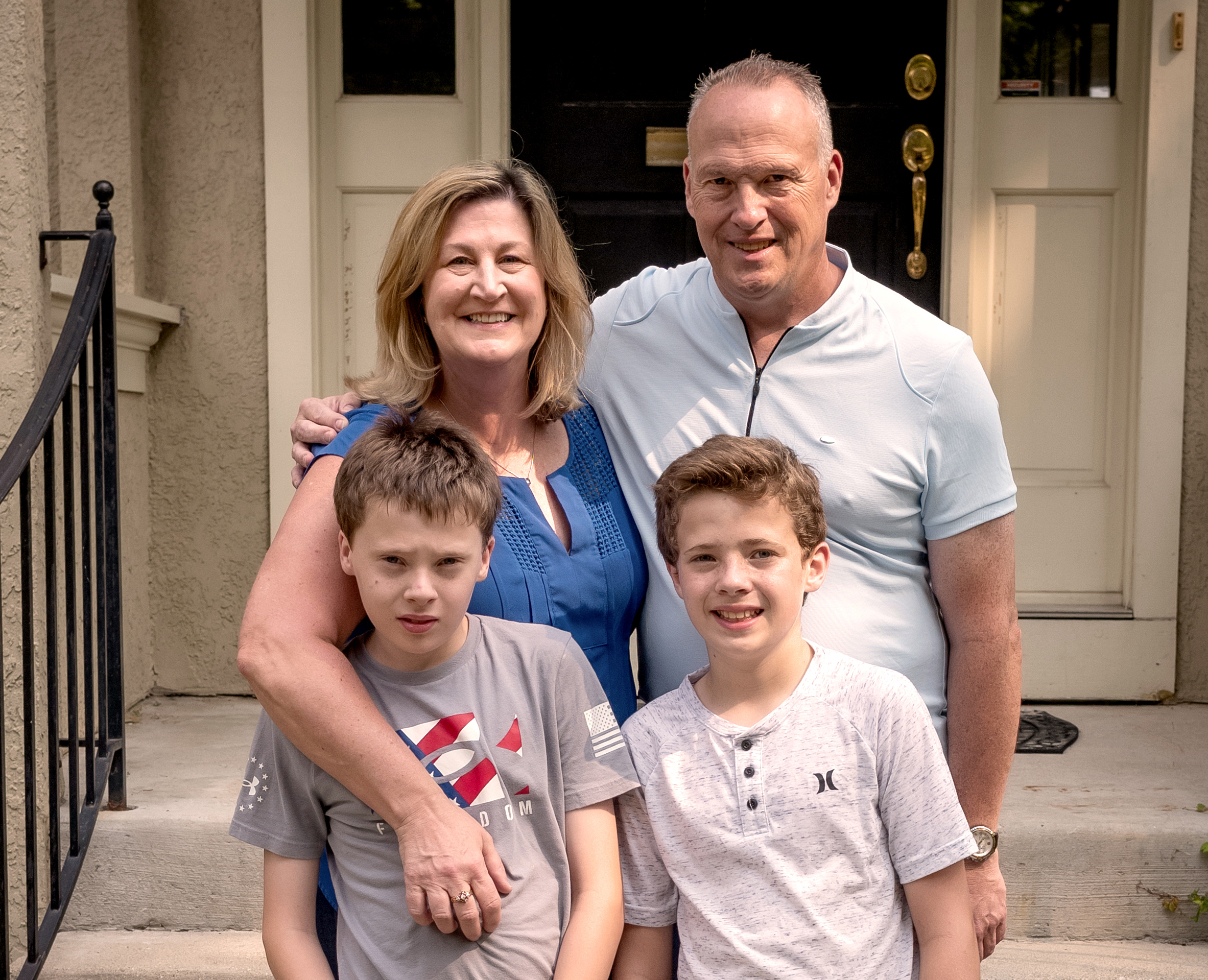 We're Here
to Help.
For assistance or more information, call us at 855.275.5237 or email us at Ask@JCFS.org.