Support for individuals and families.
We know that a compassionate, caring and connecting presence can help provide the resilience, courage and support needed to face life's challenges. The professionally trained Jewish chaplains at JCFS Chicago offer welcoming and easily accessible spiritual support for individuals and families. Whether you or a loved one is homebound or in a hospital, hospice, treatment center or other facility, if you are impacted by illness, addiction, end-of-life, loss, loneliness, or other life challenges, we are here for you.
Chaplains also provide support to professionals in hospitals, hospices, senior facilities, treatment centers and congregations by offering learning opportunities and trainings.  In addition, we offer Jewish Shabbat and holiday programming, Torah study and spiritual resources for residents at Senior and other group facilities.
JCFS Chaplains represent three major branches of Judaism: Orthodox, Conservative and Reform. They are fluent in English, Hebrew and Russian.
JCFS Chaplaincy Videos
Our Shabbat, High Holiday, Hanukkah and Passover videos were designed to bring warmth, support, and celebration to the staff and residents of senior communities that JCFS chaplains serve regularly but were unable to visit during the pandemic. 
For more information or to request a chaplain visit, please contact Leah Shefsky at 847.745.0404.
JCFS Chicago illness, loss and spiritual support services provided in partnership with CJE SeniorLife, Chicago Board of Rabbis and the Jewish Federation of Metropolitan Chicago.
Spiritual Resources
JCFS Chicago Jewish chaplaincy services are supported by the JF/JUF Fund for Innovation in Health (funded by the Michael Reese Health Trust) and The Albert and Lucille Delighter and Marcella Winston Foundation, a Supporting Foundation of the Jewish Federation of Metropolitan Chicago.
Meet Our Chaplains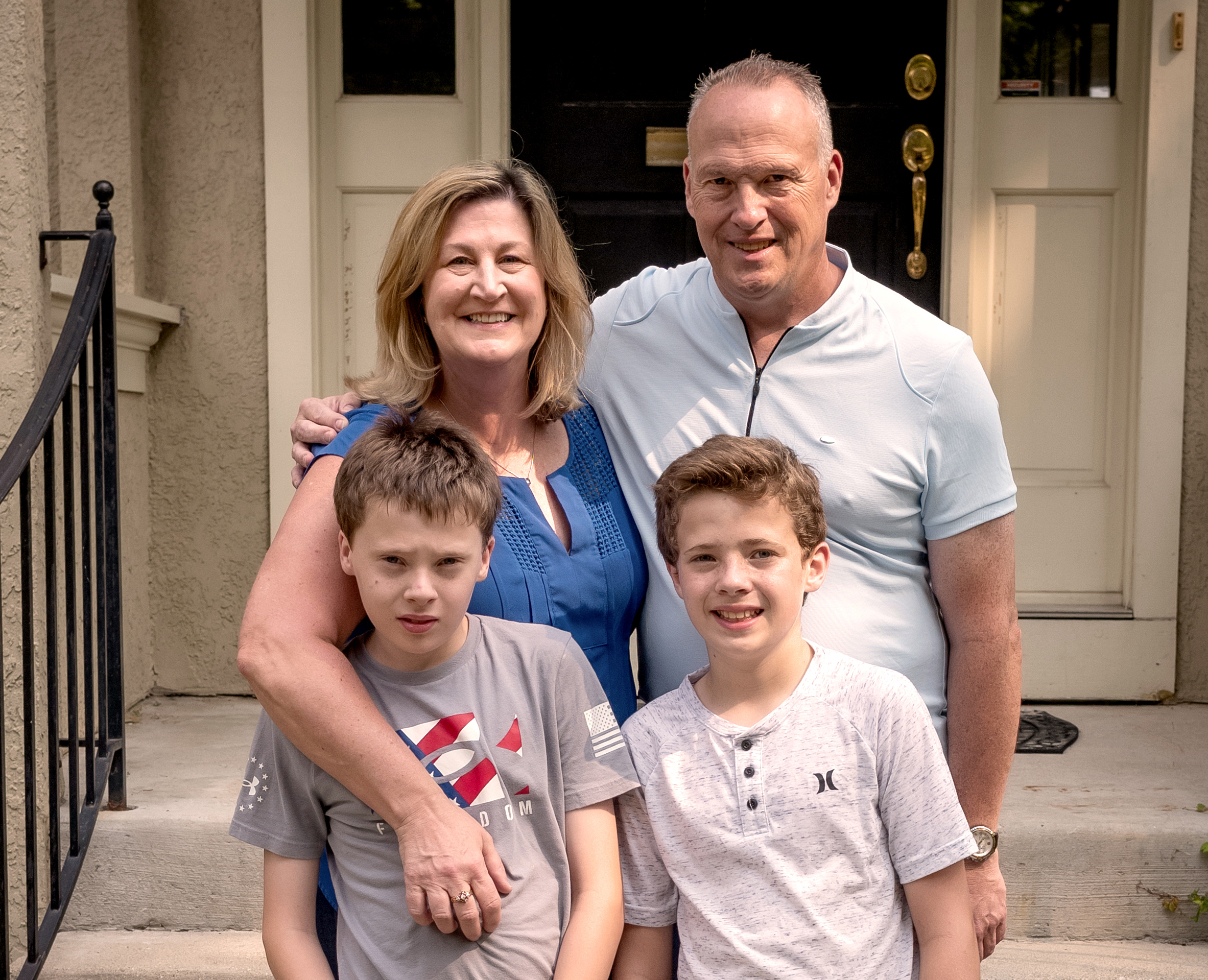 We're Here
to Help.
For assistance or more information, call us at 855.275.5237 or email us at Ask@JCFS.org.