Serving the Jewish community where they live, learn, work and worship.
JCFS Chicago partners with synagogues and other institutions to identify, understand and respond effectively to the existing and emerging needs of their congregants and Chicagoland's Jewish community. JCFS provides support and services to clergy and staff, lay leaders, congregants and the broader community. 
A specially trained Jewish Community Liaison is assigned as the point of contact between the partner institution and JCFS to offer support on-site, online, and via phone and email. Through close collaboration, the Liaison connects the institution to a wide network of programs, supports and other resources to address the social service needs of the community.
Services and Support include:
Consultative support and professional education for clergy, professional staff and lay leadership.

Information, referral, and advocacy for congregants and community members to address concerns in areas ranging from mental health and financial crisis to housing instability, food insecurity, and behavioral, social, and relationship issues.

Educational/prevention and support programming for

parents, other congregants, educators, clergy and staff.

Assistance in reviewing and creating policies and protocols through our Safer Synagogues initiative.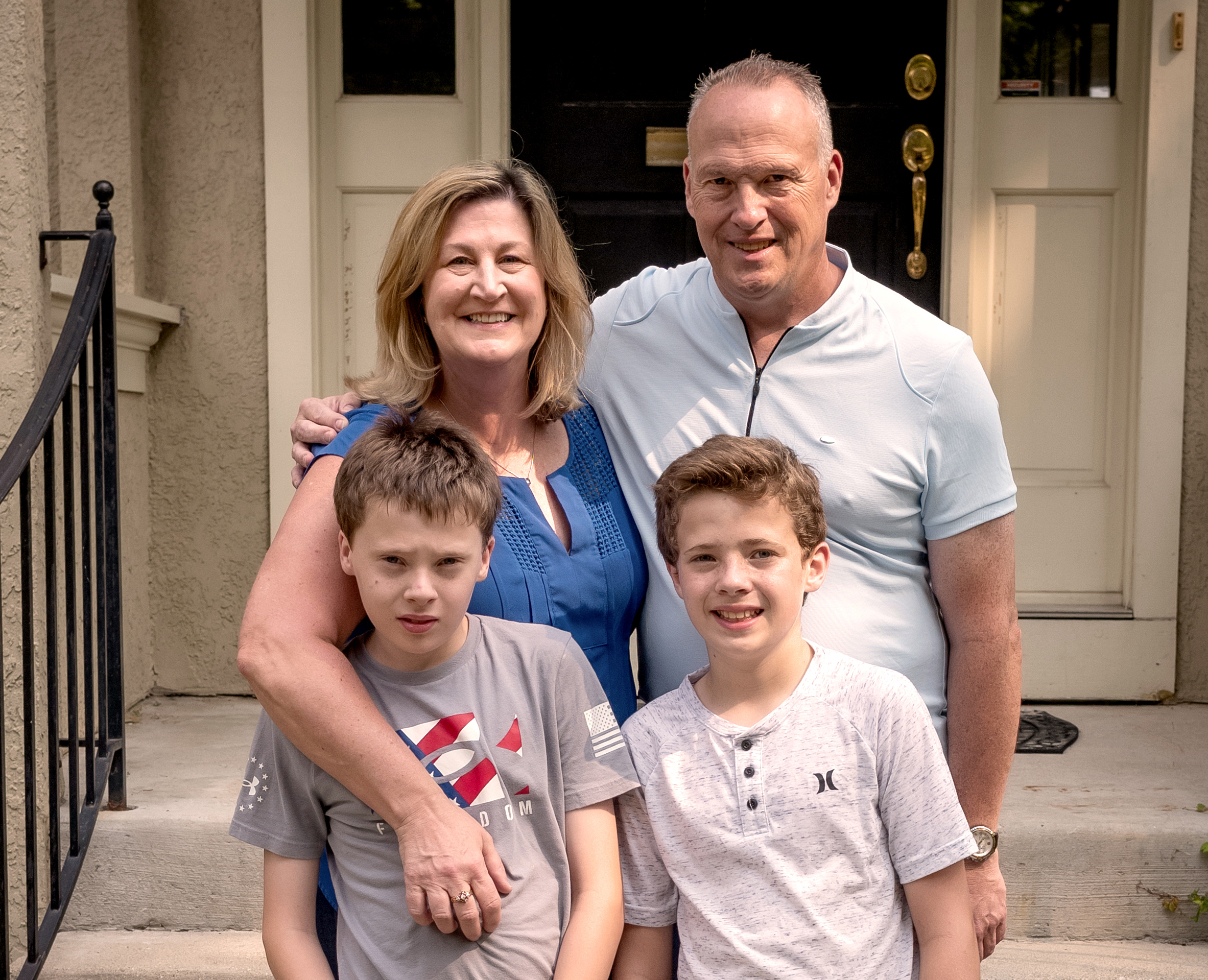 We're Here
to Help.
For assistance or more information, call us at 855.275.5237 or email us at Ask@JCFS.org.