Professionally trained and licensed clinical social workers, counselors and therapists
We provide integrative counseling services and psychological testing to understand learning differences, cognitive, emotional and other mental health disorders.
Our expert therapists offer guidance to help children, teens and adults find solutions to the challenges they face, including: 
Parenting & Co-Parenting
Anxiety & Depression
Attention Deficit Disorders
Emotional, Physical and Sexual Trauma
Grief and Loss
Financial Issues
Marriage and Relationship Issues
Separation, Divorce Co-Parenting
Stress Management
Life Transitions
Work-Related Issues
Addictive Behaviors...and more
JCFS Chicago is part of the following insurance networks:
BCBS Network (not HMO)
BCBS CHOICE Plans (not HMO)
Aetna Network - includes HMO plans
Aetna Choice - includes HMO plans
Ambetter (commercial plan) - includes HMO plans
Humana PPO Network
United Healthcare - includes HMO plans (accepted by some JCFS providers; please inquire about this plan)
JCFS Chicago also accepts Medicare and Medicaid.
Call 855.275.5237 today to learn about counseling, support groups or group psychotherapy.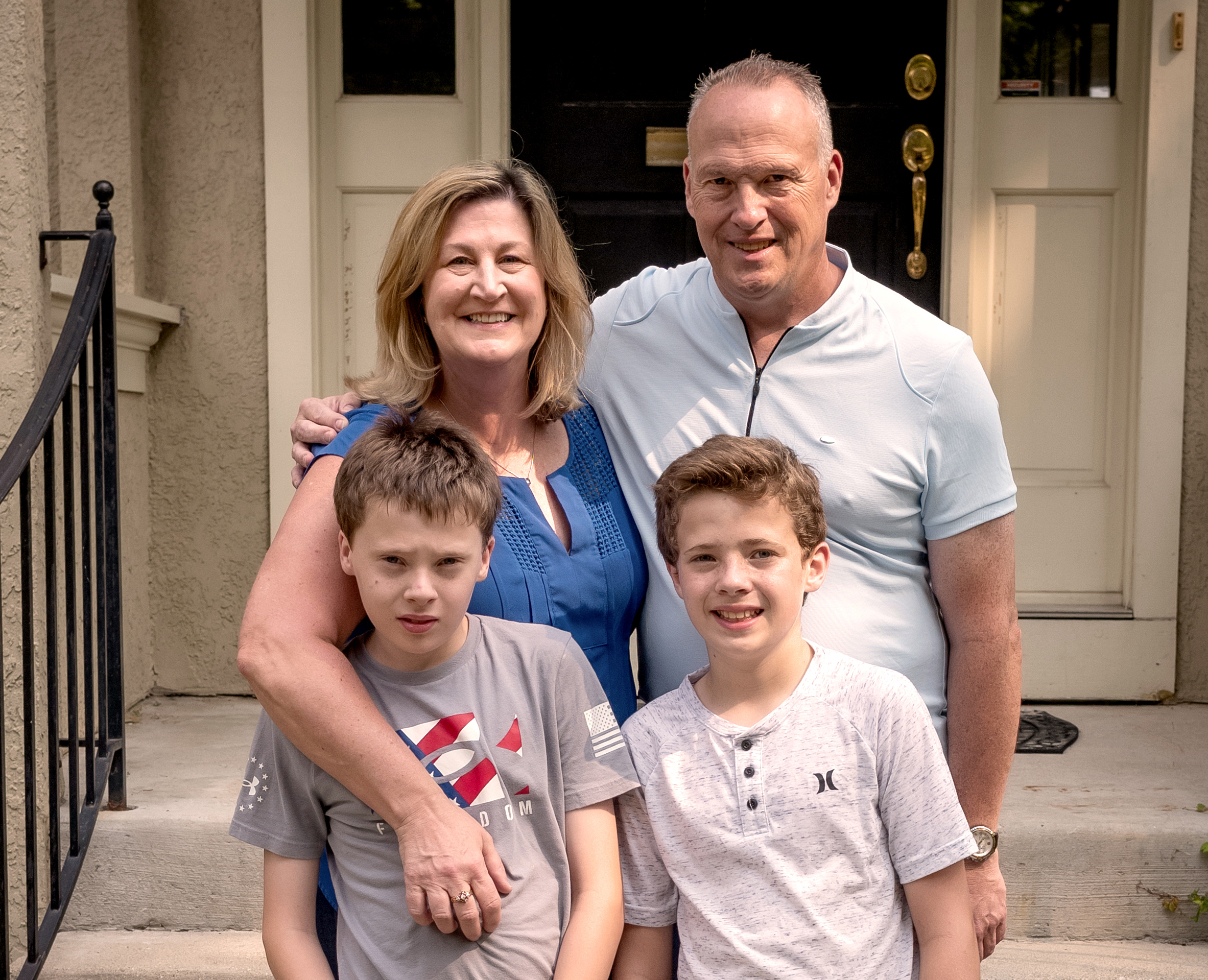 We're Here
to Help.
For assistance or more information, call us at 855.275.5237 or email us at Ask@JCFS.org.