Ways to find support and grow
JCFS Chicago offers education and support groups through many of its program areas. Upcoming events and groups are listed on our calendar.
Addiction

Services
Members of the Jewish community learn skills and gain support for addiction recovery in our psychoeducational and support groups. Examples include groups for learning Jewish spiritual practices in recovery, drop-in groups for loved ones of those in active addiction, and support groups for Jewish older adults in recovery. For more information, please contact Beth Fishman or 847.745.5422.
Adoption Support
We offer one-time education, support programs and ongoing support groups for Jewish adoptive and prospective adoptive families as well as those struggling with fertility challenges in building their family. Contact Marsha Raynes, LCSW or call 847.745.5408.
Adults with Disabilities and their Families
Community Education
Periodic community education lectures on a variety of topics of interest to people with disabilities, their families and professionals. These include Creative Solutions to Holiday Stress, Healthy Sexuality and Disability, Special Needs Trusts, Guardianship, Estate Planning and more. CEUs are available. For a full list of community education lectures, refer to our calendar. To register, or for more information contact Allison Rodenhouse or call 773.765.3160.
Children with Disabilities and their Families
Sibshops
Sibshops offer brothers and sisters of children with a variety of special needs an opportunity to share common joys and concerns, learn to handle common dilemmas and have fun! For information on Sibshops, contact Tammy Besser, LCSW, or 773.765.3159.
Mental Health Support
We facilitate groups that help individuals and families understand and cope with the stressors of living. Our goal is to offer a safe space to express thoughts and feelings with others who may have a shared experience.  These groups will also offer an opportunity to learn about mental health challenges and to share resources and strategies to address them. For more information, please contact Ann Luban, Senior Director, Jewish Community Services, 847.745.5420.
Preschool Socialization Group
The Virginia Frank Child Development Center provides a therapeutic social skills group for children ages 3-5 with an emphasis on emotional regulation and social development. Contact Linnet Mendez, LCPC at 773.765.3119 to register or for more information.
Social Skills Groups for Children
We offer a range of therapy and social skills groups for children and teens ages 5-15 who have difficulty finding their footing with peer groups and struggle to navigate relationships. Groups include practice with communication, discussion of common social struggles, team-building activities, therapeutic intervention, and expressive arts to help children and teens learn the skills necessary for forming and maintaining healthy friendships. Groups explore topics such as feelings identification, conflict resolution, frustration tolerance, effective communication, dealing with bullying, and improving self-esteem. Contact 773.467.3823.
Therapeutic Groups for Children
Toddler Play Group (ages 2-3) focuses on activities and skills that promote social/emotional communication, early problem solving, and following directions. Handwriting Boost (for various ages) uses fun, engaging, themed activities to target fine motor, bilateral coordination, and visual-motor skills. This group also focuses on letter formation, size, alignment, and spacing, and works to improve each child's overall grasp, posture, and core strength. Contact Megan Kowalski or 847.412.4335.
Grief and Loss
To support those mourning the death of a loved one, we offer ongoing Grief Support Groups, loss-specific groups such as Grieving a Loss to Suicide, and one-time Evenings of Support, including groups for those Grieving a Death During the Pandemic. Contact Marsha Raynes or call 847.745.5408.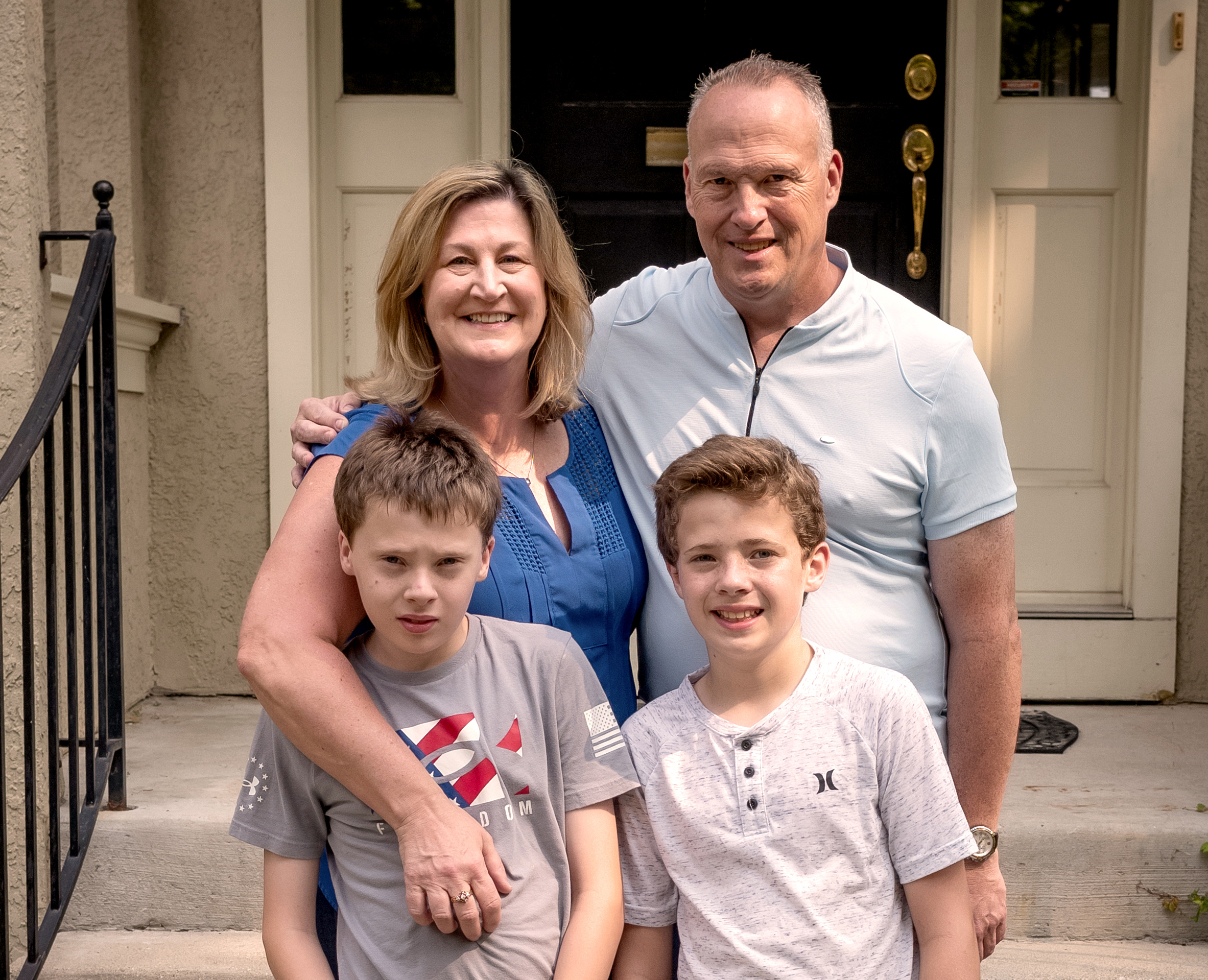 We're Here
to Help.
For assistance or more information, call us at 855.275.5237 or email us at Ask@JCFS.org.