Positive strategies for challenging behaviors.
Designed to address the needs of families who are experiencing difficulty in managing their child's behavior or who are concerned with his or her emotional or behavioral regulation, the Disruptive Behavior Clinic at JCFS Chicago offers specialized treatment for children aged 2 to 12 years old.
Our Approach
The talented and experienced psychologists at the Disruptive Behavior Clinic have in-depth expertise in the identification and treatment of challenging behaviors such as aggression and noncompliance, as well as emotional difficulties like irritability or tantrums. The team conducts a complete diagnostic assessment of a child's emotional and behavioral functioning (including interviews with parents and other caregivers, structured observation, teacher questionnaires and developmental and cognitive assessments).
After reviewing the findings from our assessment we then provide recommendations that fit the unique needs of each child and his or her family.
Our researched-based, family-focused therapies help children learn to manage their behaviors and emotions in developmentally appropriate ways. We work with parents and other caregivers to help them develop effective behavior management strategies, because success doesn't come from the child, alone.
For more information about the Disruptive Behavior Clinic, email our Access help line or call 855.ASK.JCFS. 
Parenting Groups
The Disruptive Behavior Clinic is excited to offer virtual parenting groups for families of children between the ages of 3-6. These short-term groups will provide support and guidance to families with children displaying behavioral challenges.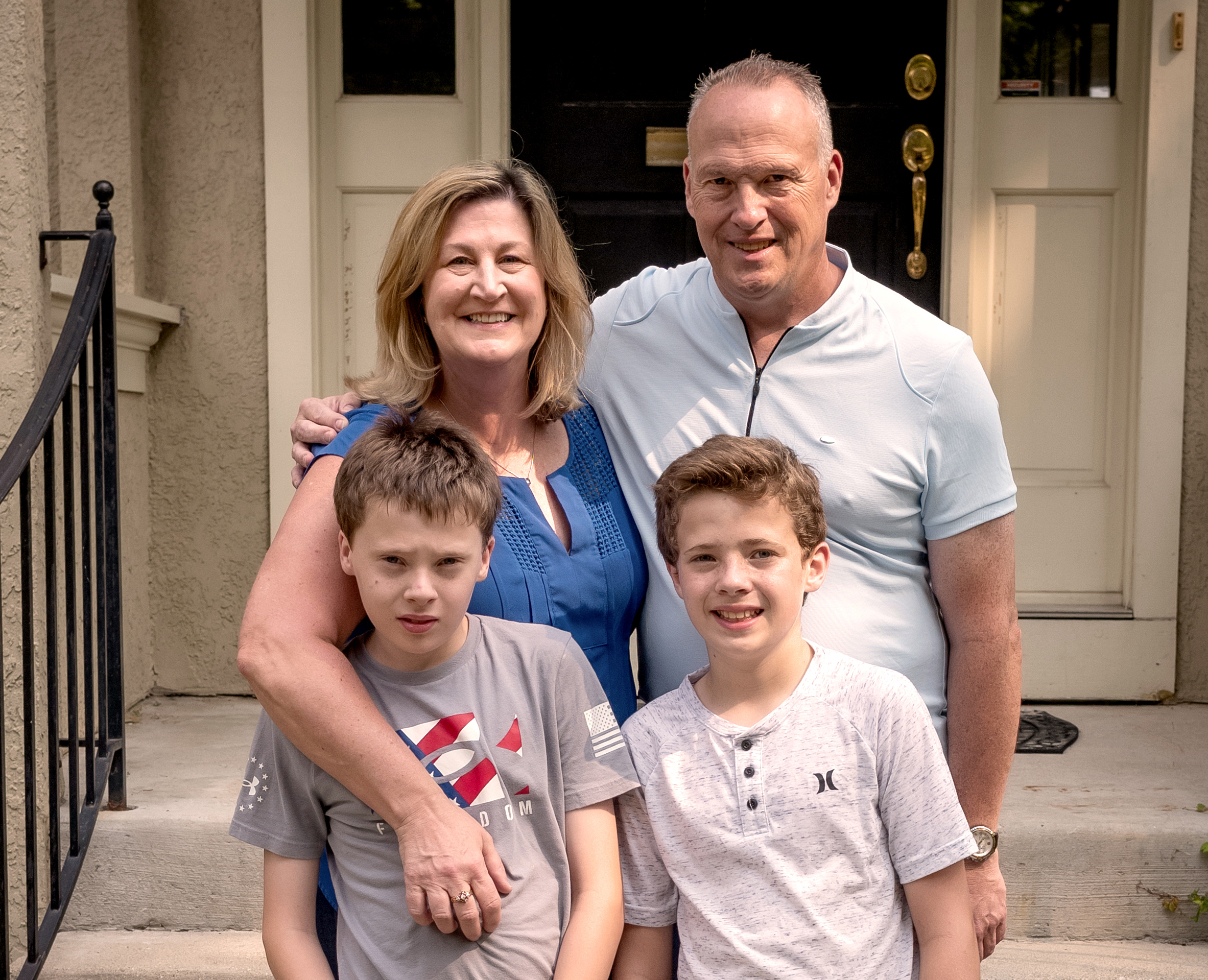 We're Here
to Help.
For assistance or more information, call us at 855.275.5237 or email us at Ask@JCFS.org.