Prevention, help and hope
There is a pervasive myth that addiction is not a Jewish issue. In reality, no one is immune, from the least Jewishly involved to the most observant. The myth that Jews are somehow protected from addiction reinforces shame and isolation and can inhibit community members from seeking needed help. Among the goals of JCFS Chicago's addiction services is to ensure that Jewish individuals and their families struggling with addiction or celebrating recovery find information and support within the Jewish community. 
In addition, the following document and audio file offer a guided meditation for support and healing during challenging times.
Upcoming Events 
December 11, 2023:  Gift of Recovery Hanukah Celebration 
Overdose Prevention and Reversal/Narcan Training
Overdose deaths due to fentanyl poisoning have reached unprecedented numbers in the US.  Chicagoland's Jewish community has lost many of our own to opioid overdose during the opioid crisis.  Overdose Reversal/Narcan training is NOT specifically for those who are actively using opioids or who are at high risk of overdose.  This is about who we are as a Jewish community: concerned citizens who see the highest needs of the most vulnerable and take steps to be prepared to help.  We all have the responsibility to know how to save a life and with Narcan, it couldn't be easier. 
JCFS Chicago addiction services, in partnership with Live4Lali, is encouraging Jewish communal organizations to hold Overdose Prevention and Reversal (Narcan) Training.  Please contact Beth Fishman, Program Manager of JCFS Chicago addiction services, to learn more or to schedule an Overdose Prevention and Reversal Training for your community.
Fentanyl Alert
Overdose deaths are skyrocketing as a result of the devastating effects of synthetic opioids like fentanyl which are being unleashed by bad actors into the black-market drug supply.  Now more than ever, psychoactive drug use can be deadly.  What should you do?
Community Fentanyl Alert
Parent Fentanyl Alert
Teen and Young Adult Fentanyl Alert
Community Education
Jewish volunteers who are in addiction recovery are available to speak positively about their lives in recovery to community groups and to address the role Judaism and the Jewish community have played.

Presentations for Older Adults on safe use of prescription medication.

Youth Addiction Prevention programs for 6th, 7th and 8th graders at Jewish day and synagogue religious schools.

Education on all types of addiction for community groups
Information and Resources 
Supportive conversations with individuals and family members who have questions or concerns

Telephone-based brief assessment

Suggested referrals to local and national treatment resources
Jewish Resources for Recovery
Jewish contemplative workshops teach skills that enable individuals to deepen their spiritual experience to manage stressors

Pastoral Counseling to explore challenges related to Judaism and sobriety

Safe, sober, and spiritual celebrations for Jews in recovery and their allies

Guidance for synagogues and Jewish communal organizations opening their buildings to 12-Step and other peer-led recovery meetings

Jewish 12-Stepping workshops examine how the spirituality of 12-Step recovery can be sustained, supported, and enriched by Jewish study, thought, prayer, and practice
Older Adult Services
In partnership with CJE Seniorlife, EZRA, and The ARK: substance use and non substance related addiction disorders assessment, action planning, psychoeducational support services for older adult clients, their loved ones, and caregivers

Professional training and consultation for clinicians, care managers, and other staff of partner and community agencies
Professional Training
Education for clergy and Jewish communal professionals on recognizing individuals at risk for addiction, formulating policies regarding alcohol and marijuana use, and creating safe, welcoming communities for families at risk for or in recovery from addiction

Consultation to Jewish organizations interested in developing addiction recovery programs 

Training for mental health and addiction professionals on best practices and evidence-based approaches

Jewish religious and cultural competence training for addiction treatment providers
Serenity Shabbat:  In Solidarity with Addiction Recovery.
Serenity Shabbat: In Solidarity with Addiction Recovery is an important way to lift the veil of shame and secrecy of addiction and extend support to our community. On Serenity Shabbat, during Shabbat Naso or another Shabbat of your choosing, individuals, families, and congregations throughout Chicagoland celebrate the blessings of addiction recovery. 
JCFS Chicago has created a variety of observances to help participants create their own rich, meaningful Serenity Shabbat experience.  For more information please see the Serenity Shabbat Guides for synagogues and for the home, or contact Beth Fishman, Program Manager for JCFS Chicago addiction services. Serenity Shabbat is sponsored by JCFS Chicago and the Chicago Board of Rabbis.
This resource for addiction recovery during the High Holidays offers a variety of pathways for the Jewish community to support Jewish people at this holiest time of year.  These pathways include ways to integrate recovery language and concepts into Jewish communal practices through the inclusion of recovery speakers, special readings and kavanot (intentions), topics for or Divrei Torah, and 12-Step Torah study sheets.  We hope this resource guide inspires your community to be inclusive of those in recovery and everyone who strives for greater wholeness.  We at JCFS Chicago addiction services are here to assist as you consider how you might integrate these practices. 
Support & Funding
The Jewish Federation's Fund for Innovation in Health (underwritten by the Michael Reese Health Trust), the Albert and Lucille Delighter and Marcella Winston Foundation, a Supporting Foundation of the Jewish Federation of Metropolitan Chicago, and other generous donors.
 
For information contact:  855.275.5237.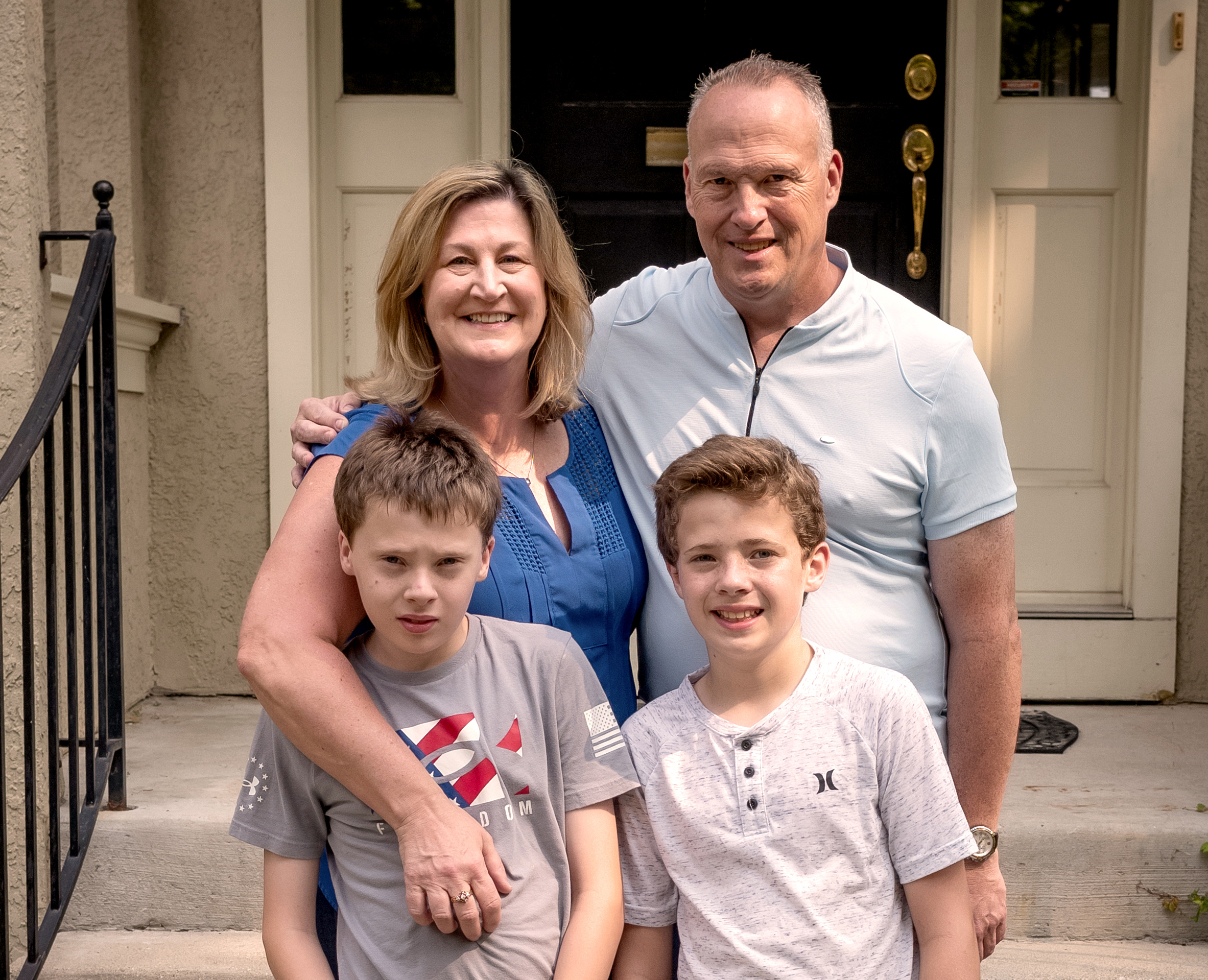 We're Here
to Help.
For assistance or more information, call us at 855.275.5237 or email us at Ask@JCFS.org.