Every Step, Big Or Small, Is A Measure Of Success. We Celebrate Them All.
Our services include career counseling, job skills training, job referrals, financial literacy, small business development and more. While our core values come to us from the Jewish tradition, their power is truly universal. Our Mission is "We improve life through employment and productivity, and recognize that personal development is a lifetime endeavor."
If you've found help through our services, we would love to hear your story. Personal stories help others see how help with their struggles is possible. JVS Career & Employment makes respect for client privacy a number one priority. We uphold the highest standard of professional ethics, which is why we don't directly reach out to current clients to ask for stories while they are in our care. Stories can be shared in a number of ways and still have confidentiality honored. Please contact our Director of Marketing 773.467.3884 to share your success.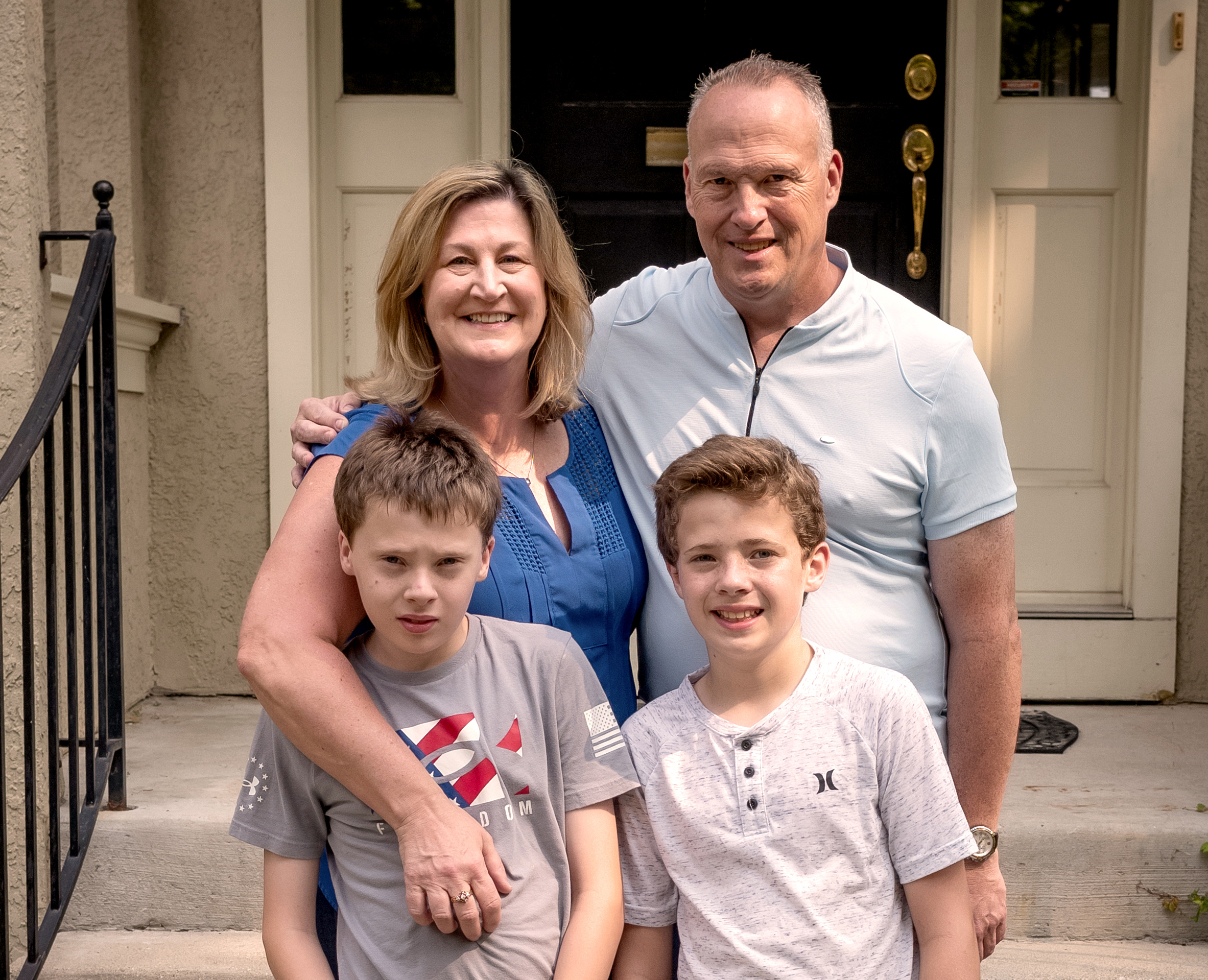 We're Here
to Help.
For assistance or more information, call us at 855.275.5237 or email us at Ask@JCFS.org.