Tired of clicking through Websites and not finding the right support to get you on track?
Are you feeling the emotional effects of COVID-19 isolation?
Are you struggling with your career and finding a job?
We are focused on helping young adults find the resources they need.
Are you searching for funds to help with college?
Do you need help with finances and paying your bills?
Answer YES to any of these questions and find the resources you need!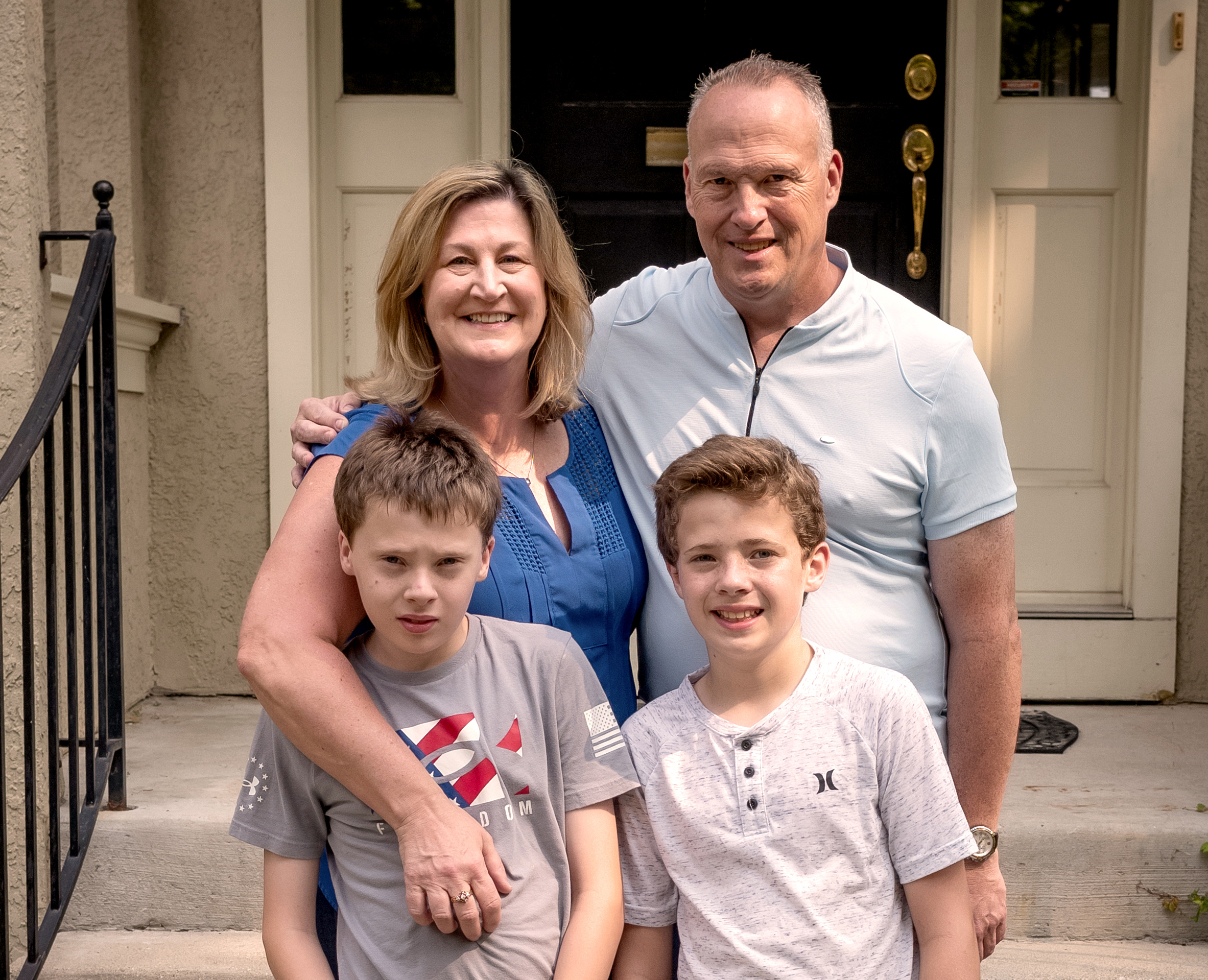 We're Here
to Help.
For assistance or more information, call us at 855.275.5237 or email us at Ask@JCFS.org.