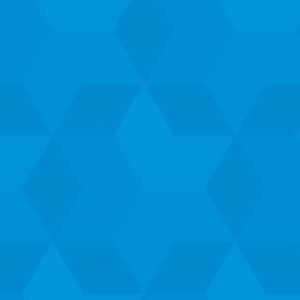 This online evening of support will include music and poems for healing, reflections on the grieving process and a personal grief journey illuminating paths to healing. This program is geared towards those grieving a death in the past two years, although all are welcome.
Our program will include opportunities for the sharing of personal reflections and experiences in smaller groups.
7-8:30pm
Read More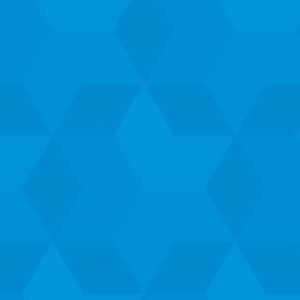 We will light the chanukiah, hear how members of our local Jewish recovery community find light in recovery, engage in learning together, and enjoy traditional holiday food and song. Those in recovery, loved ones, and allies are welcome.
Co-Sponsored by JCFS, the Recovery Chevra, the Tikvah Center and members of our local recovery community.
7:30pm

Tikvah Center for Jewish Recovery and Healing
3320 Dundee Road
Northbrook, IL 60062
United States

View Map
Read More