A social story is a social learning tool developed to support the safe and meaningful exchange of information between parents, professionals and people with autism of all ages. These are great for individuals who are nonverbal communicators but can be very useful for EVERYONE.
We are providing two communication boards as well as an editable social story and a social story focused on the Israel Hamas War prepared by professionals at Keshet.
If you have any questions about how to process an event in your or a loved one's life, or need additional support, contact JCFS Chicago at 855.275.5237 or Ask@JCFS.org.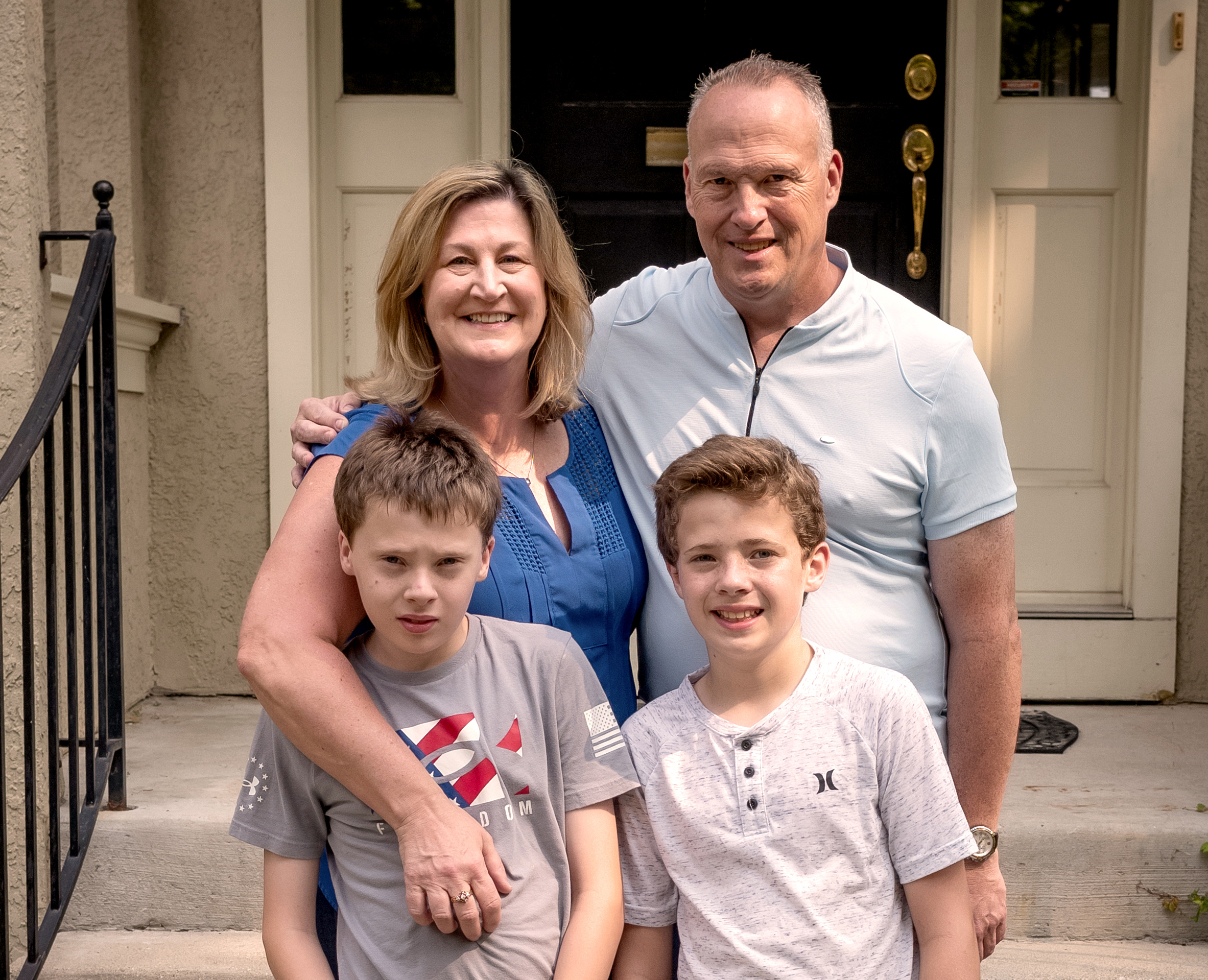 We're Here
to Help.
For assistance or more information, call us at 855.275.5237 or email us at Ask@JCFS.org.