Our Programs Positively Impact the Lives of more than 5,000 People Annually.
We touch the lives of individuals facing unemployment, underemployment, a career change, or the dream of small business development by offering assessment
and advising, education and training, counseling, coaching, job placement and retention assistance.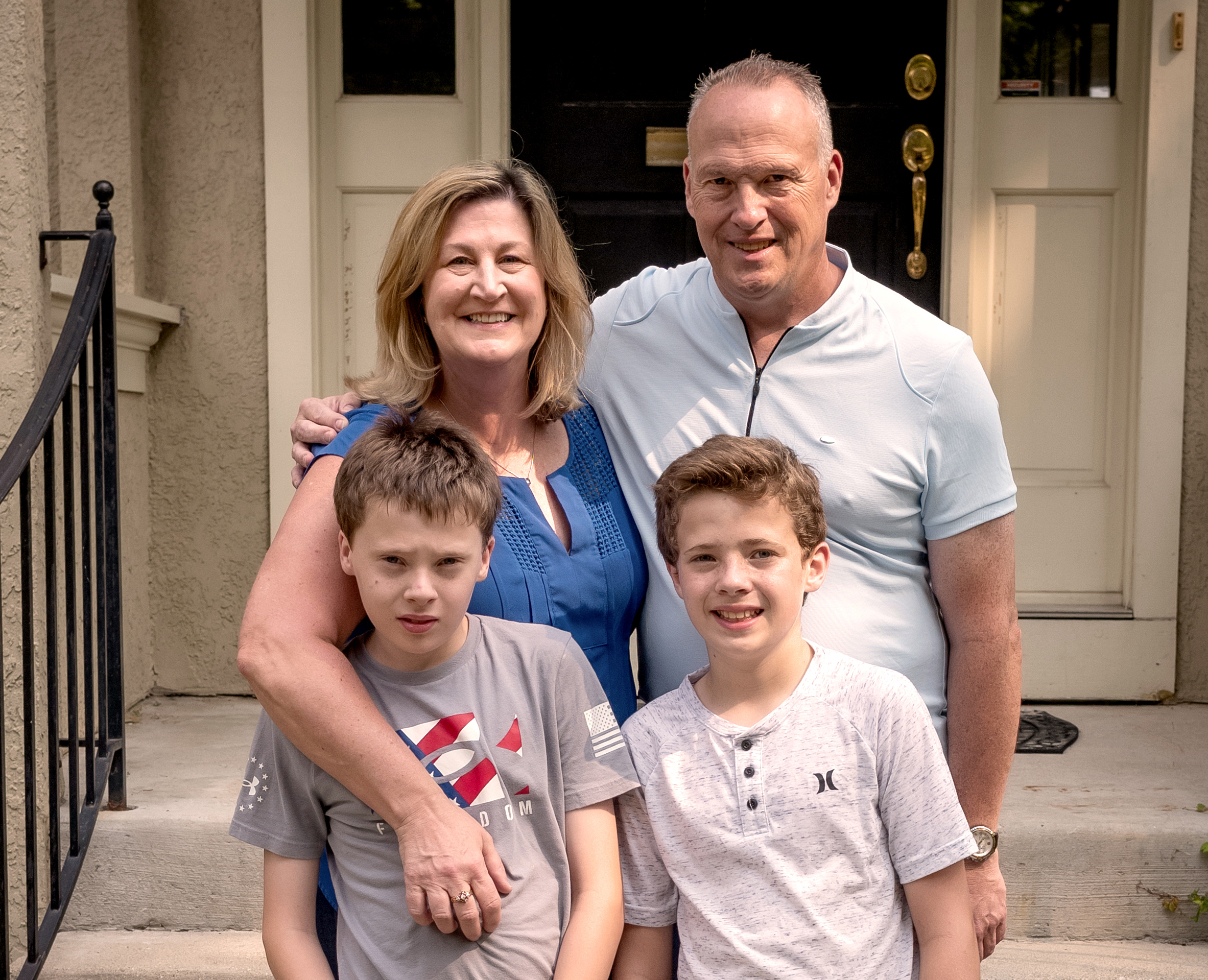 We're Here
to Help.
For assistance or more information, call us at 855.275.5237 or email us at Ask@JCFS.org.