We Empower and Support Job Seekers of All Ages and at All Stages Who Have Been Impacted by Unemployment or Underemployment.
No matter where you are on your career path, we can help. When you commit to working with JVS Career & Employment we support your efforts through accountability and motivation.
Service fees may apply.
Whether you are a recent college grad, executive in transition, or career changer, we prepare you for your next opportunity. Choose one or all of the services you need.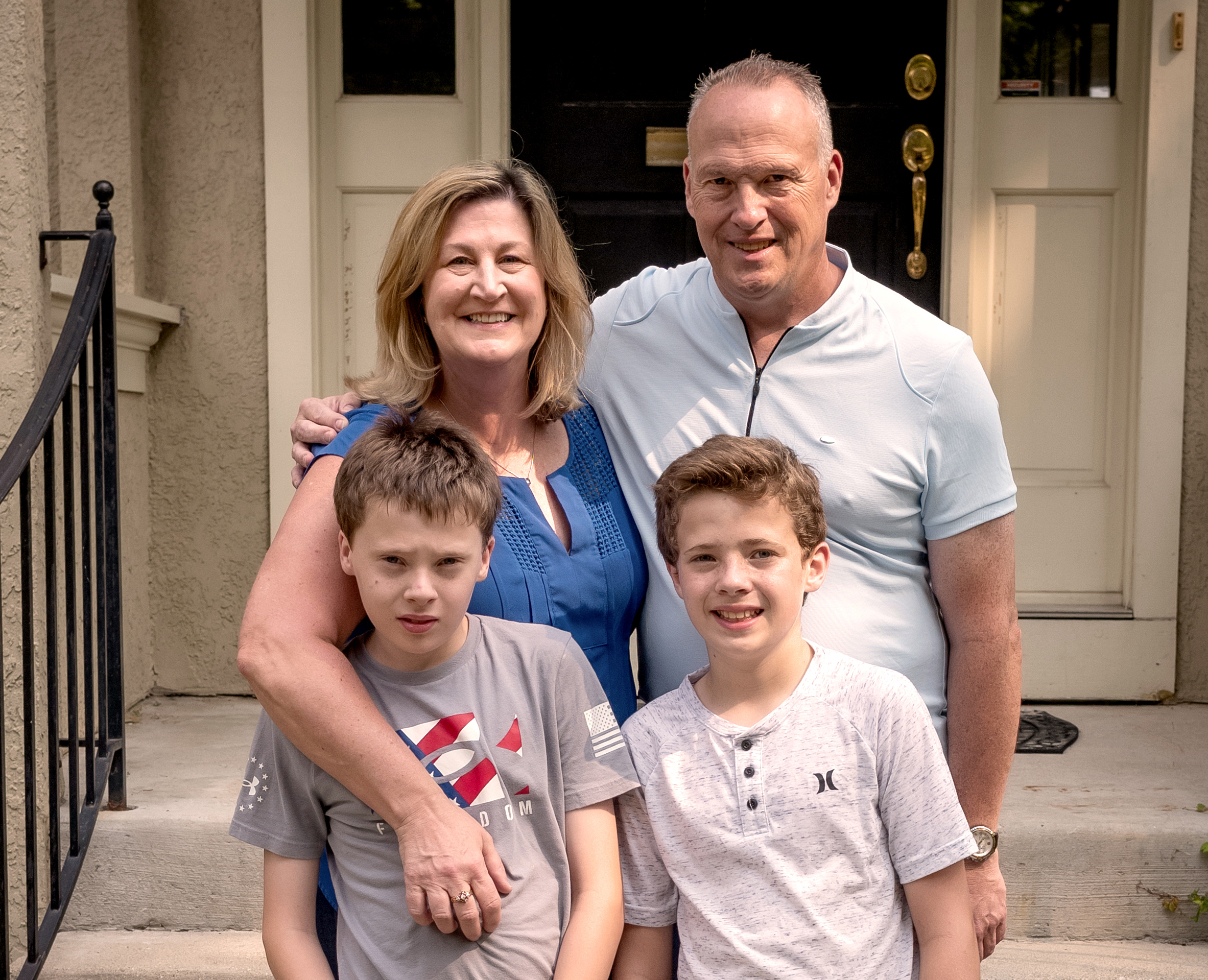 We're Here
to Help.
For assistance or more information, call us at 855.275.5237 or email us at Ask@JCFS.org.