The people impacted by the horror unfolding in Israel are colleagues, friends and family for many of us. It is hard to know what to do for them from here, but for now, we as a community can come together and support each other. 
JCFS Chicago is offering a warm line for anyone, anywhere looking for support. Call 855.275.5237 to talk with someone, including Hebrew-speaking emotional support professionals, between 9am and 5pm Monday through Thursday, 9am-4pm Fridays. 
Support for organizations, schools and synagogues interested in further services focused on healing through words of comfort, can call 855.275.5237 to request JCFS programming. 
JCFS clinicians have prepared several resources with guidance about how to support children in the wake of scary events (like the one in Israel).
Our hearts are breaking for those already lost, our friends, our colleagues, all innocent civilians, and, of course, the State of Israel.
The Jewish Federation of Chicago has opened the Israel Emergency Fund to funnel critical aid from our community to the Israeli people. If you'd like to show your support, you can make a donation to the Israel Emergency Fund.
Experience has shown us the importance of community to cope with stress, fear and uncertainty. As the war in Israel continues, we gathered online for an evening of support, music, and mindfulness including both Jewish and trauma-informed resources for navigating the current challenging situation. View the recording here.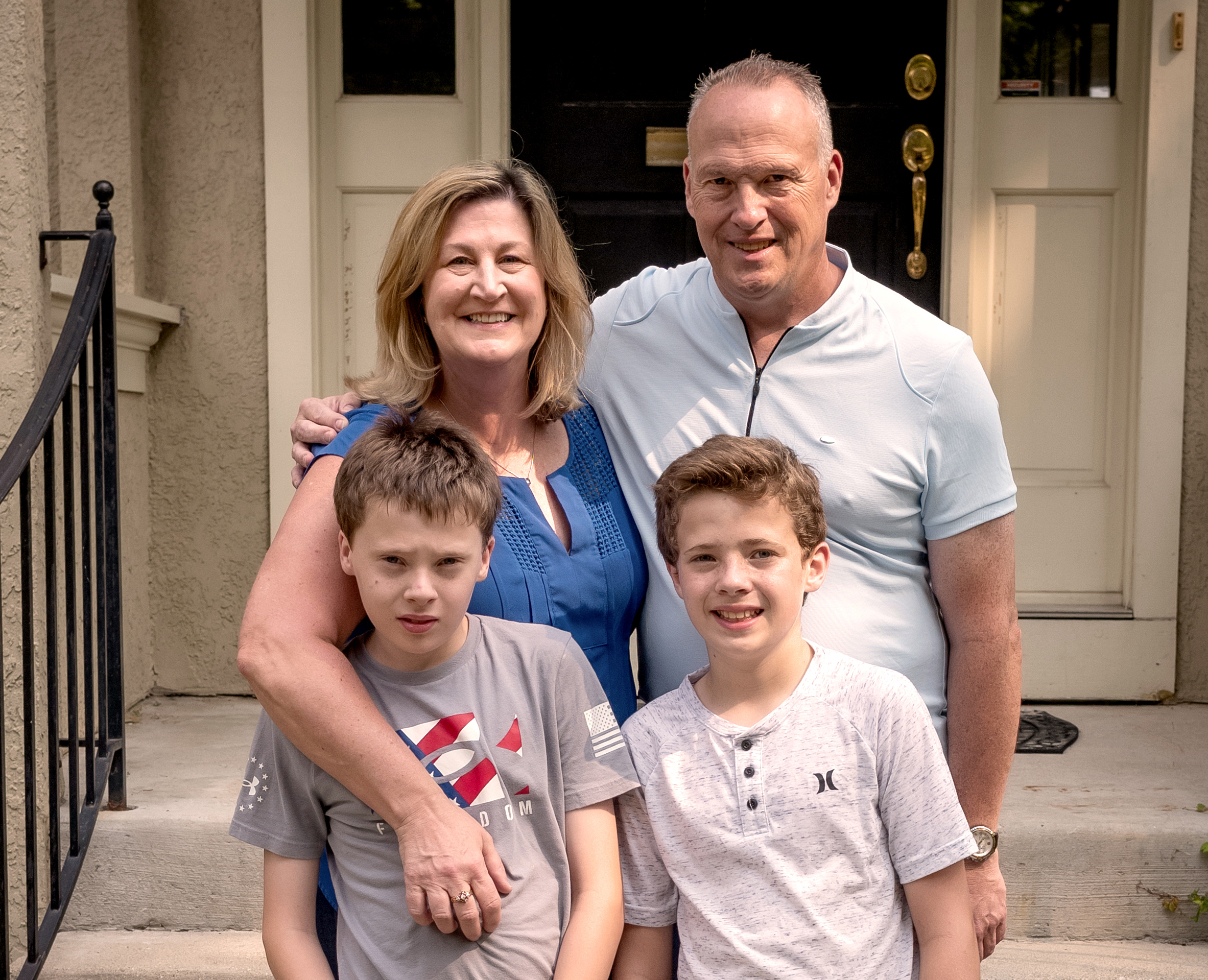 We're Here
to Help.
For assistance or more information, call us at 855.275.5237 or email us at Ask@JCFS.org.