We recognize and appreciate the many individuals, organizations, community groups and companies with whom we partner to strengthen the lives of children, adults and families in the Chicago metropolitan area.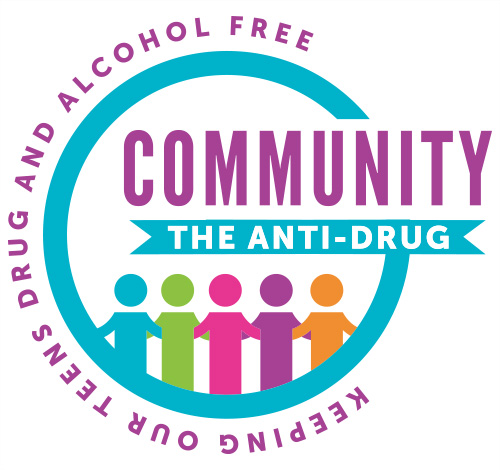 Community – The Anti-Drug
The mission of Community – The Anti-Drug is to reduce the use and abuse of alcohol, marijuana, and other drugs among our students and young adults.
The Coalition is a volunteer-led organization that seeks to build and sustain a strong foundation that through education, prevention and intervention strategies creates a safe, healthy, and drug-free community.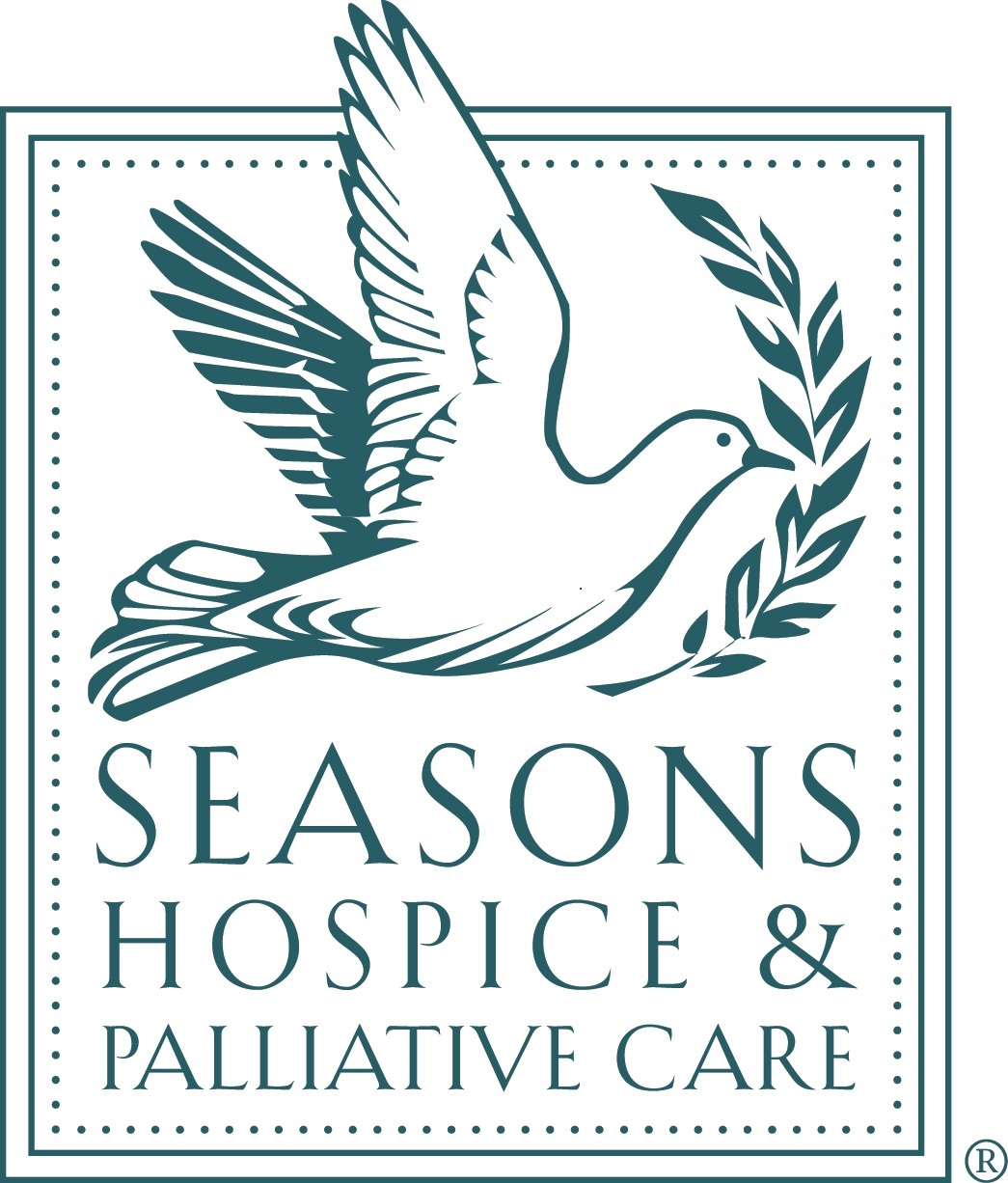 Seasons Hospice & Palliative Care
Seasons Hospice & Palliative Care engenders hope in the lives of its patients and their family members. We are here for you.
We are a community-based organization on an ongoing mission to find creative solutions which add quality to life. We believe firmly in the patient/family focus of hospice care, recognizing that individuals and families are the experts in their own care.

Rainbow Hospice and Palliative Care
As your resource for comfort, care and education, Rainbow Hospice and Palliative Care offers you and your loved ones compassionate, caring hospice services today – just as we have for more than 30 years. We believe our website will answer many of your questions about care at the end of life for patients and families. We know, however, that many of your questions can only be answered on an individual basis, and we invite you to contact us toll-free at 888-70-RAINBOW or info@RainbowHospice.org. We promise that whether you become a member of the Rainbow Hospice and Palliative Care family as a patient or family member, a healthcare professional, a volunteer, donor or employee, we will put our best efforts into making your experience rewarding and exceptional.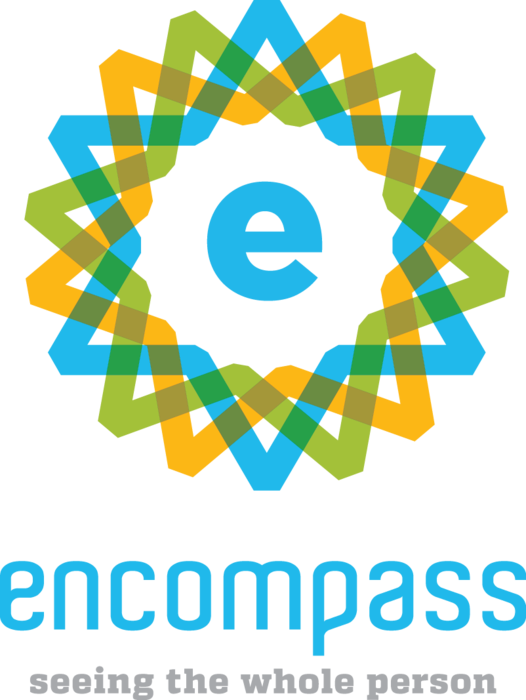 ENCOMPASS
Encompass forges innovative partnerships among service providers and the community to make this—and much more—possible for adults with intellectual/developmental disabilities.
Guided by a philosophy of person-centered care and the principle that any planning should be done hand in hand with people with disabilities, not for them, Encompass seeks to provide adults with I/DD a full array of financially sustainable, community-based services and support.

Jewish United Fund
The Jewish United Fund of Metropolitan Chicago is the one organization that impacts every aspect of local and global Jewish life, providing human services for Jews and others in need, creating Jewish experiences and strengthening Jewish community connections.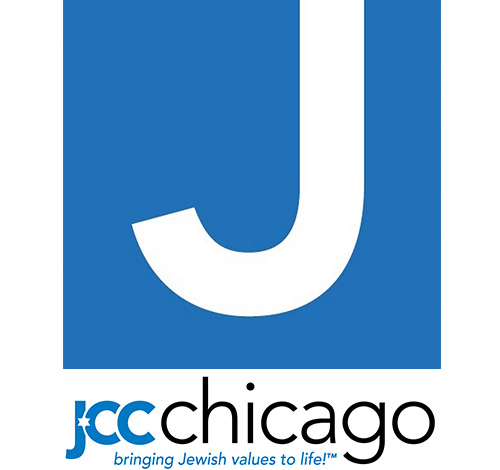 JCC Chicago
The journey begins with J.
Located at the intersection of Jewish and life, JCC Chicago is a life-affirming journey that builds on the richness and power of Jewish values. It begins wherever you are. In the greater Chicago area. And life.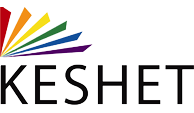 Keshet
Keshet is the premier provider of educational, recreational, vocational and social programs for individuals with intellectual disabilities operating according to traditional Jewish values.  Our mission is to enhance independence and integration to optimize personal potential.

The Center for Enriched Living
The Center for Enriched Living exists so that people with developmental disabilities can be fully included in the community, achieve personal success, and enjoy a good quality of life.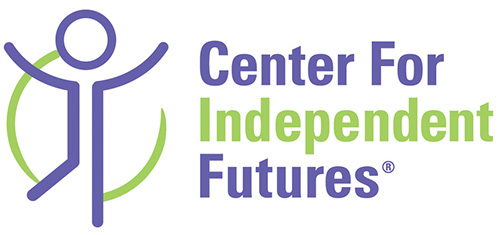 Center for Independent Futures
CIF was founded in Evanston, Illinois, by Kay Branz and Jane Doyle, two women raising daughters with developmental disabilities. From their first meeting over 20 years ago, Kay and Jane together navigated the challenges of the school system and advocated for programs and experiences that would help prepare their children for the world beyond high school.