Welcoming, accessible spiritual support for individuals and families.
We know that a compassionate, caring and connecting presence can help provide the resilience, courage and support needed to face life's challenges. The professionally trained and certified Jewish chaplains at JCFS Chicago offer welcoming and easily accessible spiritual support for individuals and families. Whether you or a loved one is homebound or in a hospital, hospice, treatment center or other facility, if you are impacted by illness, addiction, end-of-life, loss, loneliness, or other life challenges, we are here for you.
Our chaplains also provide support to professionals in hospitals, hospices, senior facilities, treatment centers and congregations by offering learning opportunities, Jewish Shabbat and holiday programming, and spiritual resources.
For more information or to request a chaplain visit, contact Elana Boiskin at 847.745.5405.
 
JCFS Chicago illness, loss and spiritual support services provided in partnership with CJE SeniorLife, Chicago Board of Rabbis and the Jewish Federation of Metropolitan Chicago.
JCFS Chicago Jewish chaplaincy services are supported by the JF/JUF Fund for Innovation in Health (funded by the Michael Reese Health Trust) and The Albert and Lucille Delighter and Marcella Winston Foundation, a Supporting Foundation of the Jewish Federation of Metropolitan Chicago.
Meet Our Chaplains
Meet Our Chaplaincy Coordinator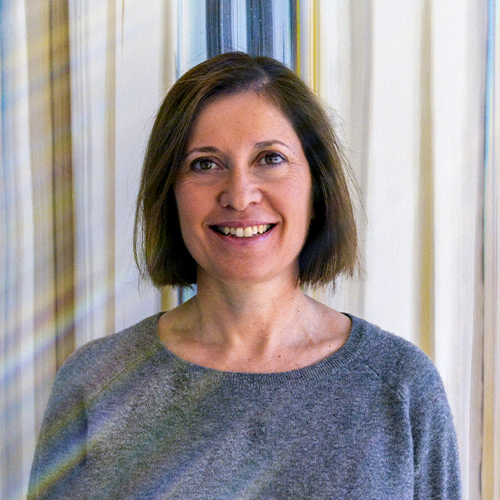 Elana Boiskin
As Jewish Chaplaincy Services Coordinator, Elana is responsible for developing community partnerships, as well as coordinating and implementing the chaplaincy initiative. Prior to joining JCFS, Elana was on the Board of National Council of Jewish Women Chicago North Shore and also worked as the Outreach Coordinator on their Federal Courts initiative doing outreach and advocacy. Elana obtained a J.D. Degree from Georgetown Law and is currently pursuing a Master's in Jewish Professional Studies from Spertus Institute. Elana lived in South Africa and England before immigrating to the United States. 
Back to top