5150 W. Golf Road
Skokie, IL 60077
Located at the Goldie Bachmann Luftig building on Golf Road, west of Westfield Old Orchard shopping center.
Hours:  Monday, Tuesday and Thursday, 8:30am - 9:00pm, Wednesday 8:30am - 5:30pm, Friday 8:30am - 4:30pm; evenings by appointment
For more information about our counseling services, call 855.275.5237.
Reception: 847.568.5200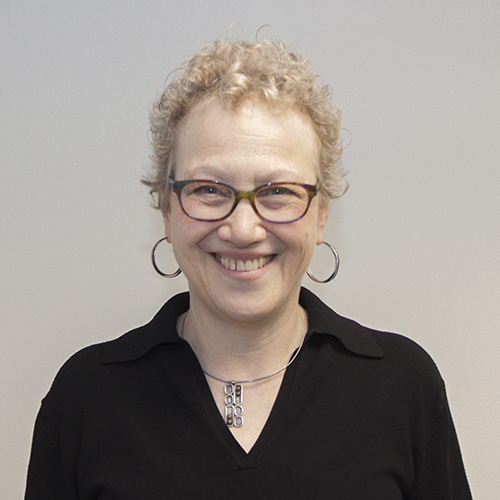 Ruth Fruehauf, Director of Counseling Centers at JCFS Chicago
Ruth has more than 30 years of experience as a licensed clinical social worker. She has worked at JCFS Chicago since 1989, overseeing policy administration for the Counseling and Refugee Resettlement programs, while mentoring social work students and clinicians. Her philosophy is to empower with guidance and support, resulting in a safe, trustworthy environment for clients. She strongly believes in the power of relationships and the ability to make change. She also believes there are ways to help people dealing with life transitions to sustain fulfilling lives.
Back to top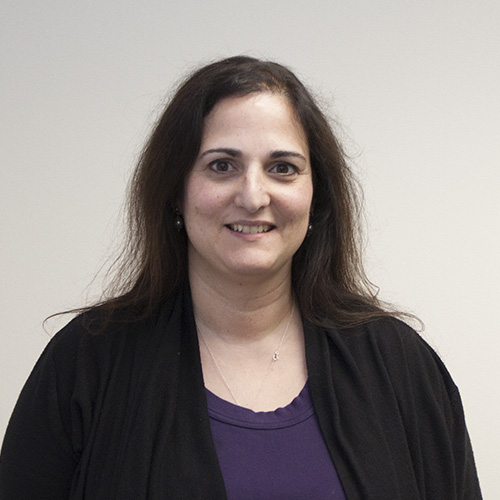 Pauline Gubbins, LCSW
Pauline is a Licensed Clinical Social Worker who works with children, adolescents and adults.  She is experienced in treating anxiety, depression, adoption related issues, school-related problems, grief, loss and trauma.  Pauline has extensive experience and training in working with children under five and their parents.  Pauline works collaboratively with her clients to restore a sense of hope and competency to manage life's challenges.  Pauline is also fluent in Greek.  
Back to top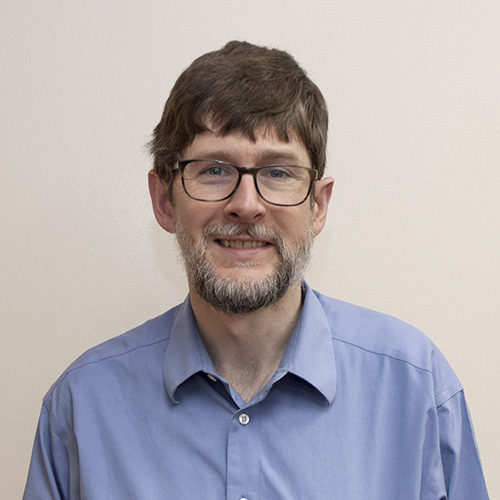 Joseph A. "Joey" Lenti, LSW
Joey works with adults, adolescents, children, families and couples. Using an empathic, relational approach, he helps people make sense of their experiences, identify and build on their strengths, and clarify and work toward their goals.
Back to top