Connections: Early Childhood Training Institute
Started in 2017, Connections is a five-week summer program for early childhood teachers and professionals who need to fulfill their Gateways training requirements. Offered by the Virginia Frank Child Development Center, an Authorized Entity with Gateways, the Early Childhood Training Institute was developed out of the Virginia Frank Child Development Center's Relationship-Based Phase Model, which emphasizes the importance of building strong teacher and caregiver relationships with young children to promote a secure, healthy and productive learning environment. It has been concluded that having secure attachments with caregivers is the basis of optimal cognitive growth and development for young children.
The Training Institute's curriculum is based on the concept that a year in childhood can be divided into three phases -- separation and attachment, autonomy development, and development of initiative and consolidation of skills. The program will also feature workshops on understanding young children's reaction to trauma, general information on child development needs, reflective supervision for teachers and self-care.
Through this training, participants will gain a foundational knowledge of the Relationship-based Phase Model, as well as a deeper understanding of what young children are communicating with their behavior. Participants will learn skills and practical activities to address the social and emotional needs of their classroom groups. There will also be follow-up and site check-ins throughout the year. Graduates of  Connections: Early Childhood Training Institute will come away with a broader knowledge of the social and emotional lives of children, and how to better meet their needs in the classroom.
For more information contact Linnet Mendez or 773.765.3119
Download the Workshop Training Title and Description information: Course Catalog CECTI 2021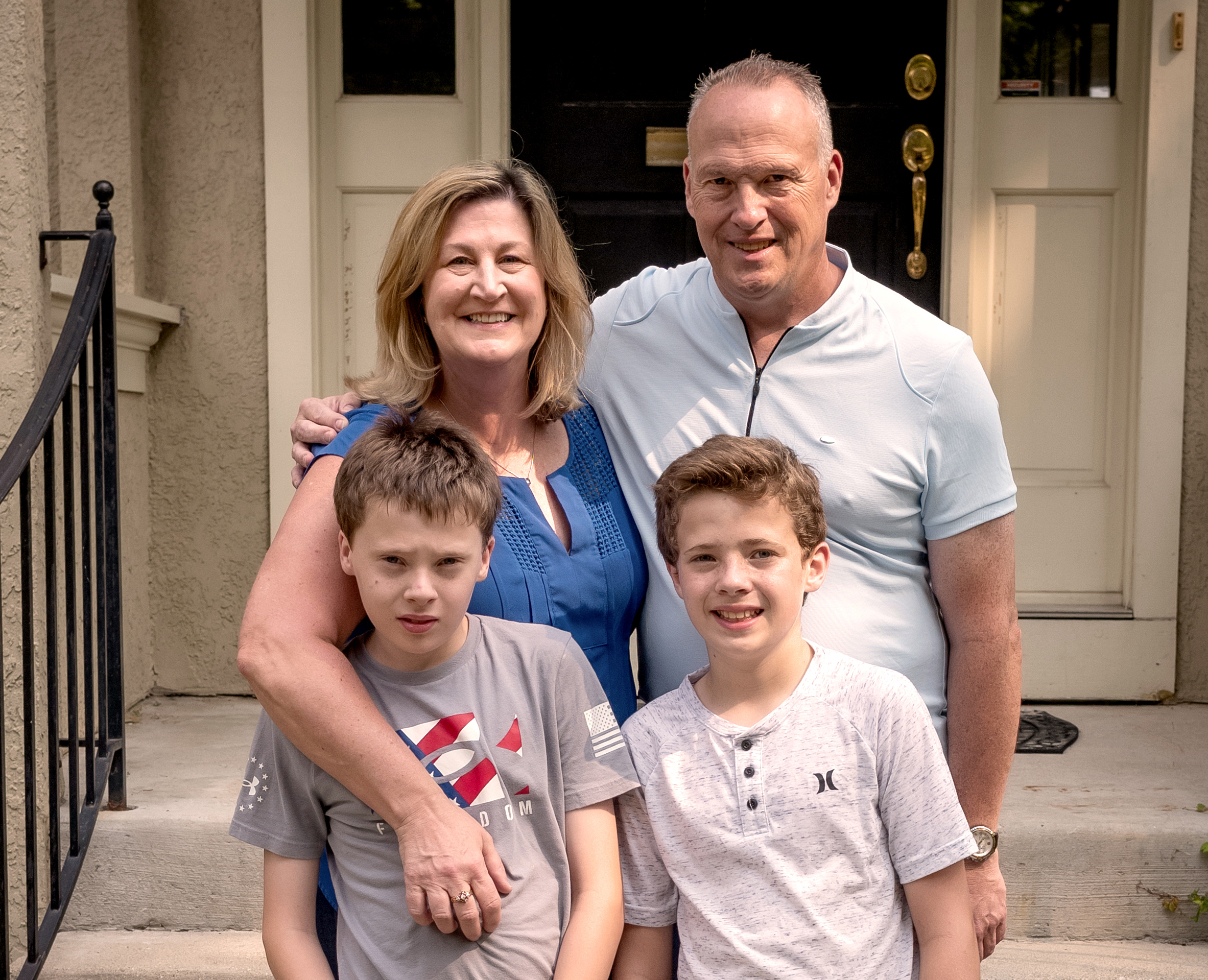 We're Here
to Help.
For assistance or more information, call us at 855.275.5237 or email us at Ask@JCFS.org.