Creating a new tradition for students with special needs
Families with children who have behavioral or emotional disorders can find the traditional school environment a poor fit. Their students may feel stifled or antagonized by settings that are not fully capable of understanding their unique needs and perspectives.
Fortunately, a new tradition for educating special-needs students exists at Knapp School & Yeshiva. Here, an engaging curriculum plus leadership opportunities and support yield success for students. With its low student-to-teacher ratio, positive social interaction, and state-of-the-art facilities including a new Life Skills Room and program , the Knapp School & Yeshiva is designed to meet the needs of special children by alleviating behavioral and emotional struggles and developing a sense of belonging among students.
Understanding Students
The Knapp School & Yeshiva operates on the principle that a therapeutic environment for students with emotional, behavioral and learning disabilities requires meaningful participation from parents, mental health professionals, special needs educators, the community and the students themselves. Using this team approach leads to the kind of reaction from students that every school wants.
"I get the sense that people care," said one student. "The teachers are relaxed and flexible and everyone finally really listens to me."
Each student's academic needs are met through a comprehensive, individualized educational program that engages many members of the faculty, which includes special education teachers, social workers, art and physical education instructors, transition and vocational counselors, a reintegration coordinator, speech and occupational therapists, two rabbis and the school's leadership and administrative team.
Whether the next step for your student is elementary school, high school, college or even post-college life, Knapp School & Yeshiva provides students with the education, life skills and vocational support to help them succeed.
Therapy, Yeshiva and Flexible Classrooms
Students benefit from a low staff-to-student ratio, as well as individual and group therapy, and individualized and small group special education services. Students enrolled in the Yeshiva program attend Yeshiva classes in addition to their secular education program. The general curriculum is approved by the contracting local school districts, and is delivered within a flexible classroom environment that allows for adaptation to meet the student's academic strengths, weaknesses, and unique learning style. 
Students Reap Rewards
At Knapp School & Yeshiva, our students benefit in ways that yield measurable marks of their development.
50% of our high-school students hold jobs in our in-school work program
At least 10-15% of our students re-enter public schools each year, exceeding the Chicago Public Schools benchmark
Nearly 30% of students are on the academic and attendance Honor Rolls
78% of students showed improvement in their emotional and behavioral needs based on clinical assessment 
The Knapp School & Yeshiva is accredited and licensed by the North Central Association, Commission on Accreditation and School Improvement (NCA CASI) and the Illinois State Board of Education. In addition to working with the Chicago Public Schools, the school works with suburban school districts from the North Shore, western suburbs and Lake County.


The school is located in West Rogers Park, Chicago, in the Joy Faith Knapp Children's Center on the Esther Knapp Campus.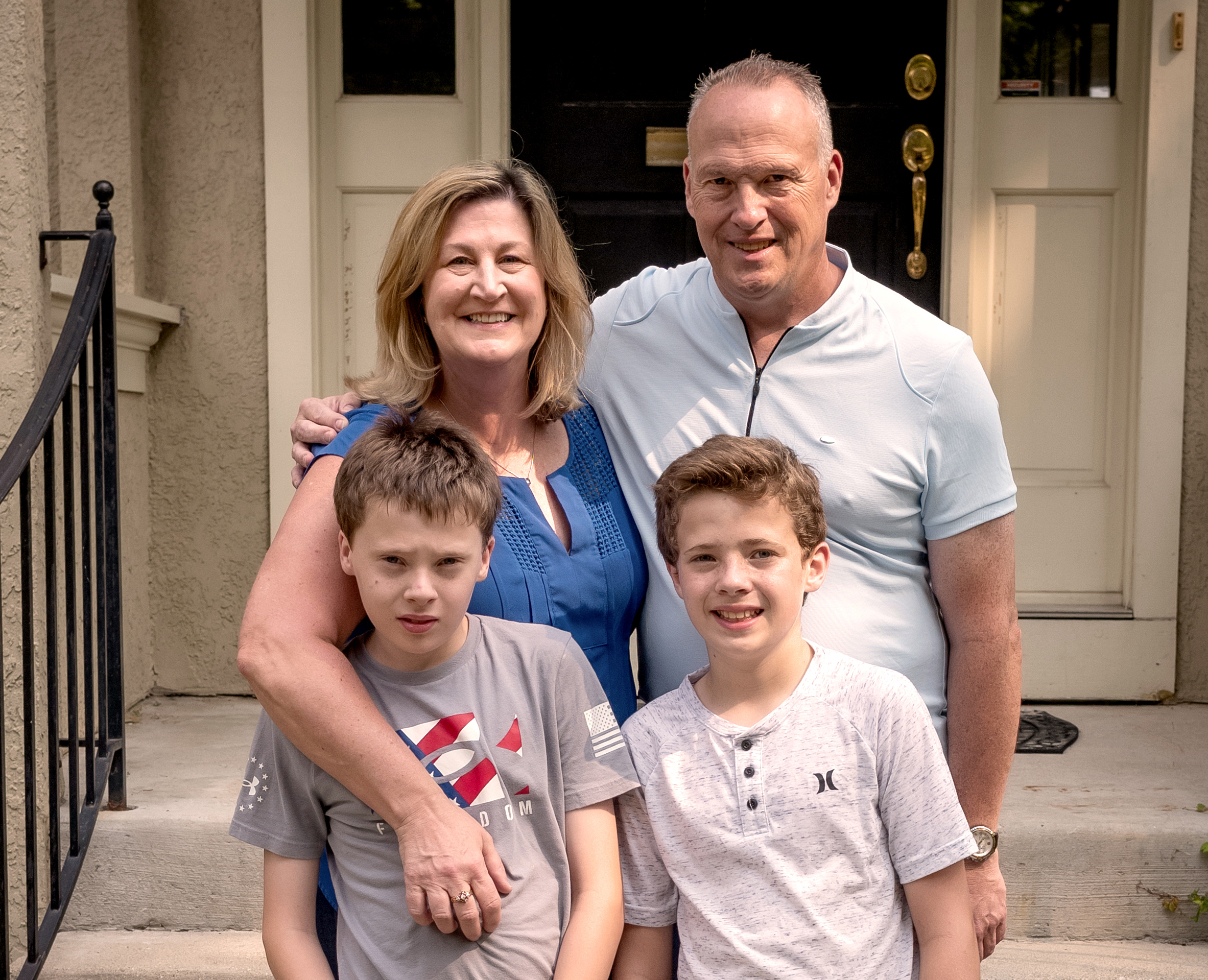 We're Here
to Help.
For assistance or more information, call us at 855.275.5237 or email us at Ask@JCFS.org.