Since 1893, JCFS Chicago has been caring for children and families in need of connections and healing through an array of child welfare services, dedicated to the safety and well-being of children in Chicago.
Using a relationship-based approach, meeting clients where they are in life, our staff focus on strengths, honesty, and collaboration through a trauma-informed lens. Considering the impact of the environment on child development with an awareness of how the past informs the present and the importance of love and attunement our clinical child welfare programs are focused on the well-being of everyone involved.
Intensive Placement Stabilization Services
Children and youth are referred to the JCFS Chicago Intensive Placement Stabilization services (IPS) through a DCFS (Illinois Department of Child and Family Services) or private agency caseworker. IPS provides intensive support to high-risk children in foster care to stabilize homes and prevent entry into higher levels of care. Our masters-level clinicians provide home-based services in two distinct areas:
Family, individual, or sibling therapy, including compassionate consultation for parents.

Therapeutic case management helps families with resources like tutoring, school and court advocacy or help locating social and recreational activities.
JCFS Child Welfare also offers Post Adoption Support
Early Childhood Court Team
The JCFS Early Childhood Court Team pairs case management from one agency with clinical services at another agency to support a family with children ages 0-5 who are in foster care. We know kids do best at home, so we do this work to limit time away from their birth family. Using evidenced based Child Parent Psychotherapy and a collaborative approach to getting kids back home, JCFS works with case management and the judicial team to return children home in a more expeditious and less adversarial way.
Mobile Response IPS
Our clinicians support specially licensed emergency foster care parents whether a youth is placed in the home or not. We provide training and support to maintain their skill set so they are prepared when an urgent placement is needed.  Youth in these emergency foster homes are also supported by the JCFS Chicago Mobile Response IPS program.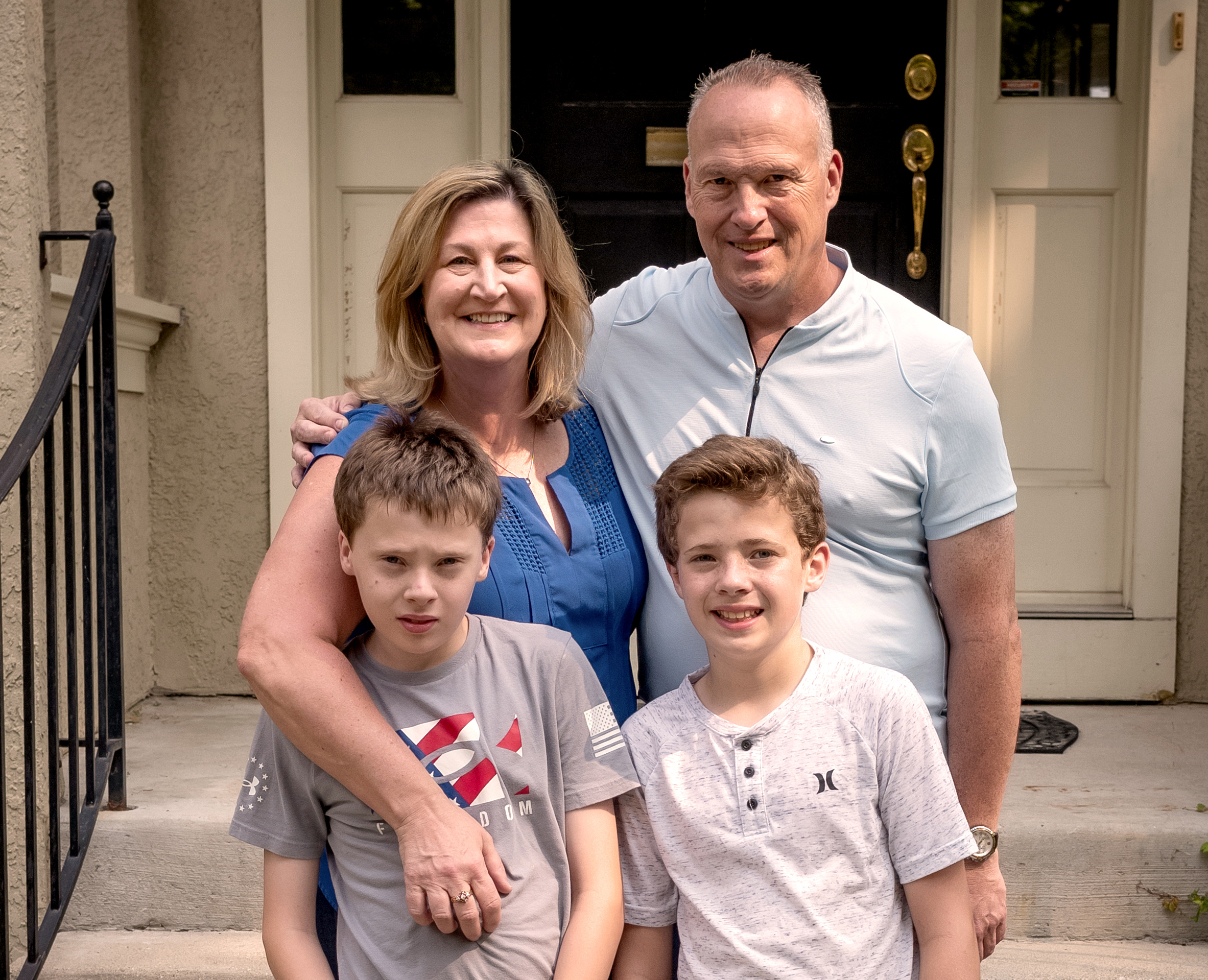 We're Here
to Help.
For assistance or more information, call us at 855.275.5237 or email us at Ask@JCFS.org.