Marcy was part of the growing segment of  job seekers over the age of 55 looking for work.
Marcy, a divorced woman who worked for 10 years as a sales consultant lost her job due to layoffs. After eight months out of work, Marcy came to JVS Career Moves concerned about her financial situation. Marcy worked with a career counselor to update her resume and review her social media presence.
She attended the executive support group and given access to the JVS Career & Employment alumni, who were helpful with her networking efforts. Marcy eventually landed with a position as a national account manager with a workspace product solutions company.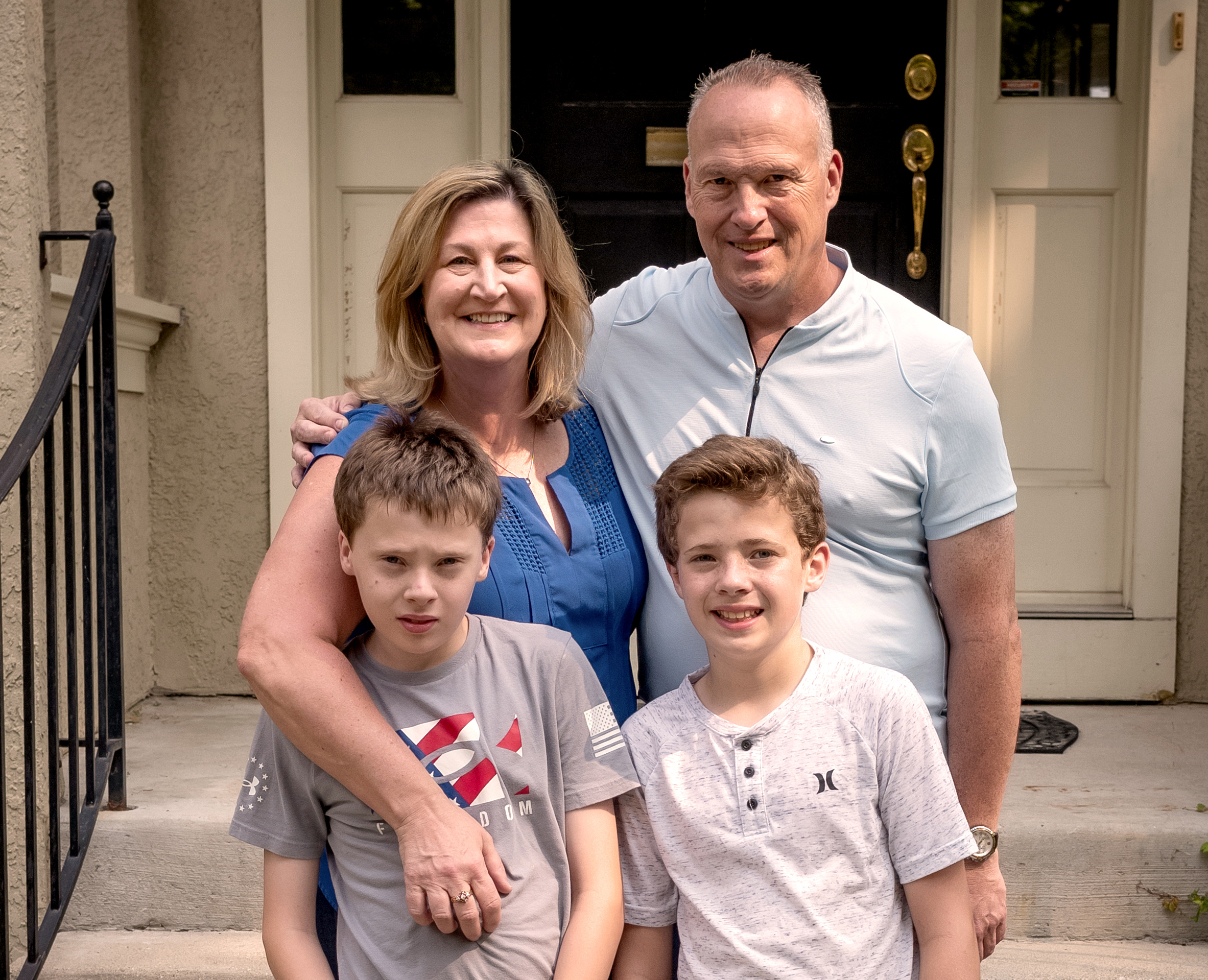 We're Here
to Help.
For assistance or more information, call us at 855.275.5237 or email us at Ask@JCFS.org.