"I'm good at cleaning," Joshua stated at his first meeting with an Employment Specialist from

JVS Career & Employment

.
He worked in a hotel during his high school transition program and was open to doing housekeeping work. Joshua met weekly with our career and employment services team to create a resume, practice interviewing and search for jobs.
Our Employment Specialist reached out to several hotels to discuss the possibilities for Joshua. One manager encouraged Joshua to apply, and was receptive to job coaching. The Employment Specialist set up an interview at the hotel and attended with him. They planned to have Joshua take a tour and see the tasks involved in the job during the interview. After watching an experienced housekeeper clean a room, Joshua felt confident that he could do the work and accepted the position.
At first, our Employment Specialist observed Joshua to see if he needed any accommodations. Joshua quickly mastered and remembered all the tasks. His biggest struggle was with time management – finishing each room within 25 or 30 minutes. The Employment Specialist found an application that Joshua could use on his phone that announces how much time has passed in five-minute intervals. When Joshua used the alarm application, he improved his time. He also enhanced his communication skills with managers.
"It's simple and people here are nice," Joshua said of his work. "It's close to my home and I get to learn new skills." He adds, "Having someone to help me look for jobs and contact employers has been very helpful."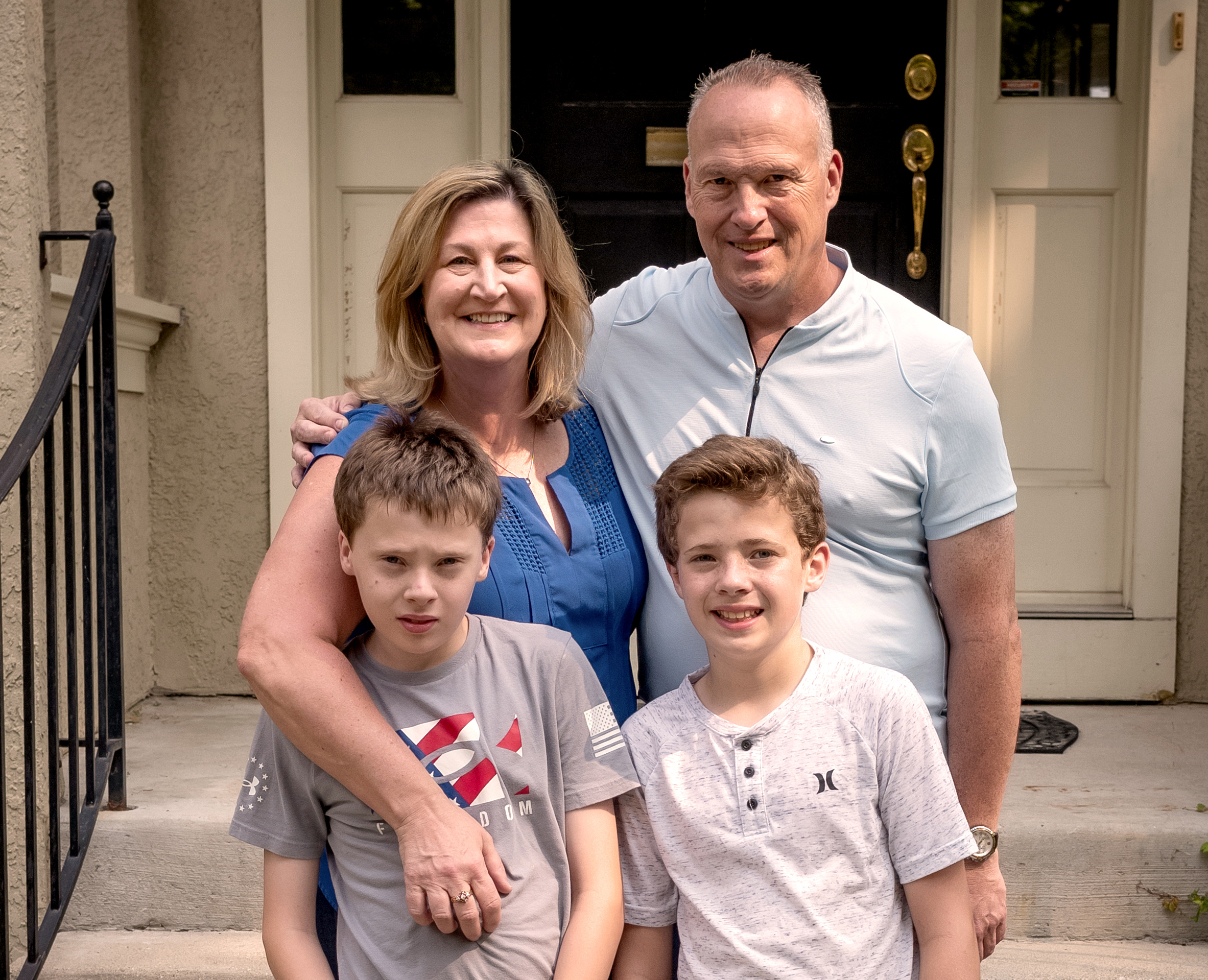 We're Here
to Help.
For assistance or more information, call us at 855.275.5237 or email us at Ask@JCFS.org.