​​​​​​The experience of grieving always feels like visiting a foreign place, feeling disoriented and isolated in the new reality of life without the person we loved.
Let's come together virtually on Tuesday, May 11, 2021 at 7:30 PM CDT to learn alternative ways to mourn and grieve while we gain comfort from being together. 
The evening will include setting intentions, wisdom from a grief educator, a community member reflecting on marking the first anniversary and poems of remembrance. 
Upon completion of our formal program at 8:30pm, participants are invited to stay online for brief personal sharing and to learn more about our upcoming support groups.
This event is free of charge. Register today to receive the Zoom link to the program and additional grief and loss resources following the program. 
This program is generously supported by the Lauri S. Bauer Foundation for Sudden Loss.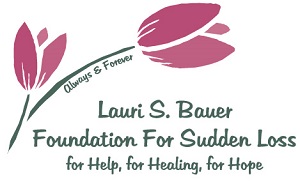 Presenters: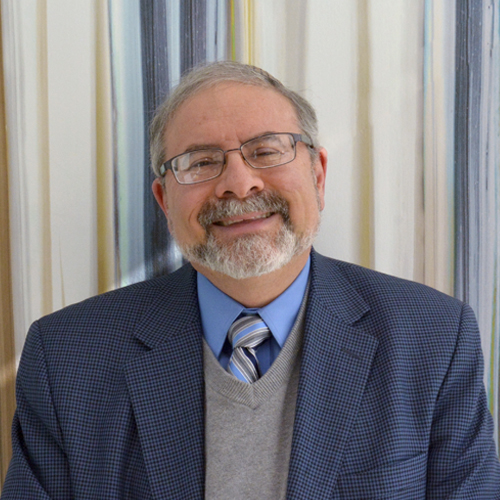 Rabbi Joseph S. Ozarowski
Rabbi Joseph S. Ozarowski, BCC is Rabbinic Counselor and Board-Certified Chaplain for JCFS Chicago. He is a prolific author and teacher and serves the patients and families at Skokie and Glenbrook Hospitals.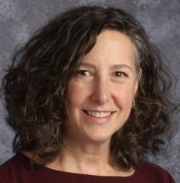 Dr. Nancy Wagner
Dr. Nancy Wagner is the Superintendent of River Trails School District 26 in Mt. Prospect. She lost her beloved husband Alan in 2020. Nancy joined one of the grief support groups facilitated by JCFS Chicago and will share her grief journey.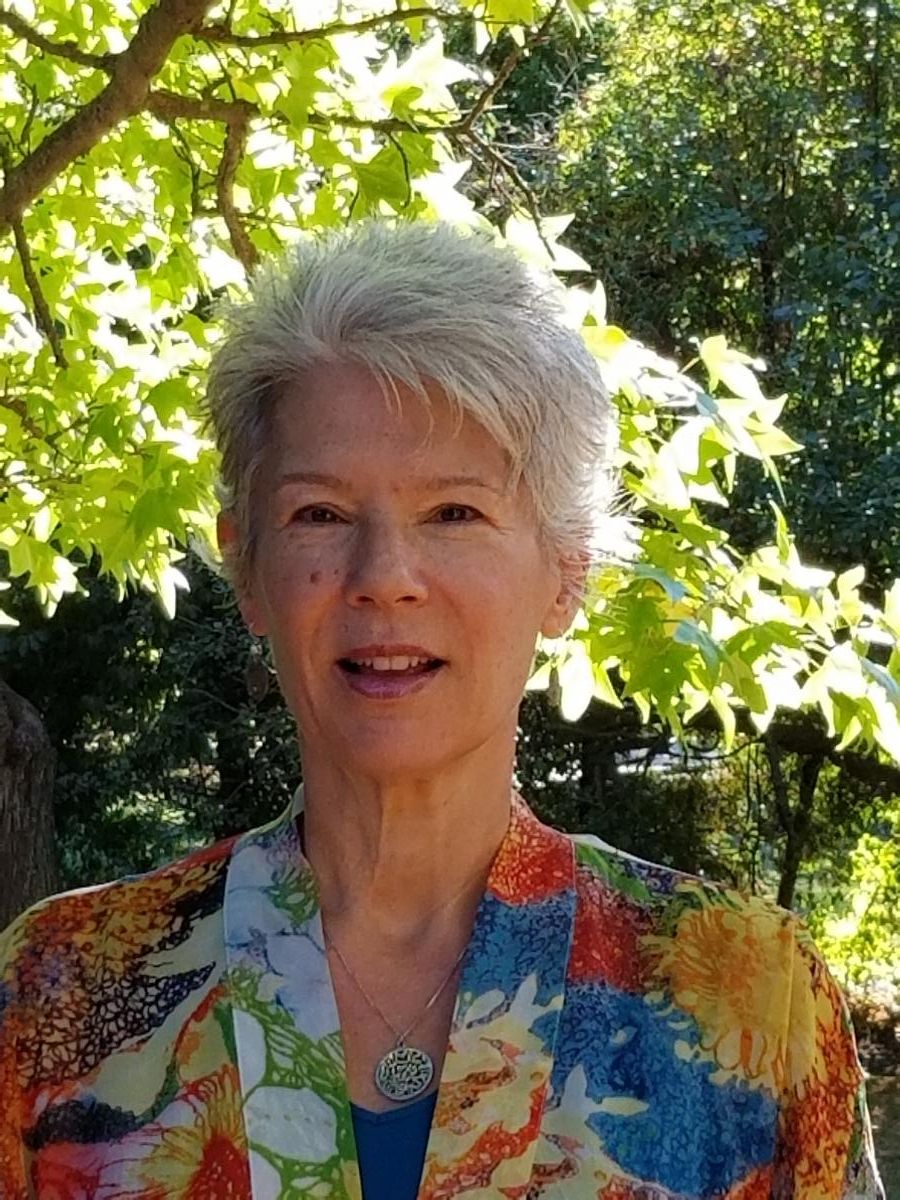 Laurie Garber-Amram, LCSW
Laurie Garber-Amram is a Grief and Mental Health Specialist at JCFS Chicago, and a Jewish Mindfulness Meditation Instructor certified through the Institute for Jewish Spirituality.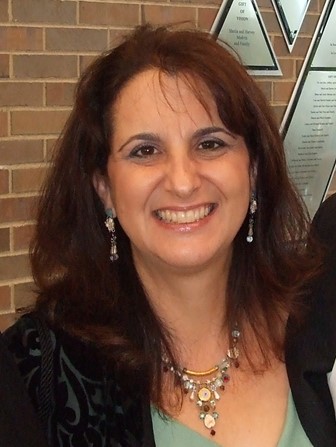 Hazzan Rachel Rosenberg
Hazzan Rachel Rosenberg serves as cantor at Congregation Rodfei Zedek in Chicago.  Rachel and her husband, Chuck, are founding members of the musical ensemble "Shakshuka," featuring Israeli, Sephardic, and original music "spiced with jazz."