​​​​​​The experience of grieving always feels like visiting a foreign place, feeling disoriented and isolated in the new reality of life without the person we loved. COVID-19 has increased our isolation as it keeps us from grieving in community.
Join us on Wednesday, December 2, 2020 from 7:30 pm CST to learn alternative ways to mourn and grieve while we gain comfort from being together.
The evening will include wisdom from a cantor, a grief counselor, and a community member grieving a new death. We will use music, mindfulness, poems, and pictures to honor the loved ones who have died and our own grief. You are invited to share a photo of your loved one(s) during the event. 
This event is free of charge. Register today and you will receive a Zoom link the morning of December 2.
This program is generously supported by the Lauri S. Bauer Foundation for Sudden Loss.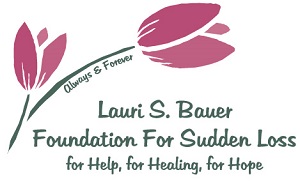 Presenters: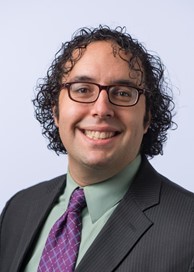 Cantor David Berger
Cantor David Berger currently serves as Cantor at KAM Isaiah Israel since 2014. Originally from the suburbs of Chicago, Cantor Berger received a BA in Religious Studies from the University of Illinois Urbana-Champaign, an MA in Philosophy at the Jewish Theological Seminary, and a Masters of Sacred Music and cantorial ordination at the Hebrew Union College - Jewish Institute of Religion, Debbie Friedman School of Sacred Music. Cantor Berger is especially known for his expertise in traditional Ashkenazic chazzanut (cantorial singing) as well as his knowledge of Jewish world music. To hear excerpts of Cantor Berger's singing and music, visit his website.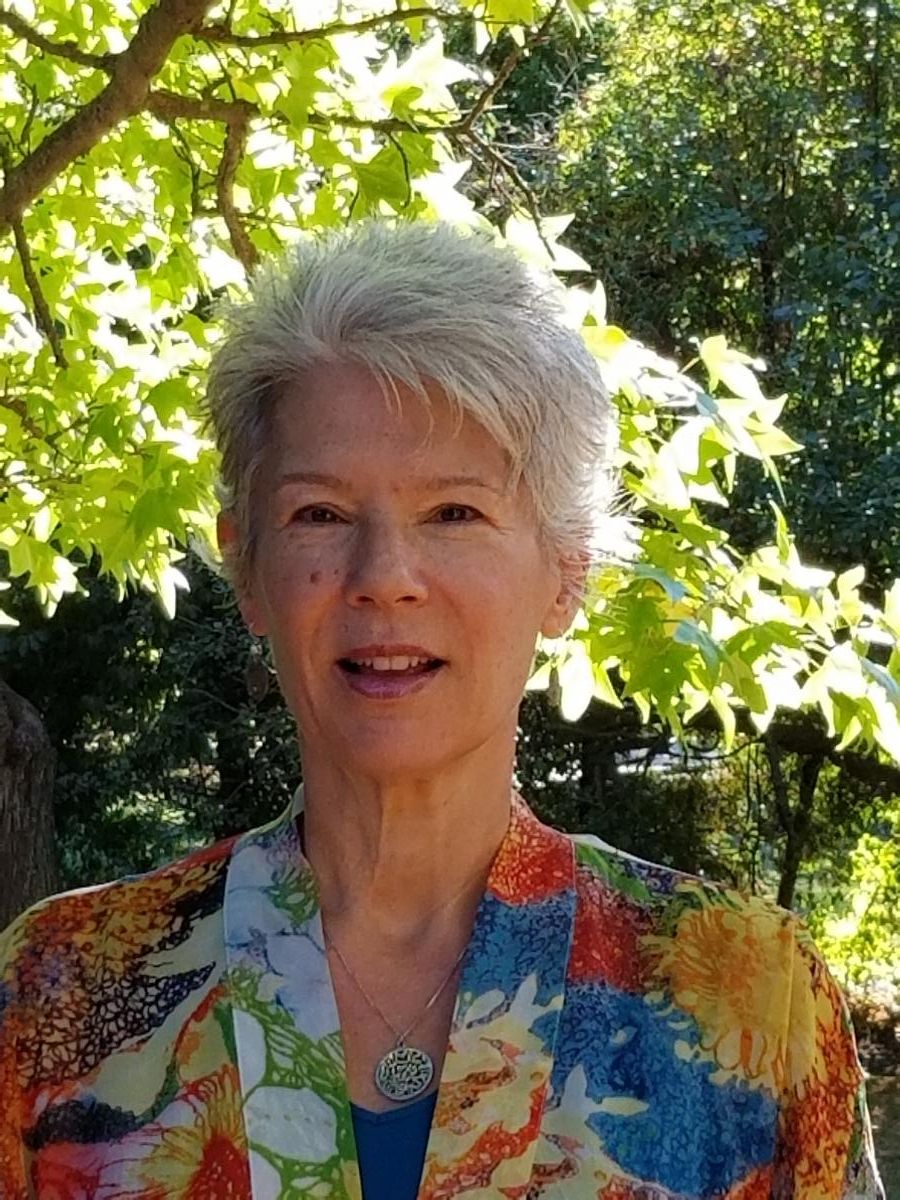 Laurie Garber-Amram, LCSW
Laurie Garber-Amram, LCSW recently rejoined JCFS Chicago after 20 years in private practice. Ms. Garber-Amram is a certified Jewish Mindfulness Meditation Instructor and has developed curriculum and co-taught at the Orot Center for New Jewish Learning.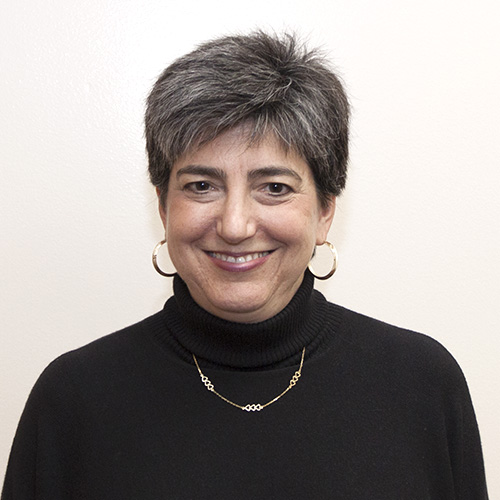 Tracey Lipsig Kite, LCSW
Tracey Lipsig Kite, LCSW has been a social worker at JCFS Chicago for 26 years. She has provided training in the community on a range of topics in her roles as a therapist, healthcare guide, and founder and director of Jewish Healing Network of Chicago. Ms. Kite's passion is the development and support of healthy people, families, and communities. She is co-facilitating the JCFS Chicago group Grieving a Loss to Suicide with Wendy Dolin, LCSW, founder of MISSD and a survivor of suicide loss.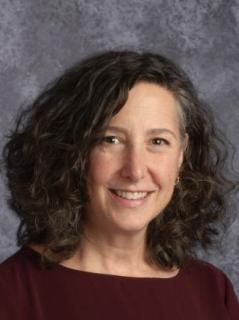 Dr. Nancy Wagner
Dr. Nancy Wagner is the Superintendent of River Trails School District 26 in Mt. Prospect. She lost her beloved husband Alan in 2020. Nancy joined one of the grief support groups facilitated by JCFS Chicago and will share her grief journey. She is currently a member of Congregation B'nai Jehoshua Beth Elohim in Deerfield.