The experience of grieving and the new reality of life without the person we loved can often leave us feeling disoriented, especially during this time when we cannot grieve as a community.
Join us on Wednesday, June 17, 2020 from 7:30-8:30pm as we come together virtually (via Zoom) to learn alternative ways to mourn and grieve while we gain comfort from being together. 
The evening will include wisdom from a rabbi, a grief counselor, and a community member grieving a new death.  We will use music, prayer, poems, and pictures to honor the loved ones who have died and our own grief. 
You are invited to have a photo of your loved one(s) and/or a candle to light during the event. 
This event is free of charge. Register today and you will receive a Zoom link prior to the event.
This program is generously supported by the Lauri S. Bauer Foundation for Sudden Loss.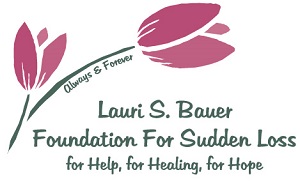 Presenters: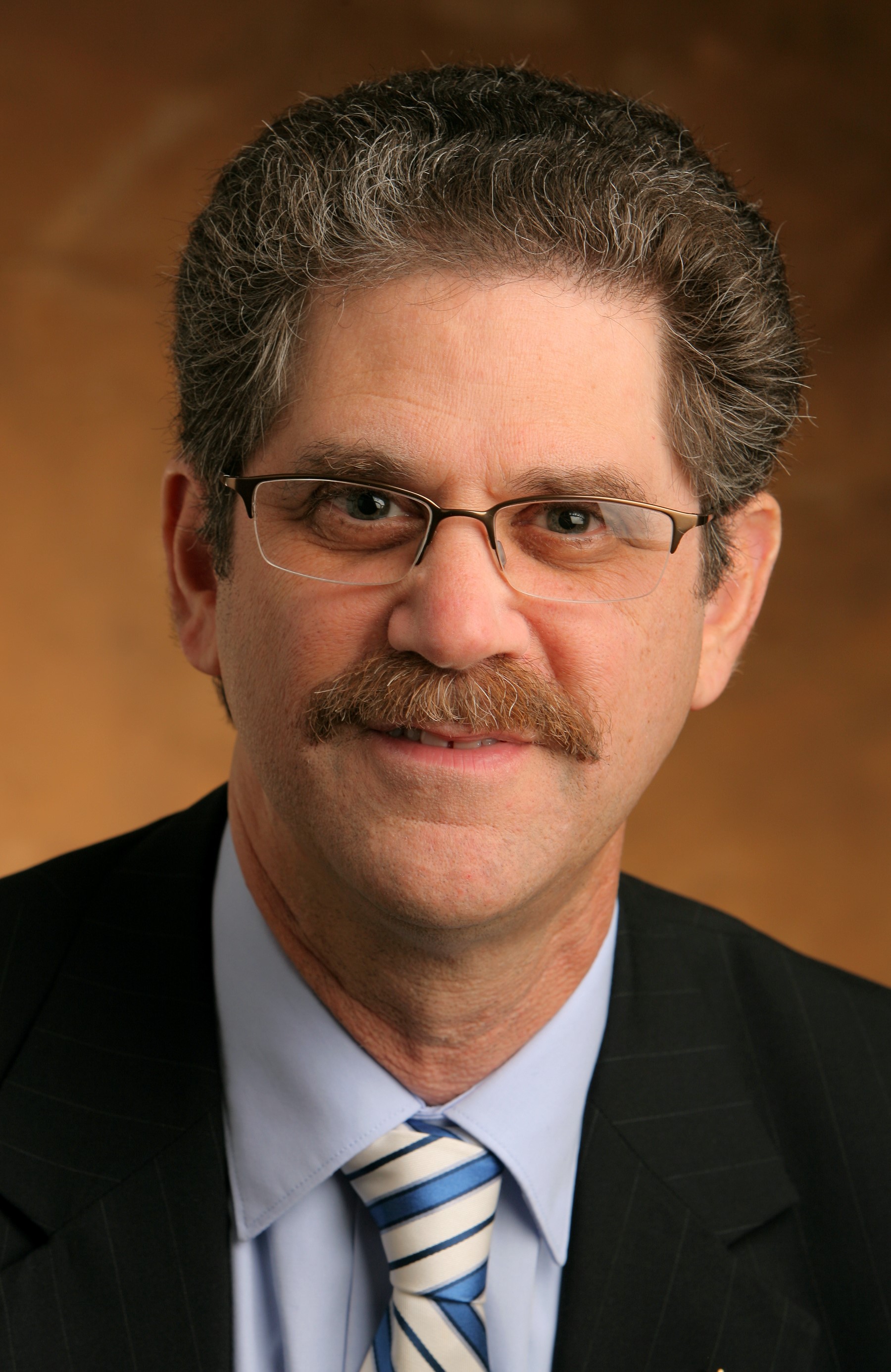 Rabbi Eitan Weiner-Kaplow
Rabbi Eitan Weiner-Kaplow is the founding rabbi of Shir Hadash Reconstructionist Synagogue in Wheeling, Illinois.  He received a B.A. in Old World Archaeology, holds a Masters in Social Work from the University of Wisconsin – Madison, and was ordained at the Reconstructionist Rabbinical College. 
 In addition to his rabbinical duties, Rabbi Weiner-Kaplow enjoys Hebrew calligraphy and paper cut art, song leading, hiking, cooking, traveling, gardening, cycling, singing and playing his guitar and five-string banjo.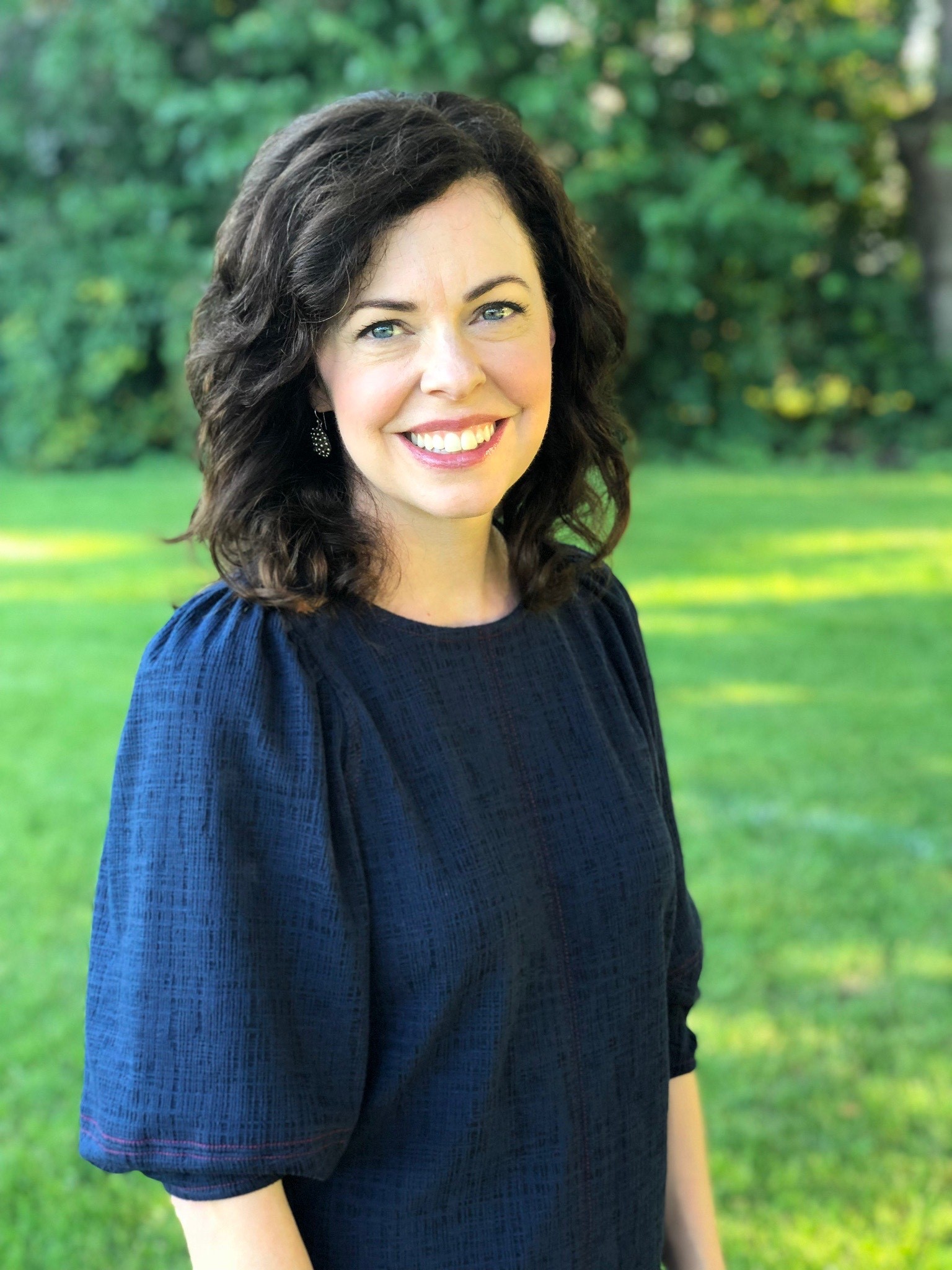 Patience Dennison, LCSW
Patience Dennison, LCSW is a Senior Clinician at JCFS Chicago. She provides therapy to individuals, couples, families and groups. She specializes in treating depression, anxiety and adjustment issues following crises and other unsettling life events. Patience has previously worked in hospice and has both a special interest and expertise in grief and loss. She is co-facilitating the new JCFS Chicago group Grieving a Loss to COVID-19.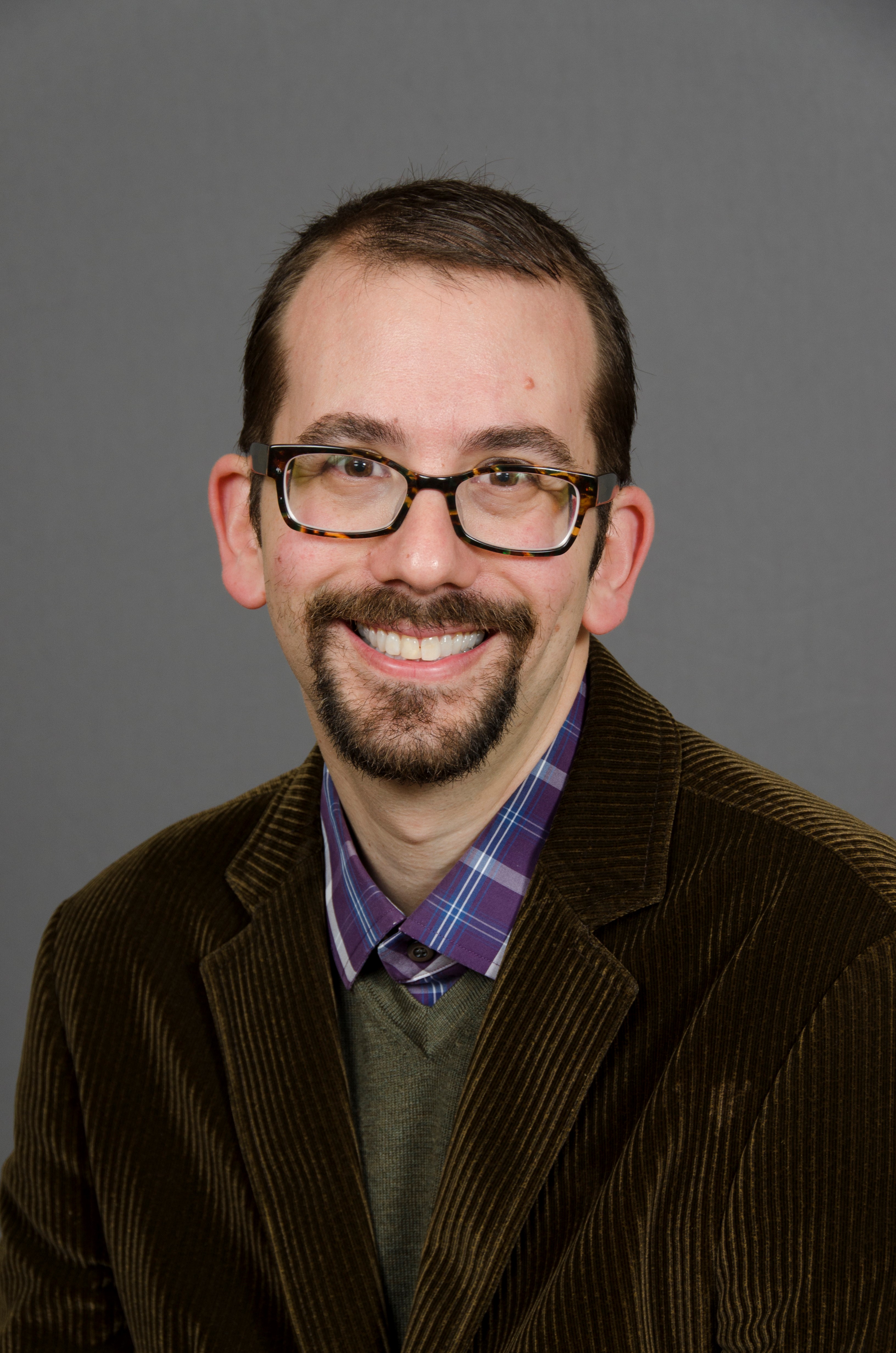 Brian Grossman
Brian Grossman is a member of the Jewish community who will share his experience grieving his father's recent death.