​​​​​​The experience of grieving always feels like visiting a foreign place, feeling disoriented and isolated in the new reality of life without the person we loved. COVID-19 prevents us from grieving together in community and increases our isolation.
Let's come together virtually on Wednesday, March 3, 2021 at 7:30 PM CST to learn alternative ways to mourn and grieve while we gain comfort from being together.
The evening will include support and wisdom from a grief counselor, a community member grieving a recent death and a cantor singing a niggun, reciting a poem and chanting El Malei Rachamim, a prayer of remembrance. You will be invited to share a photo of your loved one(s) during the program.
Upon completion of our formal program at 8:30pm, participants are invited to stay online for brief personal sharing and information about our upcoming support groups.
This event is free of charge. Register today to receive the Zoom link to the program and additional grief and loss resources following the program.
This program is generously supported by the Lauri S. Bauer Foundation for Sudden Loss.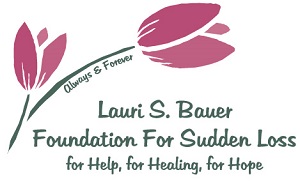 Presenters: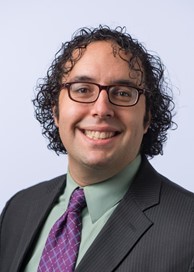 Cantor David Berger
Cantor Berger is known for his expertise in traditional cantorial singing and Jewish world music. He is accomplished in religious studies, philosophy, sacred music and cantorial oridination.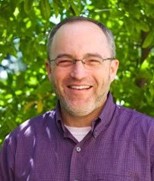 Michael Simon
Simon is Executive Director of Northwestern Hillel, one of the top Hillels in the U.S. He has a passion for his family, for ideas, and for building community. He lost his beloved mother in August 2020.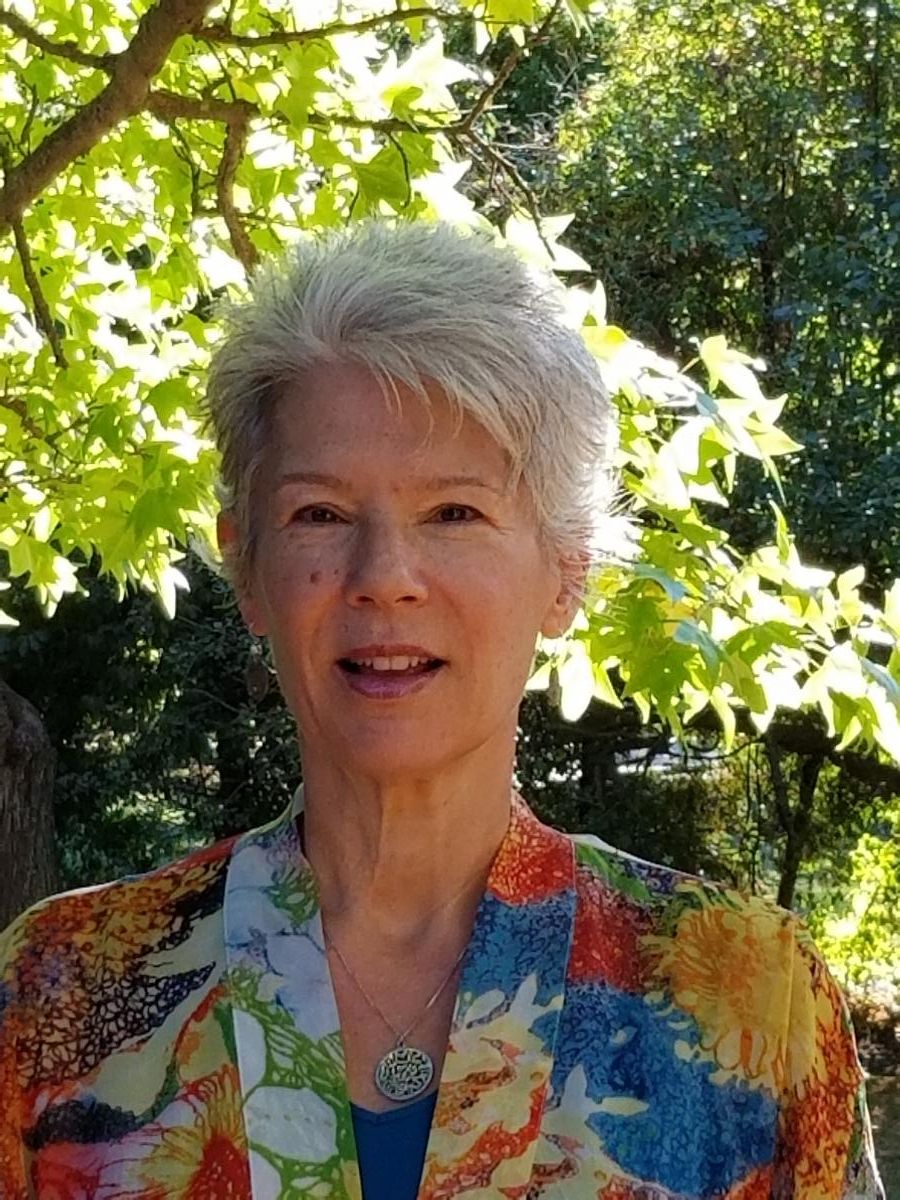 Laurie Garber-Amram, LCSW
Laurie Garber-Amram is a Grief and Mental Health Specialist at JCFS Chicago, and a Jewish Mindfulness Meditation Instructor certified through the Institute for Jewish Spirituality.