The Duman Opportunity Center is committed to helping people with disabilities (aged 16 and older) find and maintain meaningful employment through high-quality, customized services and streamlined supports, such as job readiness training, placement assistance, retention strategies, and job coaching.
Including people with disabilities in the work force can help improve morale and workplace culture, increase employee retention and productivity, leading to a stronger bottom line. For employers looking to build an inclusive workplace, the Duman Opportunity Center offers support to businesses who embrace disability inclusion in their hiring practices.
We're in this together
Our vision for an inclusive society to all begins with an open door that leads to well-trained, expert staff prepared to provide truly person-centered services. View our video below to learn how our employment specialists can help you find and keep a job. For more information call 855.275.5237.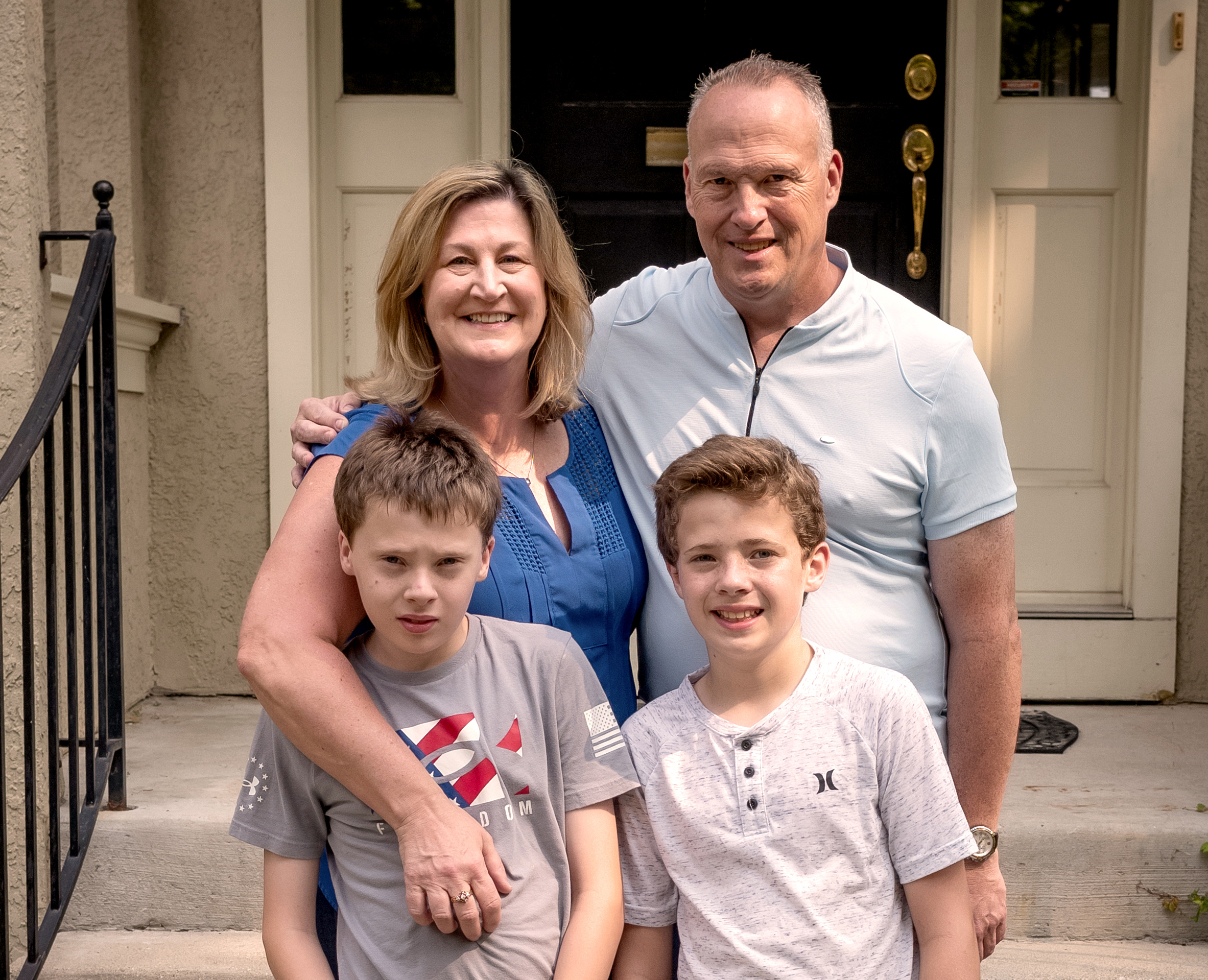 We're Here
to Help.
For assistance or more information, call us at 855.275.5237 or email us at Ask@JCFS.org.