A chance for brothers and sisters of children with a special needs to meet.
They discuss their common joys and concerns, learn to handle sibling-specific "sticky situations" and have fun! For kids ages 6-12 years old.
Fall 2023 JCFS Sibshops for Children and Teens, ages 6-16
This fall we will be offering Sibshops for both children and teens at our Northbrook location. We will begin each Sibshop as a large group for an opening activity and then separate into age groups (children and teens). 
Fall In-Person Sibshop Dates for Children/Teens, ages 6-16 are as follows:
August 27
October 15
November 12
December 10
All In-Person Sibshops are on Sundays from 1pm to 3:30pm at our Northbrook location, 255 Revere Drive, Suite 200. 
Virtual Sibshops, ages 7-12 (will be offered for Teens if there are enough participants)Thursdays, 6-7pm
September 21
October 26
November 30
Virtual Sibshops are for children who cannot participate in person AND for siblings who wish to connect between the in-person Sibshops. 
In-Person Sibshops are $30 per session; partial scholarships are available. Virtual Sibshops are free of charge. Pre-registration is required for in-person and virtual Sibshops. Please contact Yuto Kanii or Tammy Besser if you have any questions and/or to request registration materials.
See calendar for more details.
About Sibshops
JCFS Chicago utilizes the Sibshop model developed by Don Meyer of Sibling Support Project.  For more detailed information about Sibshops, visit the national Sibshop website.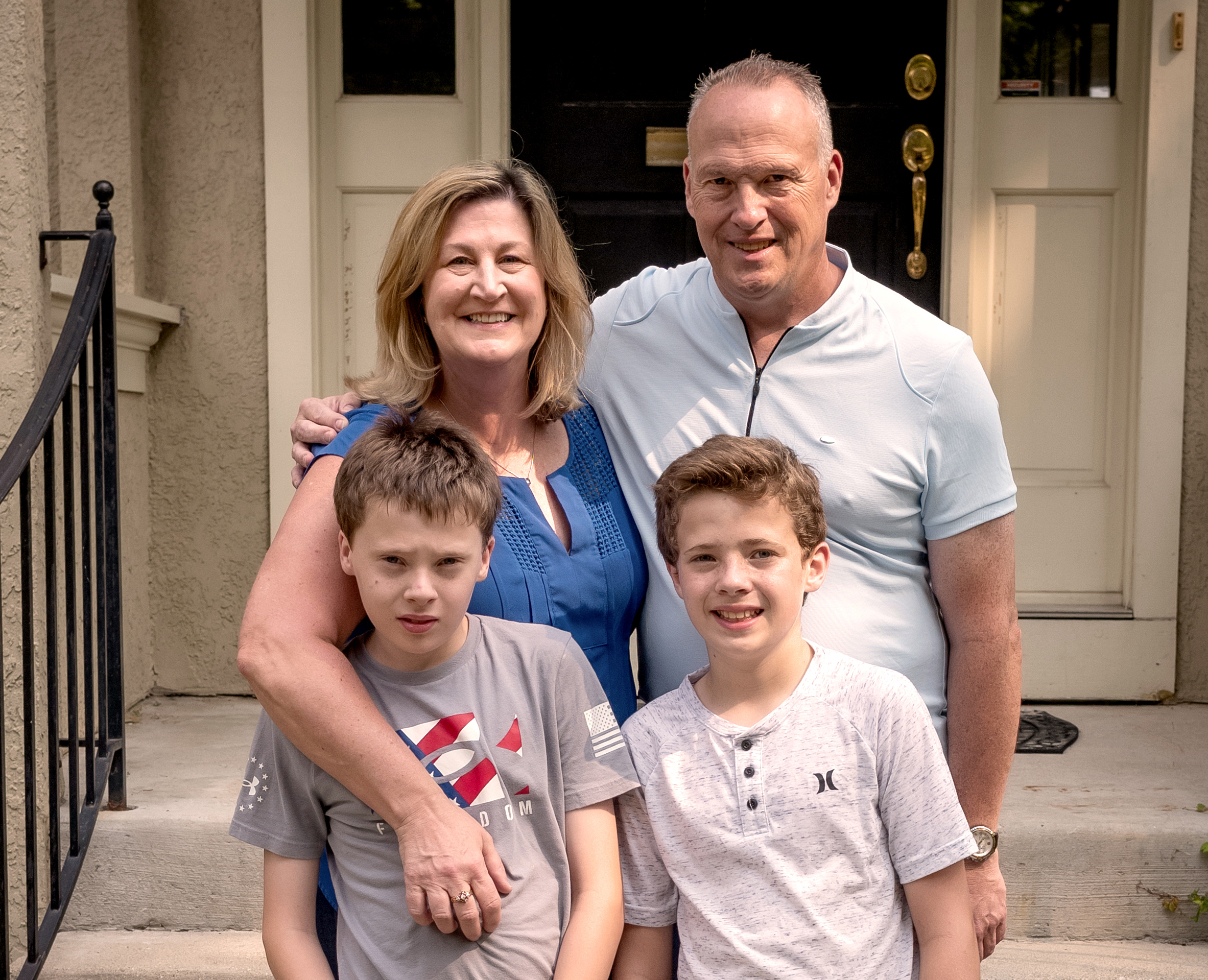 We're Here
to Help.
For assistance or more information, call us at 855.275.5237 or email us at Ask@JCFS.org.