JCFS Chicago's Respite Program provides support to families caring for children with special needs.
Our respite program takes a supportive, nurturing and therapeutic approach, combined with fun, social and recreational activities, while providing a well-deserved break for parents.
Group Respite
Group Respite offers a fun, playful afternoon where children with intellectual/developmental disabilities can participate in a variety of social and recreational activities. Parents and caregivers can enjoy a well-deserved break knowing that their child is engaged and supported by caring and dedicated respite workers. Group Respite is offered at our West Rogers Park location. 
Voucher Respite
Provides parents/caregivers of a child or adult with intellectual/developmental disabilities with a stipend that can be used to pay for a respite worker that the family hires and pays to provide support, or to help pay for social/recreational programs for the person with a disability. Vouchers are provided in the form of a reimbursement to the parent/caregiver.
To learn more about JCFS Respite services, contact Allison Rodenhouse, LCSW at 773.765.3160.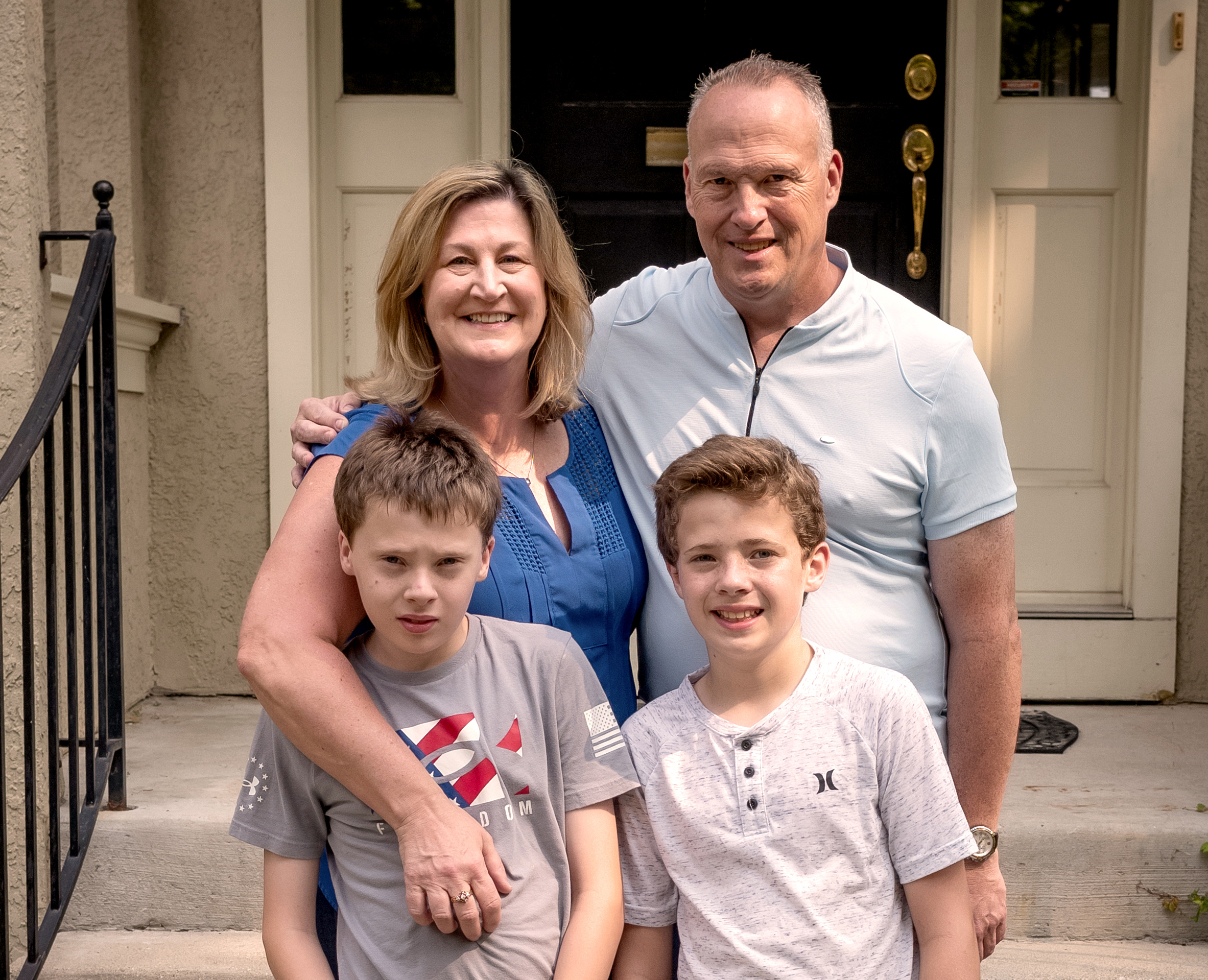 We're Here
to Help.
For assistance or more information, call us at 855.275.5237 or email us at Ask@JCFS.org.